When it comes to buying used cars in Orlando, you certainly have a lot of options (especially when you visit us). You could choose a used Toyota, or you could shoot for one of the many other makes and models we have on our lot. You can look for a bargain used car with a low price tag, or search the city for a certified used vehicle with great warranties. There's another category of used options that not many drivers are aware of, though - salvage cars!
What are salvage cars? 
What are salvage cars, and should you consider buying them when hunting for an Orlando used car? We've got the info you need about this particular group of preowned options and the pros and cons that come along with them! 
Salvage cars are vehicles that have been in an accident, weather-damaged, or have been stolen and need repairs that exceed the actual value of the car itself. The insurance company will then take the car from its owner and sell it to a salvage yard or auction house! 
We don't recommend buying Orlando salvage cars overall, but there is one perk - if you're in a bind and you need an ultra-affordable car, these vehicles typically boast pretty low price tags. However, we don't think it's worth the risk and you'd be better off coming to scout our Orlando bargain used cars under $10,000 if you can't spring for a big monthly payment! 
How do these cars compare to our Orlando used cars?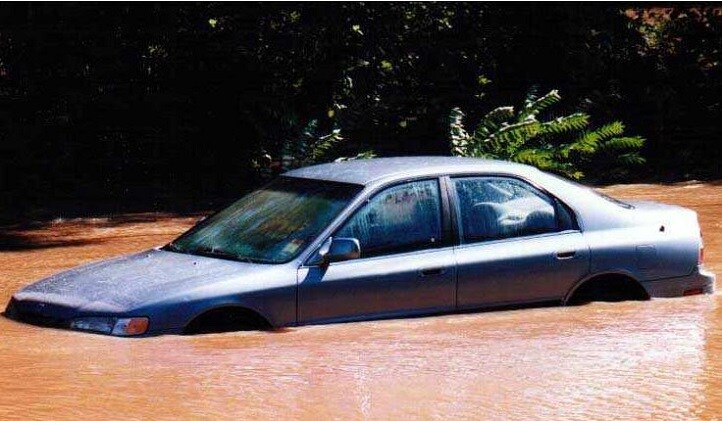 Why are salvage cars such a gamble compared to other used cars in Orlando? Here are the main reasons: 
They may not be as safe as you think. Remember, the car had to undergo some pretty extensive damage for its repair bill to exceed its value, and although it's been repaired and rebuilt, you never know exactly how safe or reliable it's going to be when you hit the road!

You'll never be able to get money when you sell it down the road. Orlando salvage cars have extremely little to no resale value. They're also hard to sell to other buyers later on, as they typically have a bad reputation in the automotive world. If you choose to pick a vehicle that's been salvaged, be prepared to hold on to it... for a long time!

They're difficult to finance AND insure. It's stressful enough to get a loan for ANY type of car, but trying to get a loan for salvage cars is nearly impossible. If you actually succeed, be prepared to fork over big bucks for high interest rates! You'll also find that these used cars are difficult to insure - most insurance companies want nothing to do with them! 
Why not avoid salvage cars altogether and come down to Toyota of Orlando to check out our quality used cars? We're located just off I-4 near the Millenia Mall and we're open seven days a week until 10 p.m.!