Shopping for a new Toyota in Orlando can be a little bit daunting; we're well aware of this at our Toyota dealership in Central Florida. That's why we have a skilled team of sales specialists on hand to answer all of your questions and help you decide which vehicle is the right fit for you! One of the big questions they hear nowadays? Whether or not hybrids are a good fit! It varies from driver to driver, but we've put together a list of questions that you should ask yourself when you're debating whether or not to jump into the world of new Toyota hybrids in Orlando!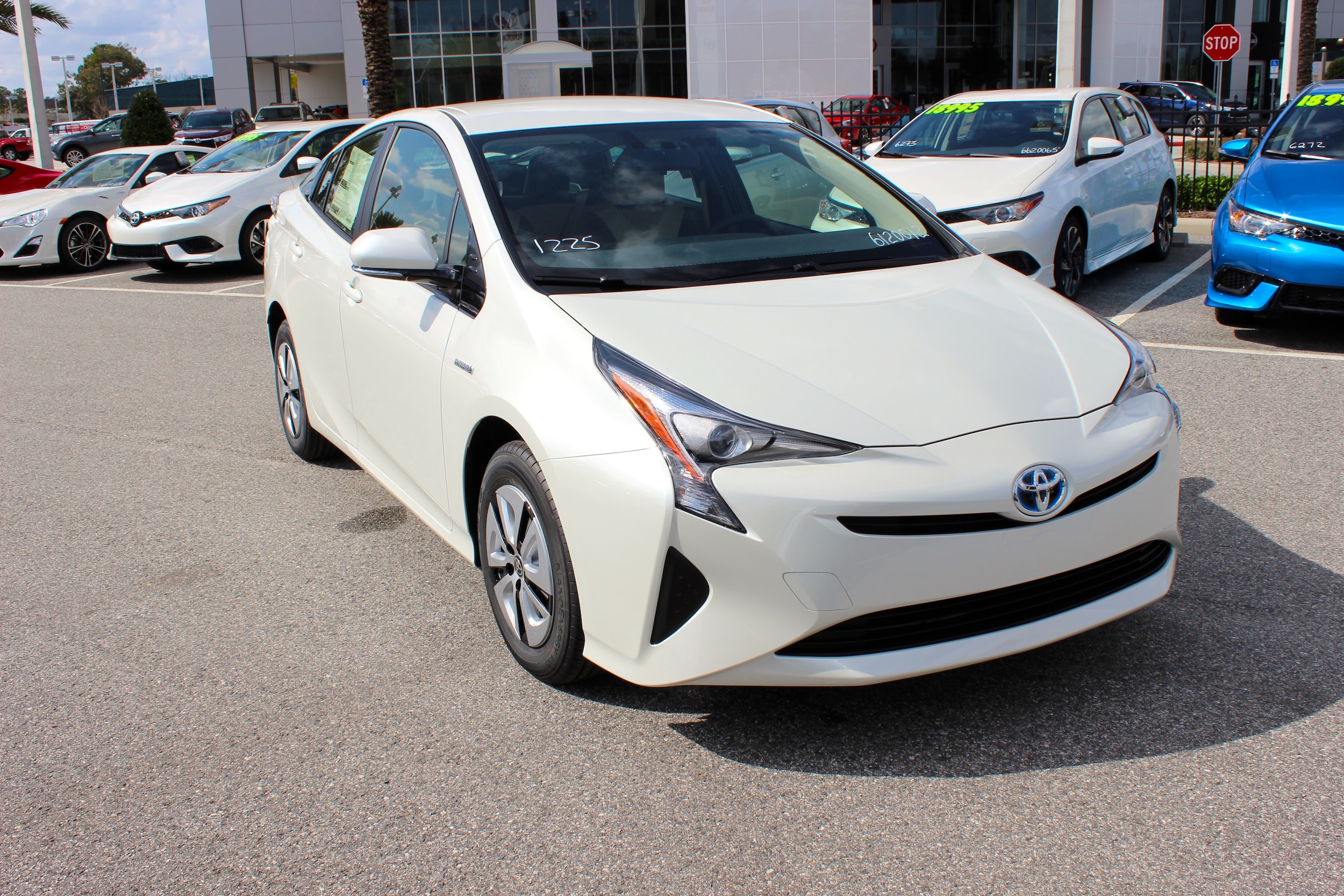 What factors should you think about with new Toyota hybrids? 

Price
First things first: How much are you willing to spend on your car? New Toyota hybrids in Orlando tend to be a little bit pricier than their traditional gasoline counterparts. However, they make up for it by offering you incredible savings on fuel down the road. The Toyota Prius in Orlando, for example, gets 52 mpg combined, which means your fuel costs get severely slashed! Is it worth it to you to pay more now in order to save big later?

Drive time
Where does your day-to-day driving take you? If you find yourself often riding on city or suburban streets and tackling traffic, then a new Toyota hybrid is a great choice. However, if you mostly take highways to get to your point B, then a gasoline-powered car isn't a bad choice for you, either. 

Performance
What do you want out of your driving experience? If you're an impatient driver and you like a ride that's got a lot of acceleration, you might want to stick to a gasoline-powered car with a V6 or V8 engine. New Toyota hybrids in Orlando focus more on fuel efficiency and eco-sensitivity, so they tend to offer less torque and horsepower than traditionally-powered vehicles. 

Capabilities
What capabilities does your vehicle need to have? If you need a car or truck that can tow or haul heavy loads, you should stick to gasoline-powered vehicles (for the time being - it's rumored that Toyota is working on a hybrid truck concept). However, if cargo space or passenger seating is your concern, you're in luck. We have a huge selection of new Toyota hybrids that deliver on both accounts. The Toyota Prius v offers over 34 cubic feet of cargo space, which is as much as a small SUV! Additionally, the Toyota Highlander Hybrid has seating for up to seven, but still cuts down on emissions and offers 28 mpg combined!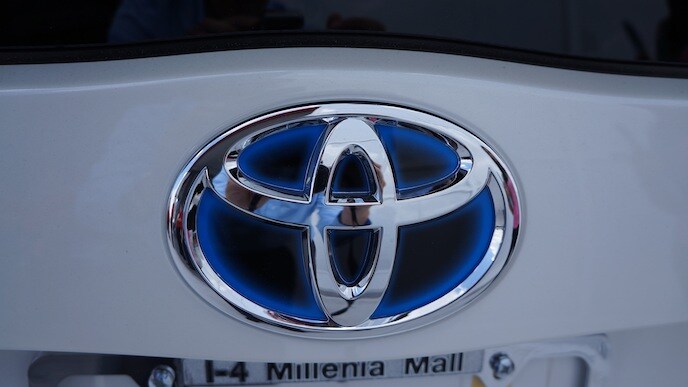 See ALL of our Orlando Toyota hybrids today! 

Why not come see if a new Toyota hybrid really is the ride for you? Like we said, our selection is huge and we have a ton of new Toyota specials to make things even more affordable. See how you can save at the fuel pump AND go green without even leaving the driver's seat! 

Toyota of Orlando is located at 3575 Vineland Road - give us a call today at (888) 725-3520 to schedule your test drive!