If you're a native to Central Florida, you know we get dangerous weather during the summer months. While we may not get hazardous weather in the winter, drivers should make sure that their new Toyota in Orlando is equipped to take on any type of weather no matter the season.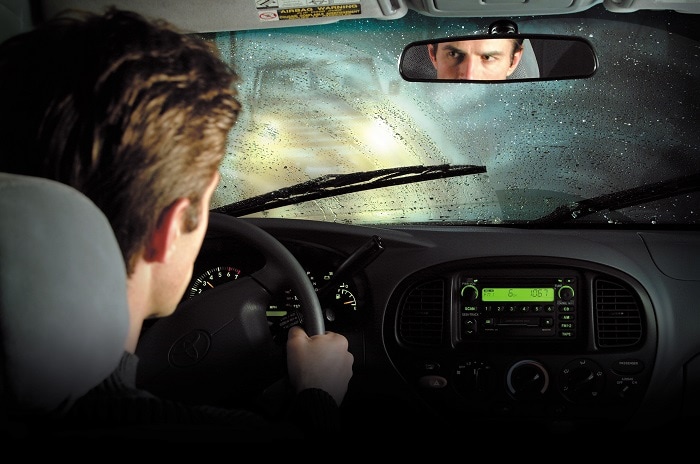 Drive safely in the hot seasons in your new Toyota in Orlando

April showers bring May flowers, but these showers can also cause a lot of problems on the road! Spring and summer in Central Florida happen to be damp, which can make driving conditions dangerous. 


Spring 

Right around April and May, Central Florida starts getting heavy showers and thunderstorms. With these weather conditions, you can easily lose control of your new Toyota in Orlando. What should you do to stay safe?


Don't speed: The first few weeks of spring might produce slippery roads. We suggest that you drive your new Toyota in Orlando at a steady speed. Speeding is dangerous enough as it is- you don't want to risk losing control of your new Toyota on wet roads.
Steer clear of puddles: Rain can accumulate quickly on the street, which forms puddles. If you drive over puddles that are too deep, you can ruin the underside of your new Toyota in Orlando.  
Watch out for animals: Central Florida is home to many furry friends that come out of hibernation during the spring. This might mean that more animals are crossing streets and roaming around, so keep your eyes peeled for animals to avoid harming them in your new Toyota in Orlando.


Summer 

Spring is milder than summer, but they both bring tons of rain and thunderstorms to our area! In addition to the previous tips, you should also do the following during the summer:


Give yourself plenty of commuting time: Summer in Central Florida means that the roads are congested with a lot of tourists. Our new Toyota dealership in Orlando suggests that you leave yourself enough time to get to your destination. 
Take care of your car tires: Summer heat is known to do a number on your car tires in Orlando. Hot weather makes the air inside of your tires expand, which might lead to a tire blowout. We suggest you bring your new Toyota to our Toyota Service Center to get your tires inspected for summer car maintenance.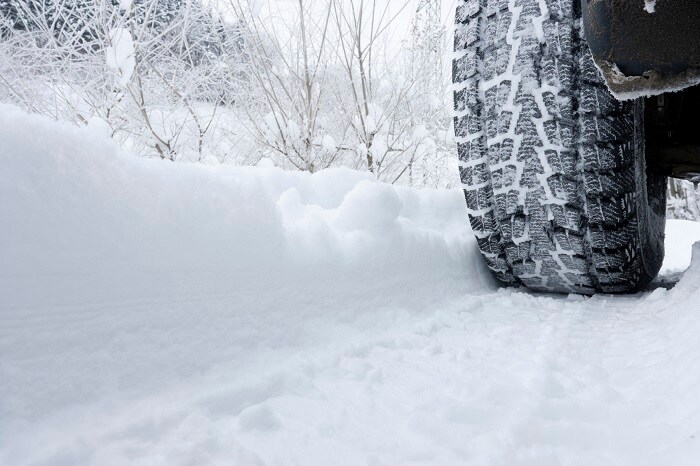 Cruise into fall and winter with your new Orlando Toyota
While the difference in seasons isn't that obvious here in Florida, we still get our versions of fall and winter! The changes are apparent enough to affect driving habits. 


Fall

Fall can cause a lot of problems if you're not careful! The falling foliage can make roads slippery, making it easier for you to lose control of your new Toyota in Orlando. If you can help it, don't drive over the fallen leaves! What else should you keep in mind?


Stick to low beam headlights: Fall mornings are notorious for producing heavy fog. Stick to the low beams when driving your new Toyota in the fog-high beams will only cause glare.
Clean your windshield, inside and out: When your windshield is well-lit by sunlight, streaks, smudges, and dust particles become magnified and obstruct your view of the road.
Don't use products that intensify gloss: Washing and waxing your new Toyota in Orlando with products can make the fall sun glare worse and make it hard to see. 


Winter

While we may live in a tropical state, it's always smart to equip yourself with the knowledge on how to drive your Orlando Toyota in the winter!


DON'T use cruise control: Using the cruise control on your new Toyota in Orlando when the streets are slippery isn't smart, as you might not get enough time to react to any changes on the road.
Keep your tank full: If you find yourself in an area in which it reaches freezing temperatures, make sure to keep your tank full. Doing this will minimize the chances of your car's gas-line from freezing.
Don't spin your tires: If you become stuck in snow, don't spin your car tires to get unstuck as it can overheat your car tires and can actually cause them to explode! Instead, rock your car back and forth until you're free.

Need more safe driving tips? Visit us at 3575 Vineland Road or give us a call at 888-725-3520.