Summer is nearing the end and school will be in session once again! It's that time of year to start shopping for school supplies and start packing up the backpack. This can be a very exciting time for both the students and the parents! However, those who are not affected by the school year will only know that school is back in session once they notice the change in traffic. Once school is in session drivers need to be aware of their driving. Our Orlando Toyota team wants to help keep you safe on the road and the school kids safe on their route. That's why we're sharing school zone safe driving tips! 
 
School zone safe driving tips from Toyota of Orlando!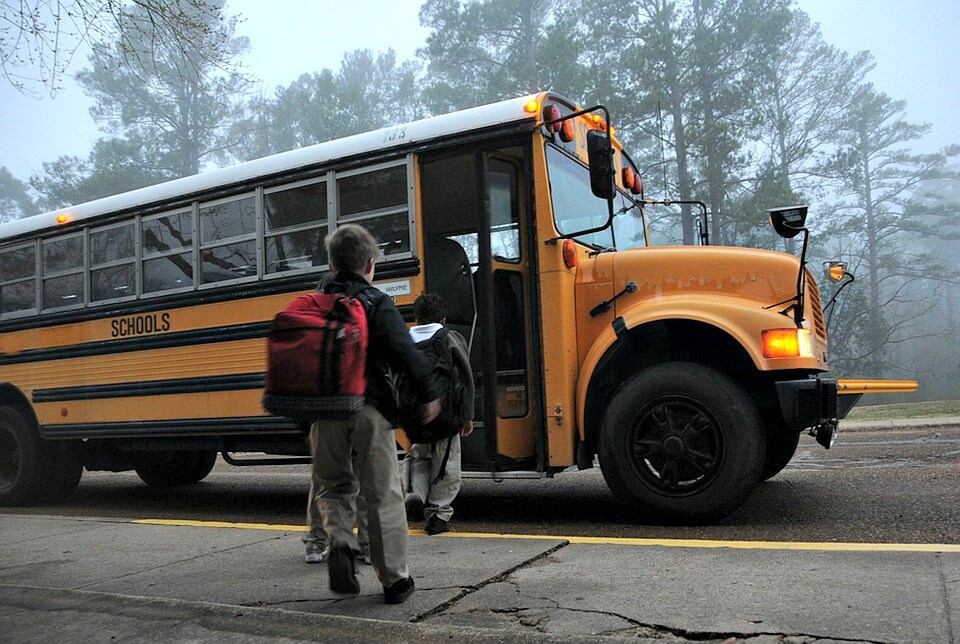 It's important to be aware of school zone road rules in order to keep the students safe and to avoid fines! Breaking a school zone rule can end up in a pretty steep ticket. So check out these tips for safe driving around schools. 
 
Driving through schools areas
 
There are a lot of students that walk or bike to school. Not to mention, a lot of them also get dropped off. That's why when you approach a school, you'll find that the speed limit is reduced. Most counties in the state of Florida enforce the 20 mph speed limit before and after classes take place. They're usually signaled through a special speed limit sign that states once you're entering the school zone, the speed limit, and when it's in effect. When you're driving in a school zone follow these tips: 
 
Signs - Keep an eye out for road signs. If you're driving by a school while it's starting or being released, different rules apply. The most common one is speed limit. However, other things might change. There may be a turn lane that normally allows u-turns, but during school hours it may not be permitted. 
Crossing guards - Typically, around schools you'll find crossing guards with signs to help the students safely cross the road. Be careful when approaching; you may need to stop suddenly. 
Attentive - Keep your full attention and focus on your surroundings when driving through school areas. Use your defensive driving techniques to make sure you and the pedestrians are safe. 
Our Orlando Toyota team shares school zone road rules!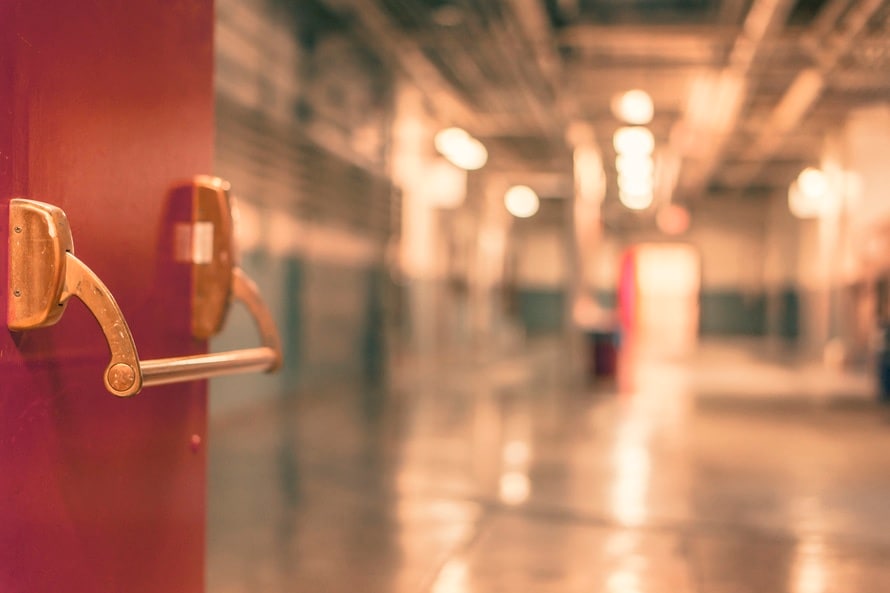 Rules for stopping for the school bus 
 
You should also pay attention to school buses in your area! Did you know that you must stop your vehicle or proceed with caution if they're picking up or dropping off kids? That's right! However, the rules can be confusing. Check out these Orlando Toyota guidelines for safe driving around school buses: 
 
Driving on a one lane road - If you're driving on a two-lane road where each lane is traveling in the opposite direction and a school bus stops, both lanes must come to a complete stop. The drivers in both directions must remain stopped until the school bus has retracted the stop sign. 
Multi-lane road - Once a school bus stops, all lanes must also stop! If there is no barrier in between the multi-lanes, the vehicles must remain still until once again the school bus retracts the stop sign. 
Divided highway - If you're on a road where a median or barrier separates the opposite direction of traffic, then only the vehicles traveling on the same side of traffic must stop with the school bus. The vehicles traveling on the opposite side of the barrier should proceed with caution. 
Our team at Toyota of Orlando wants to ensure you and your family members are safe both on and off the road. If you have any questions regarding school zone safe driving tips, call us at (888) 725-3520.