When it comes to driving in fog, do you really know what you're doing? It's not as easy as just flipping on your headlights and cutting through the mist, although a lot of Orlando Toyota drivers think that! No, driving in fog requires technique and your undivided attention, which is why we're here to provide you with our best Orlando Toyota safety tips for driving in this dangerous condition. Read on!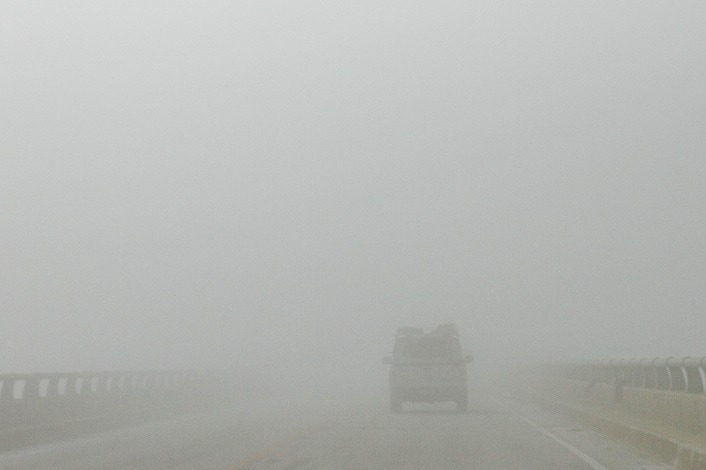 Make sure your car can handle driving in fog! 
First things first - you need to ensure your new Toyota in Orlando is equipped with the right tools to effectively perform while you're driving in the fog. Here are some elements you might want to have our Toyota techs check out:

Headlights - so you can see better and other drivers can see you! 

Tires - fog creates a layer of moisture on the road, so you want your Orlando Toyota tires to be properly inflated and have enough tread to give you good traction! 

Wipers - you'll need to keep your windshield clear so you have the best visibility possible while driving in fog! 

Brakes - be prepared to come to a sudden stop in this dangerous driving condition - that means you need all the stopping power you can get!

Change your Orlando Toyota driving habits in foggy weather! 
Now it's time to adjust the driving techniques you use when you're behind the wheel of your new Toyota in Orlando. This will help you be ready for anything when driving in fog!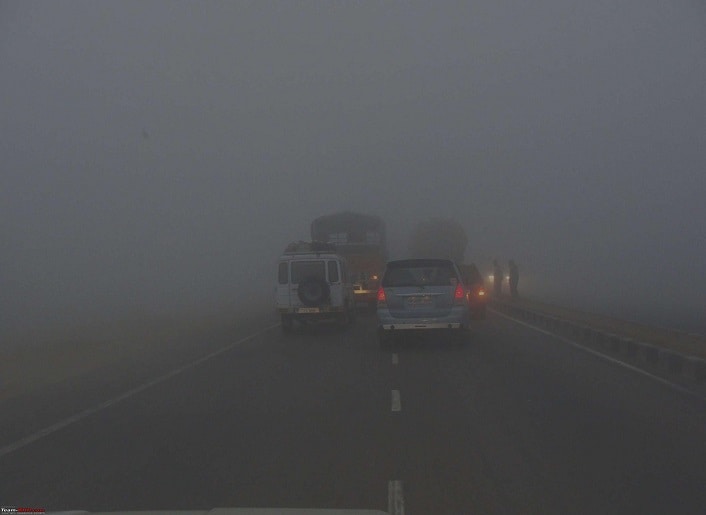 Be sure to use your headlights, but NOT your brights! Your brights will actually just reflect of off the mist and obscure your vision when you're in the driver's seat of your new Toyota in Orlando. 

Use your defroster and wipers to keep your windshield clear and your visibility high while driving in fog. 

Be sure to leave a little bit more distance between your Orlando Toyota and the car in front of you when driving in fog - this will give you more reaction time to stop or get out of the way and avoid an accident. 

DO NOT put your hazards on! This is in indicator to other drivers that something is wrong with your vehicle, so don't use them to make yourself more visible in fog. It'll confuse other drivers on the road! 

Use the right side of the road as a guide if visibility is too poor for you to see the lines when driving in fog. If it gets bad enough to where you can't see at all, THEN you should pull over to the side of the road, put your car in park, and turn on your hazards to alert other drivers to your presence there. 
Another great bet to taking on dangerous driving conditions like driving in fog is to ensure you have a safe car! We offer plenty of safe new Toyota in Orlando at our dealership, so you'll have a huge variety of options to choose from. Come on in and see them all at 3575 Vineland Road - we're just off I-4 near the Millenia Mall!