When your teen finally gets behind the wheel of your new Toyota in Orlando, it can be kind of overwhelming. First time drivers typically don't know the rules of the road, which can lead to confusion! When you give your teen the correct tools to properly take on the road, they can stay safe! Here at Toyota of Orlando, we aim to help by providing some teen driving safety tips.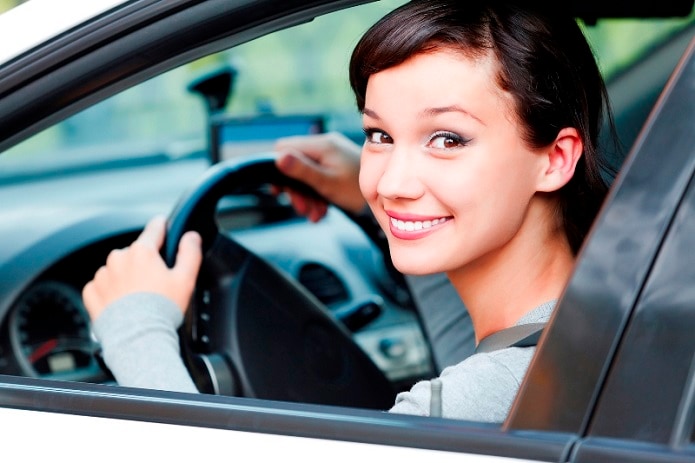 Teach your teen safe driving habits in a new Toyota in Orlando

We can understand why you get stressed out when your teen gets into your new Orlando Toyota! Inexperienced drivers, if not properly trained, can get into collisions a lot quicker than those who have been driving for a while. How can you help your teen learn how to drive safely in your new Toyota in Orlando? We've got a few tips that will help your teen drive safely:

Tip #1 - Teach your teen to drive defensively 

When you teach your teen defensive driving tips, you'll get complete peace of mind! Driving defensively doesn't mean that you battle everyone on the road. Rather, it means that your teen needs to be aware of his or her surroundings. Your teen should know that they can only predict what they are doing, not what other drivers are up to! For that reason, your teen should keep his or her eyes peeled for anything that could harm them or the new Toyota in Orlando that he or she is driving! Taking in the surroundings and reacting to things accordingly will help them navigate the streets safely.

Tip #2 - Put away any distractions

If you're a teen, you probably want to use social media to show all of your friends that you're behind the wheel of a new Toyota in Orlando. When you're behind the wheel of a vehicle it's not the time to be taking selfies! When you're driving, you have to be completely focused on the road and nothing else. We suggest that you put away your smartphone, iPod, or anything that distracts you from the task at hand! Many of our new Toyota in Orlando actually have Bluetooth wireless connectivity, so you can still navigate the roads safely AND pick your tunes!

Tip #3 - Obey traffic laws

If your teen has a lead foot, remind them that they should ALWAYS follow traffic laws! They're enacted for a reason, and that reason is safety. This includes speed limits, the rules of the road (i.e. merging lanes, yield and stop signs, etc.) and having a fastened seat belt! They are all important, but wearing seat belts can be lifesaving! In the event of a collision, your teen will be safe and secure, thanks to the seat belt. Remind your teen to always wear their seat belt when driving a new Toyota in Orlando!

Tip #4 - Stay away from aggressive drivers

Road rage is very much real, folks! Your teen should avoid aggressive drivers when he or she gets behind the wheel of your Toyota in Orlando. If a vehicle is driving closely, try to get out of their way, since this type of driver causes a lot of accidents and collisions (especially on freeways). Your teen should leave with plenty of time to spare, so they can drive the new Toyota peacefully to their destination. Driving a new Toyota isn't something that should be rushed, as rushing when you're on the road can lead to collisions.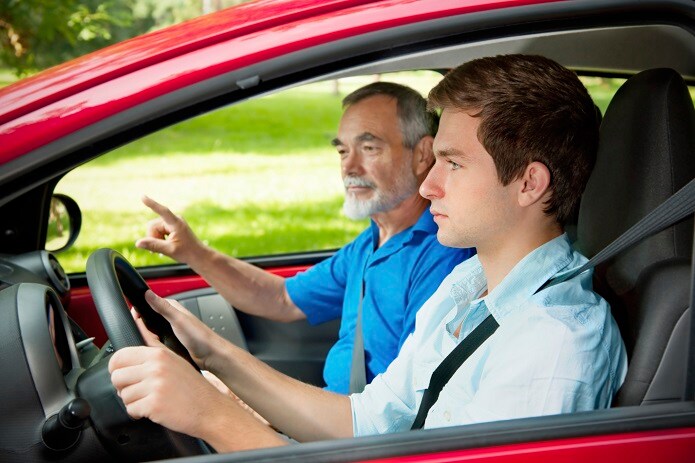 Get your teen into a new Toyota in Orlando today!
If you want to get your teen into a new Toyota, you're in luck! Our Toyota dealership will be more than happy to get your teen into a safe Toyota. We have the new Toyota Corolla in Orlando and the Toyota Yaris, which are both perfect for a teen!

We're located at 3575 Vineland Road and we can be reached at 888-725-3520.