Safe driving is something that you should always keep in mind. Being proactive about your safety on the road is one of the most important things you can do when you're driving your new Toyota in Orlando! Here at our Toyota dealership, we value your safety! We're constantly sharing safe driving tips because we know that being on the road can have its dangers. 

If you're the type of person that needs to commute at night, you know that there are extra safety precautions when navigating the roads in the dark. We're sharing tips for safe driving at night that will keep you safe when you drive your new Toyota in Orlando.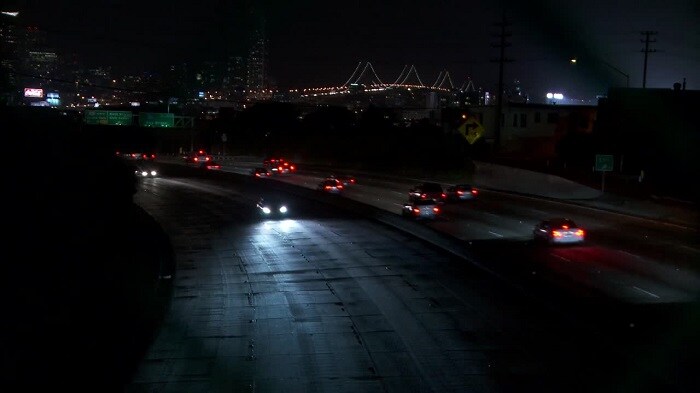 Drive your new Toyota safely at night with our tips

When you jump behind the wheel of your new Toyota in Orlando at any point during the day, you want to make sure that you practice safe driving. However, it's extremely important that you keep a sharp eye out when you're driving at night! There are many factors that you should keep in mind when you drive your Orlando Toyota after the sun sets. How can you stay safe as you drive at night? Here are some tips:

Turn on your headlights

This might seem like a no-brainer, but it's important that you use your car's headlights when driving at night. As you already know, there's less light available at night for you to spot hazards. Your headlights will guide your way. Make sure that both headlights are in working order; if one is faulty, make sure that you replace them in pairs! Replacing your new Orlando Toyota's headlights in pairs will help you avoid having a dull old light and a bright new light. This can be distracting to other drivers and can potentially cause you some eye strain.

Reduce your speed and increase distance

The dark limits how much you can see, which is why you should increase the distance between your new Toyota in Orlando and the cars around you. You never know when the car in front of you will have to make an abrupt stop. Nighttime also makes it harder to judge others' speeds and distances, so it's important that you pace yourself when you drive your Orlando Toyota at night. 

Don't ever drink and drive

While you should NEVER drive under the influence, people tend to take a gamble more often at night. You should never, under any circumstance, drive your new Toyota in Orlando while you're inebriated or under the influence! Doing so poses an incredible danger to those around you, as well as to you. If you've had alcohol or are taking anything that can impair your judgment, stay off the road altogether or call a taxi service. Your safety and the safety of others depend on it!

Don't drive tired

If you need to drive your new Toyota in Orlando at night, make sure you're awake and well rested! Driving at night when you're tired poses a serious risk to others and can lead to ugly car accidents (or worse)! Heed our warning: if you're tired, don't even touch the wheel of your new Toyota! What if you're already on the road? We suggest you find a rest stop and take a break.

Don't use high beams when others are around you

If there are other drivers around you, don't use high beams. These lights can obstruct the view of those who are facing them, since they are so bright! Instead, make sure you used the low beams of your new Toyota in Orlando. If another vehicle doesn't lower the beams and it obstructs your view, watch the right edge of the road and using it as a guide. This will help you stay safe in your new Toyota in Orlando!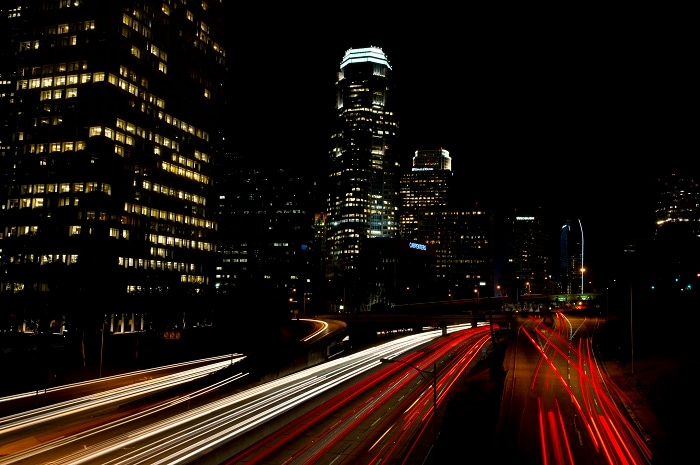 Driving at night in your new Toyota in Orlando is simple with our tips




Safe driving at night in your new Toyota in Orlando is possible when you keep these tips in mind. Being alert and taking in your surroundings can help you avoid accidents and tragedies!

Need to get behind the wheel of a safe new Toyota? Visit us today at 3575 Vineland Road, across the Millenia Mall. We can be reached at 888-725-3520 if you have any questions!