Buying a car means a lot of little steps leading up to one outcome - putting your new Orlando Toyota in your driveway! There's a lot to think about; you have to pick the right ride, you have to get car insurance, and you need to think about any warranties that you want to add onto your purchase. However, one thing that people often forget about is roadside assistance? but it's also an important part of your purchase and your subsequent ownership!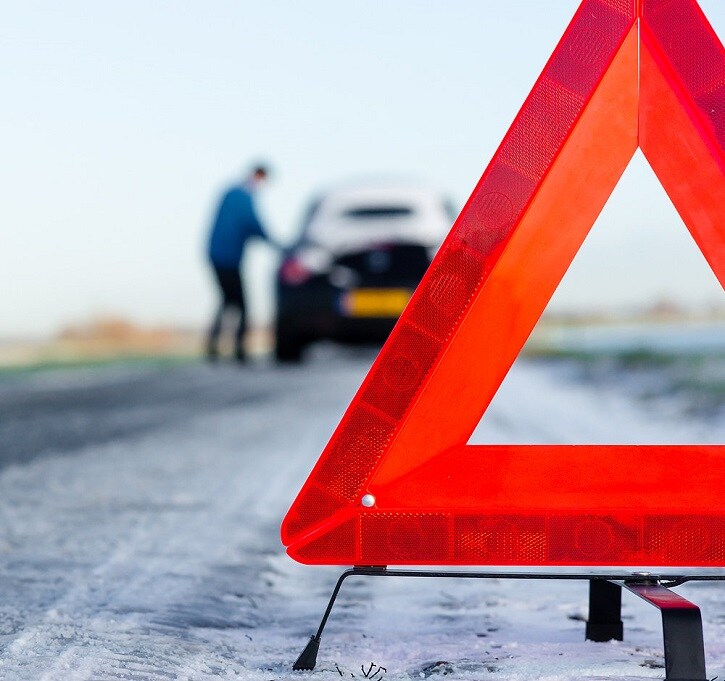 Yup - you need roadside assistance for your Orlando Toyota! 
Roadside assistance is exactly what it sounds like - if you find yourself stuck on the side of the road with a car that's not going anywhere anytime soon, someone can come assist you either to get things going again or tow your ride to our Orlando Toyota Service Center so our techs take a look at it. It's integral for all Orlando Toyota drivers to have because regardless of how good of shape your car is in, emergencies still happen! You could get a nail in your tire or lock your keys in your car, and who wants to be stuck without a helping hand? You should especially consider this coverage for your Orlando Toyota if: 
You commute a long way to work or school

Your commute takes you on less populated or more rural roads


You drive an older car, or you drive a car that's been unpredictable in the past in regards to mechanical issues

You drive at night often

You drive a used car that has an unknown history in terms of both maintenance and accidents

You drive in bad weather - this can be thunderstorms, extreme heat, or tough winter weather

You don't know how to deal with common car emergencies like a flat tire 
If you fall into any of those categories, you should definitely seek out this element of coverage for your Orlando Toyota! However, it's a good emergency plan to have just in case the unexpected occurs. And guess what? If you buy a new Toyota in Orlando, you get roadside assistance included in your ToyotaCare!
Learn more about ToyotaCare for your Orlando Toyota! 




ToyotaCare is a no-cost maintenance plan that comes with every single new Toyota that we sell; it includes two years or 24,000 miles of no-cost routine maintenance, like oil changes, tire rotations, etc. However, 24-hour roadside assistance is also woven into the deal at no cost, so you know you can depend on us to get you and your car to your next destination safely! 
You'll also get roadside assistance with some of our Toyota Certified Used Cars in Orlando, so be sure to ask for details when you get behind the wheel for a test drive. 
You can additionally get roadside assistance from an outside source if you buy a car from Toyota of Orlando that doesn't qualify; you should ask your car insurance agent for details and pricing! 
Have questions about ToyotaCare, roadside assistance, or want to get behind the wheel of new Toyota in Orlando? Call us today at (888) 725-3520!