Driving an Orlando Toyota SUV is convenient. It has the seating you need for your family and the cargo space for all of your belongings, as well as theirs.  New Toyota SUVs also have top-notch technology that makes your drive time easier and safer. However, any SUV runs the risk of rolling over if not loaded or driven safely. Rollovers are scary and dangerous, and our new Toyota dealership in Orlando wants to help you prevent them with these safe driving tips.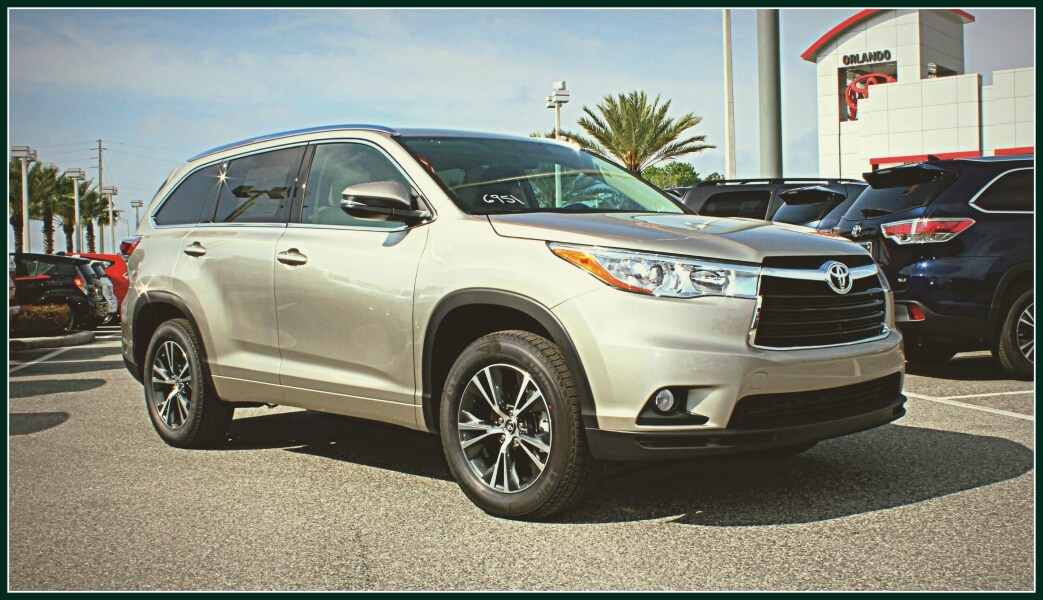 How to prevent a rollover in a Toyota SUV
Our new Toyota SUVs in Orlando are loaded with the latest and greatest safety technology. This technology is designed to prevent losing control and protect passengers from injuries. However, there are factors that are the driver's responsibility. Two of the most common causes of rollovers in an SUV are a surpassed payload capacity and erratic driving - or a combination of both.
In order to stay safe in your Toyota SUV, follow these safe driving tips from Toyota of Orlando:
Check the tires. Have the air in the tires checked for the proper PSI. If the tire pressure is too low or too high, your tires could have a blowout. A tire blowout can cause a driver to lose control of the vehicle.
Do NOT overload the vehicle. Before loading a lot of items into the cargo area, first consult the owner's manual of your Orlando Toyota SUV to check the payload capacity. Ensure that your cargo isn't exceeding the maximum payload capacity listed by the manufacturer.
Slow down! Traveling at faster rates of speed not only lessens reaction time, but also increases the chances for injuries if a collision or rollover were to happen. According to the National Highway Traffic Safety Administration, 40 percent of fatal rollovers involve excessive speed.
Use defensive driving techniques. Allow for safe following distance between your Orlando Toyota SUV and the vehicle in front of you. You should also always wear your seatbelt, use your turn signals for turns or lane changes, and stay alert at all times.
If you're curious as to why Orlando Toyota SUVs can be prone to rollovers, it's because SUVs are taller in height than typical sedans. With a higher center of gravity, the chances of a rollover increase. This is why overloading an already top-heavy SUV is dangerous. Overloading also adds extra stress of the tires and the brakes, and that's why both of these systems and auto parts should be checked at our Toyota Service Center regularly. You want to make sure that your auto tires and car brakes are in top-notch shape before you get out on the road in your Orlando Toyota SUV.
Our Orlando Toyota cars are safe!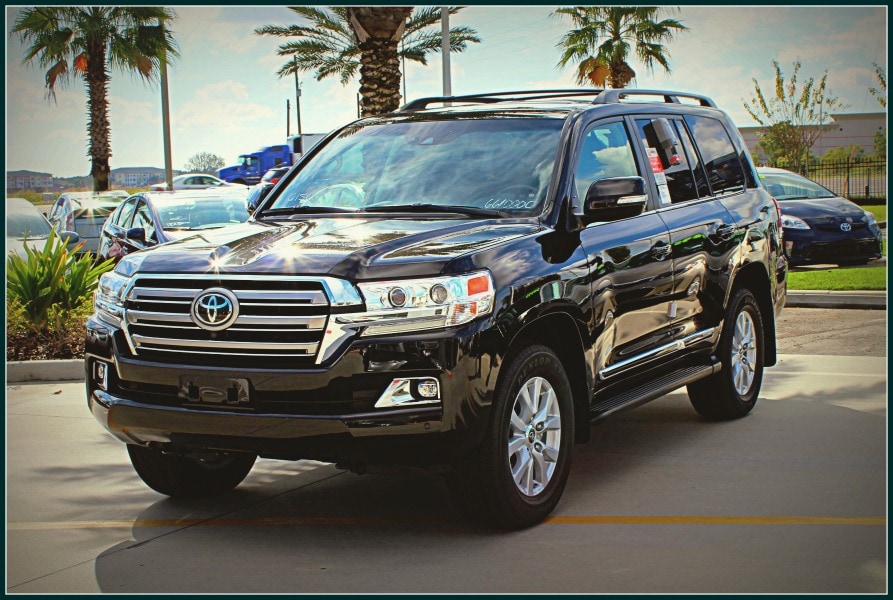 If you're worried about buying a new SUV, keep in mind that our Orlando Toyota SUVs come standard with the Toyota Star Safety System. This high-tech system has six integrated safety features including:
Electronic traction control
Vehicle stability control
Electronic brake-force distribution
For more safe driving tips or questions about Toyota safety systems, give our Orlando Toyota SUV dealership a call at (888) 725-3520!