Is your Orlando Toyota ready for a hurricane if one should swoop across Florida? These powerful storms can do a lot of damage to property, including your new Toyota, if you aren't prepared for them. That's why we've talked to our sales specialists and Toyota Service techs to come up with a list of tips for you. We can help you prep for a hurricane and ensure your Orlando Toyota is safely prepped and ready for when the weather turns!
Get ready to evacuate for a hurricane in your Orlando Toyota!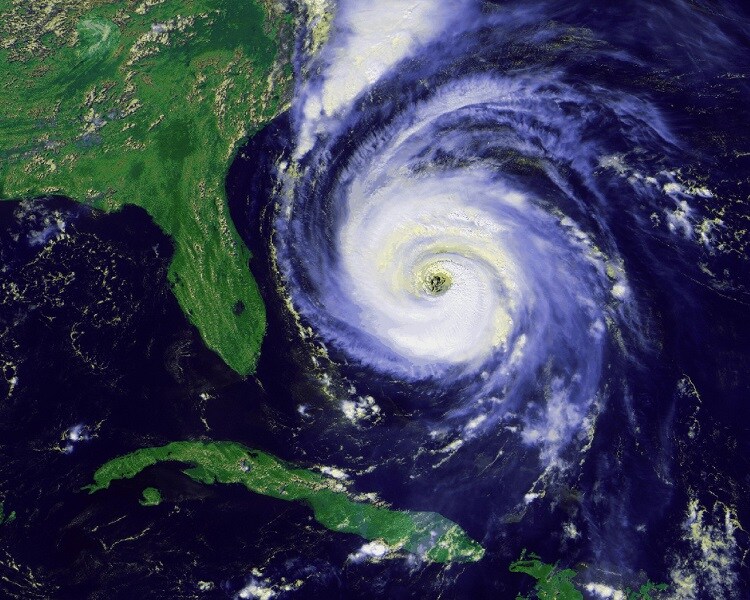 If you're planning on getting out of town in your Orlando Toyota during a hurricane, you definitely want to ensure that your ride is prepped to hit the highway. Here are some steps to take before you hit the road:
Make sure your gas tank is full, your tires are properly inflated, and that you're up to date on routine Orlando car maintenance (like oil changes!). This includes checking your windshield wipers to ensure they're in good working order!
Pack a bag for your Orlando Toyota if you're fleeing a hurricane. Make sure you pack some food and water in case you get stuck in traffic, any medicines you might need, a phone charger, a paper map, and your emergency car kit. Our new Toyota dealership can help you put this kit together if you need guidance!
Plan your route ahead of time to save time and fuel, and be sure to listen for traffic and weather alerts (if you have Toyota Entune, you'll get these in real-time)!
Prep your car for a hurricane to protect it!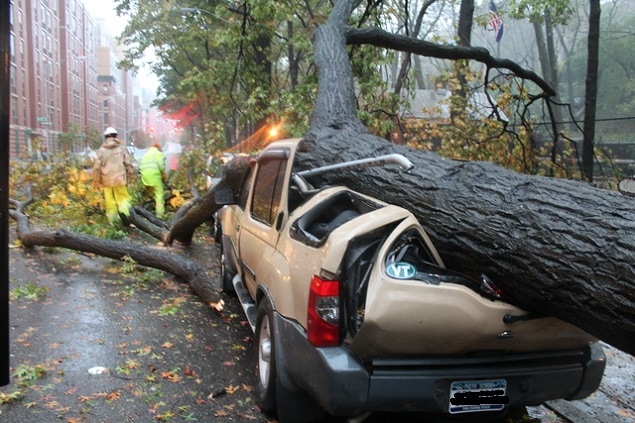 If your new Toyota in Orlando is going to be staying put during a hurricane, you'll need to ensure that it's ready to take on the harsh weather headed your way. Here are some tips to get it prepped:
Find high ground. You want to park your Toyota in Orlando on higher ground just in case flooding occurs. Also be sure to avoid parking under trees or near telephone or electric poles during a hurricane just in case the wind knocks them over! Covered parking is best, if possible!
Consider covering your car with a tarp if you can't find covered parking. This will help prevent damage from debris and sand blowing in the wind, but be sure to fasten the tarp down securely so it doesn't rip off during the hurricane.
You can apply masking tape to the windows of your Orlando Toyota ahead of time - this way if hurricane debris breaks them, it's easier to clean the glass up.
Take pictures of your new Toyota before the hurricane hits! You can use them for insurance purposes if damage does occur during the storm.
Have questions, or need to schedule some pre-storm Orlando Toyota service? We can help! Give us a call at (888) 725-3520 today. You can also swing by our Toyota Service Center at 3575 Vineland Road - it's just off I-4 near the Millenia Mall!