At Toyota of Orlando we care about the safety of our drivers, which is why we always encourage and share safe driving tips. However, we also worry about the pedestrians traveling next to the cars! Unfortunately, we see more pedestrian accidents than we should. Some of these accidents are due to either or both the driver and the pedestrian neglecting safety measures. Our Orlando Toyota team wants to help put an end to these accidents and share some pedestrian safety tips! 
 
Be extra careful when crossing the road with these safety tips!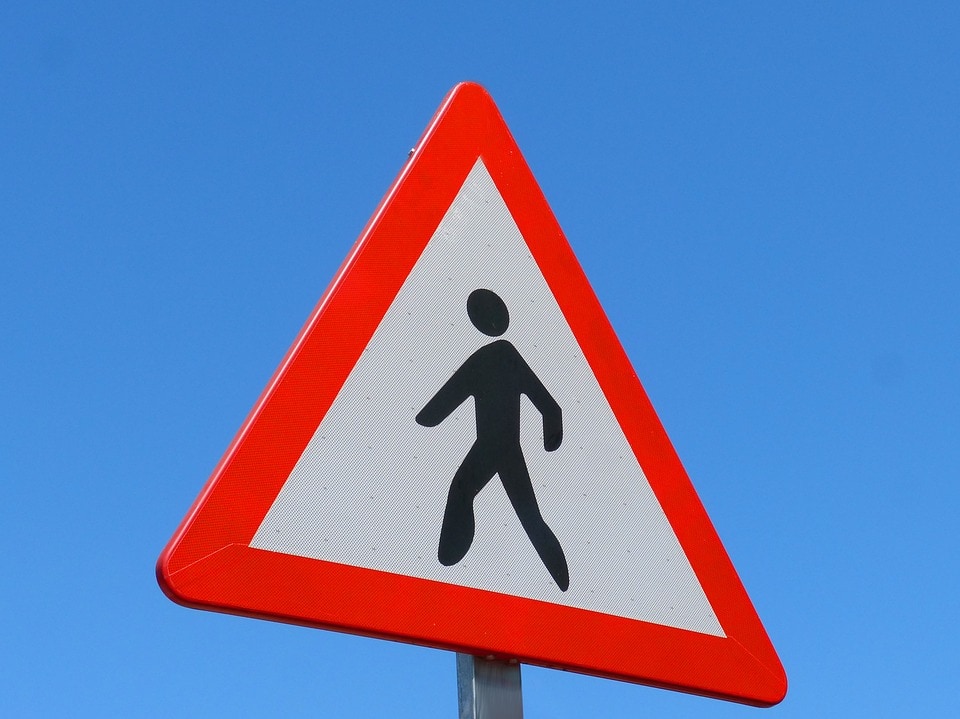 There are many things you need to keep an eye out for when on the streets! That's why our Orlando Toyota team always says to avoid distractions while driving. However, if you're walking alongside the road, you should also avoid distractions! You should pay close attention, as well as follow other safety measures. Our Toyota of Orlando team wants to share some pedestrian safety tips for whether you're on foot, bike, and for your little ones! 
 
On foot 
 
There are some rules and safety tips you should abide by when walking anywhere! That's because even if you think you're being careful, drivers may not be paying attention. Stay safe while making your commute with these pedestrian tips: 
 
ALWAYS walk on the sidewalk (if there's no sidewalk, walk facing oncoming traffic) 

Stand clear of the edge of the sidewalk when walking near busy roads

Obey the cross traffic signals 

Make sure to look left, right, then left again before crossing any road (beware of cars in the turning lanes) 

Cross only at marked crosswalks or intersections 

Don't wear headphones or be on the phone when crossing 
Bike 
 
Many people choose to beat traffic or rush by biking to work! Not only do you get a great workout, you save money, and you get to boost your energy prior to going into work. However, biking can be a bit risky, so be sure to follow these safety tips: 
 
Wear protective and reflective gear (helmets, pads, bright colored shirts, etc…) 

Ride in bike lanes or share the road with other drivers (technically, bikers shouldn't ride on sidewalks) 

Avoid riding at night or at times when it's hard to see

Keep your bike in check (pump tires and check brakes) 

Stay alert and go with the flow of the road

Signal when turning 
Kids 
 
It's very important that you teach children to walk and cross the roads properly. You're the best example and role model to them! So abide by these tips and show them how to be cautious.
 
Teach them to look both ways, twice, before crossing the streets. Remind them to keep looking while crossing! 

Have them put away phones, headphones, and any other devices before getting ready to cross. 

Teach them to only walk in designated areas for pedestrians, such as sidewalks and paved paths.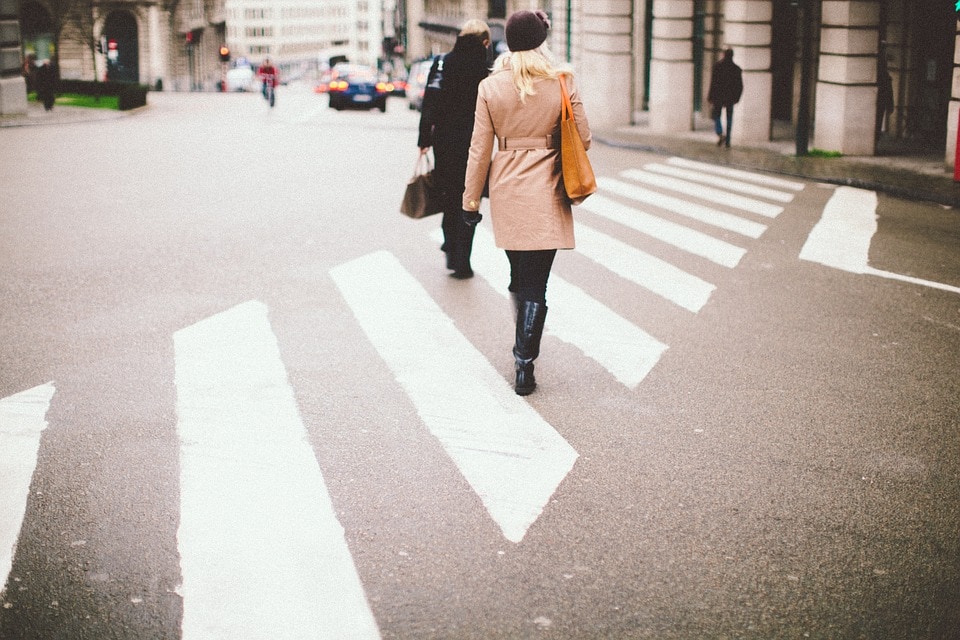 Pedestrian safety tips from Toyota of Orlando! 


 
Avoid wearing dark colors when walking or biking anywhere. Wear bright colors or protective gear that allows drivers to spot you! If you have any questions regarding pedestrian safety, call Toyota of Orlando at (888) 725-3520.