There are many times a year in which we load up our cars for a road trip! Whether it's for the holidays or for a summer vacation, it's always hard to pack and fit everything in the car. Our Orlando Toyota dealership is always looking for ways to improve your drive. That's why we want to help you prep for your next long drive! We have gathered a few tips to help you prep and pack your Orlando Toyota for your trip!
 
Pack your Orlando Toyota safely for your next road trip!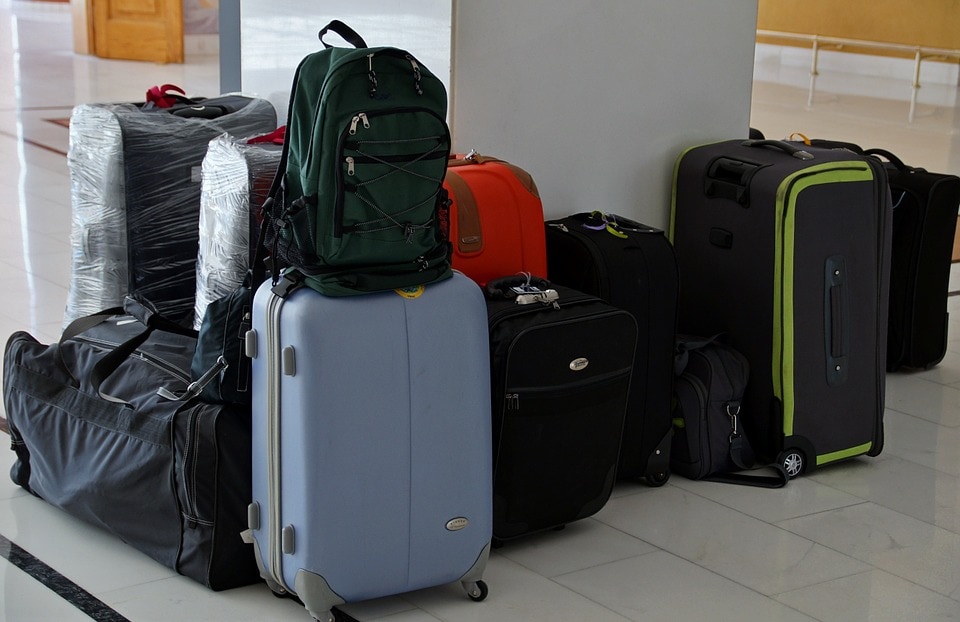 Before you begin to pack up your Orlando Toyota, there are a couple of things to determine. Will your road trip require you to make stops? What are some of the things you'll need inside the cabin of your Orlando Toyota during your drive? These are some things to consider before you begin loading the car. 
 
If you'll be making stops on the way, pack an overnight bag. In the bag you should just include items needed for the night and next day. Some of the items to include in your overnight bag are pajamas, toothbrush, contact solution, and change of clothing. This will make it easier for you to have the items you need, instead of scrambling through all bags. 
 
There are a few items we may need inside the cabin during the drive, but you'll only think of it while on the road. That's why our Orlando Toyota team has created a list of items you should gather for your trip. Pack them into a separate bag to bring it with you in the cabin. Check them out: 
 
Important documents (driver's license, car's registration, and insurance) 

Cell phone and car charger

Wipes, Kleenex, and emergency kit 

Plastic bag to keep car trash

Prescription medicine

Drinks and snacks

Entertainment items for the road (books, tablets, toys, and more) 
Tips on how to pack your Orlando Toyota for a road trip!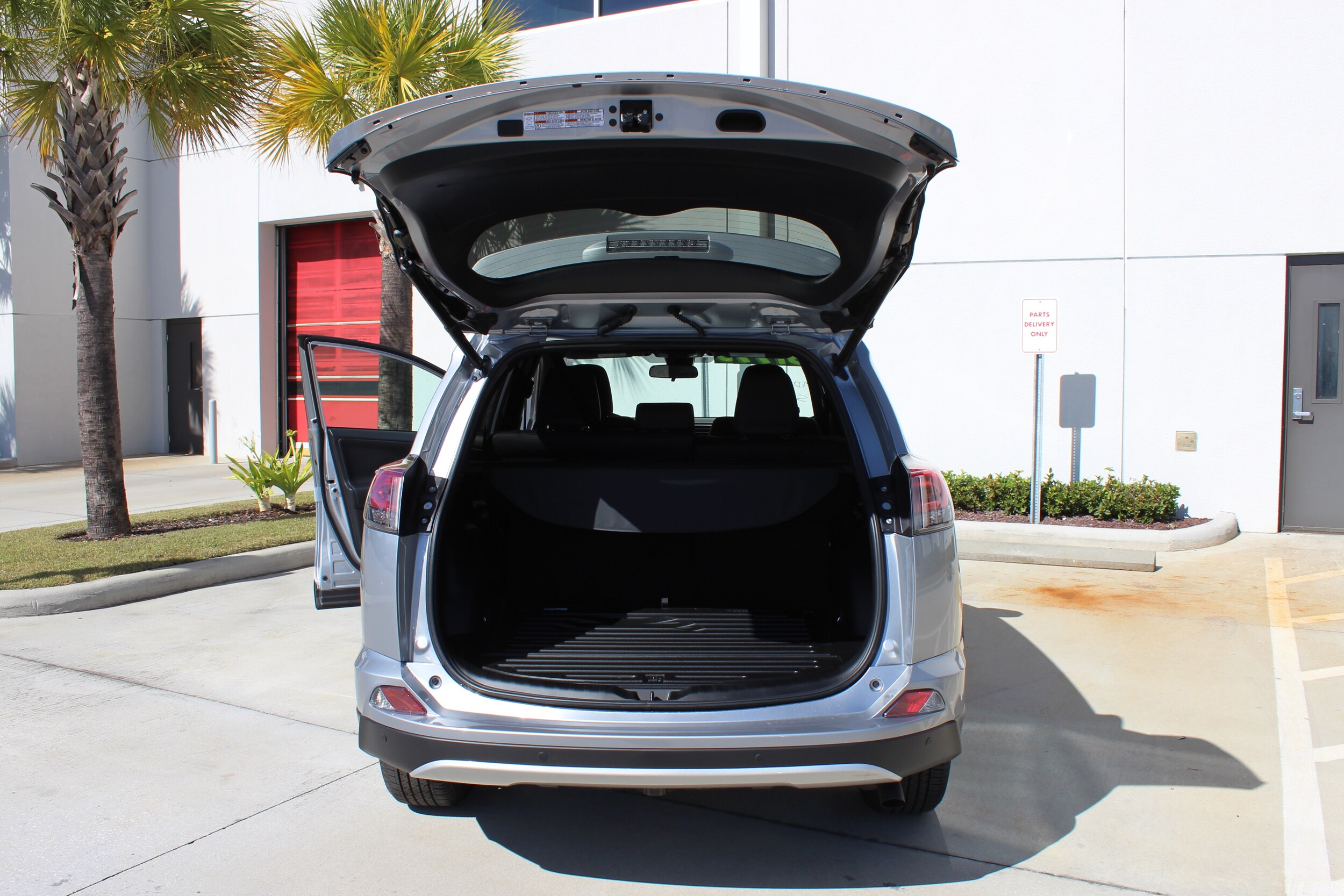 Once you're ready to pack your Orlando Toyota to hit the road, let us explain to you the smart and safe way to do it. Arrange luggage by importance and weight. The heaviest and least important items should go on the bottom of the cargo area. This will provide the car with balance. The lighter and more important bags should be placed on top, such as your overnight bag and fragile items. It'll be easier to retrieve and keep safe.
 
Most of our Orlando Toyota cars come with ample cargo room and with adaptable fold down seats to create more room. It's important to pack your car appropriately and safely. The driver needs to have clear sight of the road. Don't pile bags up to the point that it hinders the rear view of the car. 
 
When making a pit stop while on the road, remember to keep important and valuable items out of sight and always lock the car. If you have any more questions regarding how to pack your Orlando Toyota for a road trip, call us today at (888) 725-3520.