Our Orlando Toyota team knows that keeping your car clean and organized can be a bit tricky, especially if you have little ones! You're constantly on the go making stops at work, laundromat, school, and the store. Well, our Orlando Toyota team has a couple tricks and hacks on how to keep your car clean. Now we want to share them with you! Check it out and see how easy and manageable your ride can be! 
 
Orlando Toyota hacks to keep your car in tip-top shape!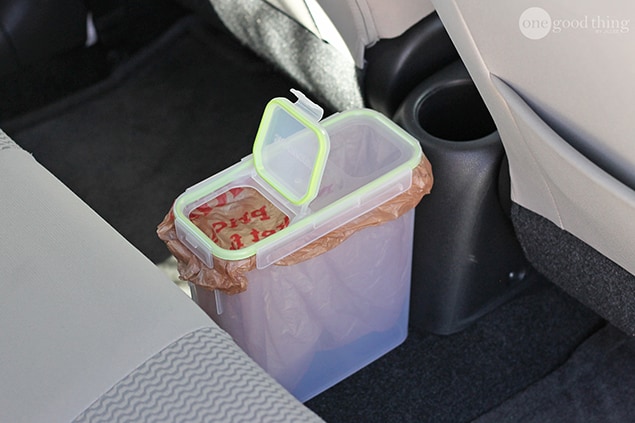 Cleaning 
 
Coffee filter - Are you tired of seeing those fuzzy hairs on your dashboard? You'll see these especially if you have a pet that's constantly in the car. One easy way to remove the dirt and fuzz from your dashboard is with coffee filters! They're lint-free, which makes it perfect for picking up particles. 

Dryer sheets - Going on a road trip? Get ready for the annoying bug residue on your front bumper. However, you don't have to stress about getting a car wash! Use a dryer sheet to wipe away the bugs from your car.  

Foam craft brush - One easy and clean way to clean the A/C vents of your Orlando Toyota is with a foam craft brush! It swiftly picks up the dust particles without spreading it elsewhere. 
Plastic cereal container - We easily collect a lot of trash in the car, especially with the little ones! There is one easy way to keep your trash contained in your Orlando Toyota; with plastic cereal containers! Open up the lid of the plastic container and place a plastic bag inside. Then put the lid on and close it. Use the lid to dispense cereal to toss in trash! All you have to do to replace it is change the plastic bag. 
Keep your Orlando Toyota neat and clean with our car hack and tips!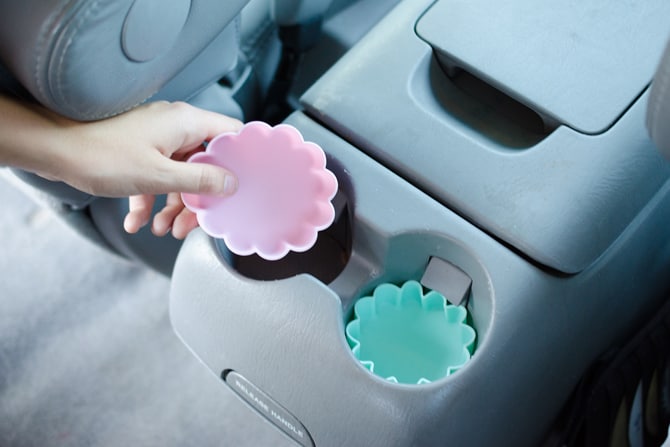 Organizing 
 
Shoe organizer - Little ones need things to keep them distracted inside your Orlando Toyota. One way to keep things within reach and in place is in a shoe organizer! Simply hang the shoe organizer behind the passenger or driver's seat and store the toys in the pockets. 

Cupcake liners - A part of the car that can be very hard to clean are the cup holders. However, we know a way to avoid crumbs from making their way into the cup holders, cupcake liners! You can either use paper or silicone. Remove them once they're dirty, and either toss them out or just clean them! 

Shower caddy - If you're looking for ways to keep car cleaning products and other fluids, use a shower caddy! You can keep the fluid organized, stored, and placed in the cargo area of your Orlando Toyota. 

Gum container - If you carry loose change in your car for parking and tolls, keep them in place in an empty plastic gum container. This way they'll be easy to find instead of rolling around in your Orlando Toyota! 
Our Orlando Toyota team hopes that these tips help keep your car clean and organized! If you have any questions regarding other car hacks call us at (888) 725-3520.