Once you have a little one, you'll experience a lot of firsts! Our team at Toyota of Orlando wants to help you prepare for your new life venture. We want to share some tips on car seat safety and how to prepare for first time events, such as coming home from the hospital, first road trip, and once they grow out of their child seat! Our top priority at our Toyota dealership in Orlando is the safety of you and your family on the road, so we want to help you get ready for your little bundle of joy with child safety tips in the car!
 
Orlando Toyota car seat safety tips for your little one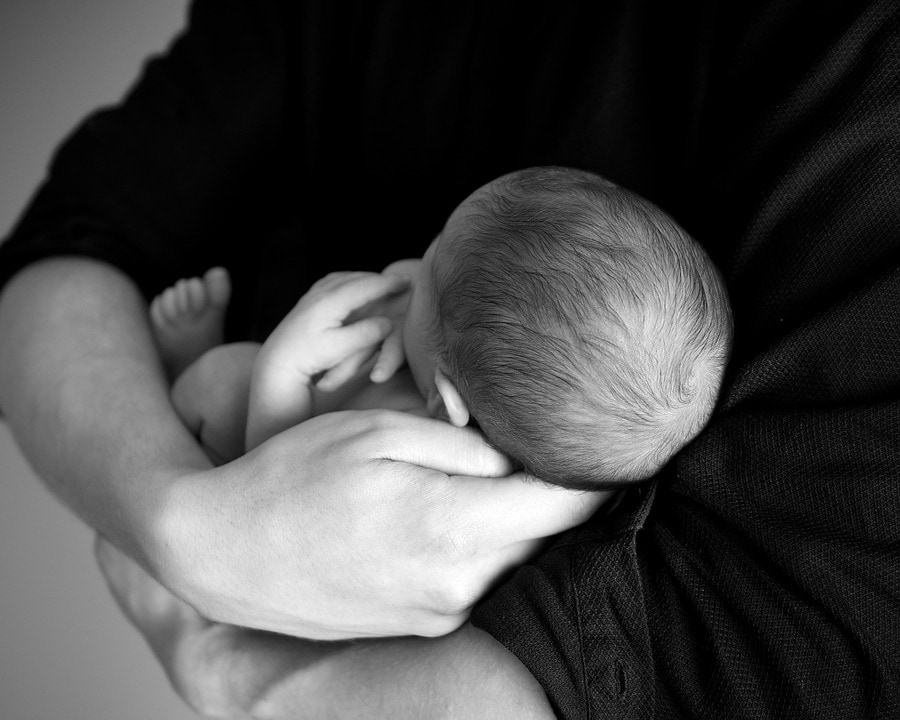 There are many things to learn as a first time parent. How to transport your little one is pretty high up there in terms of importance and safety. It's incredibly important that you have the right car seat for your child and that you know how to properly install it! If the car seat isn't safely installed, then it won't be able to protect the baby in an accident. If you don't know how to install a car seat, our team at Toyota of Orlando can help you, but you can also visit a local fire department and they'll install it for you. 
 
Prep tips for bringing your newborn home in your Toyota in Orlando!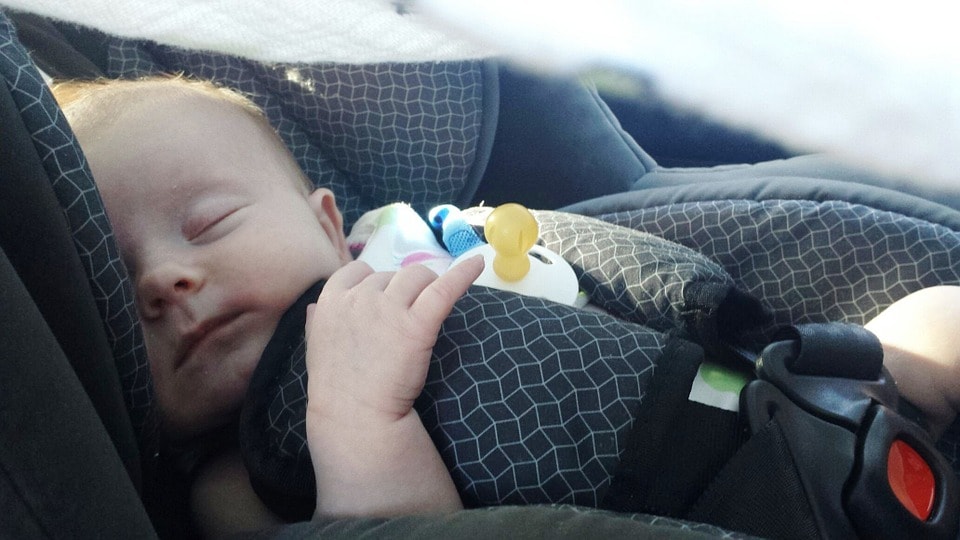 Are you ready to embark on this new journey? Check out these child safety tips from our Orlando Toyota team to keep them safe in the car! 
 
Baby's first car ride home
 
There's plenty to do prior to the baby's arrival; that includes having a car seat safely installed! A car seat is the safest way to protect your child in the car. There may be some parents who want to hold the newborn on the way home from the hospital, but if you're in a collision your baby may slip out of your arms. Not to mention, there are various states that require you to have a car seat installed prior to leaving the hospital. The best part of driving home with in your Toyota in Orlando with your newborn is that the cars are equipped with LATCH lower anchors and tethers to quickly install the car seat. 
 
Baby's first outing 
 
If you're planning on taking your baby out on their first outing, make sure to plan ahead! Not only do you have to pack everything your baby may need, you must also know how to load everything into and out of your Orlando Toyota. If you have to install a car seat and safely buckle up your baby, make sure you know how to! You don't want to miss any steps with car seat safety! When packing up your car make sure to have: 
 
The baby's stroller! Know how to close and open it efficiently prior to leaving the house. You don't want to leave the baby in the car while they wait for you to figure out the stroller. 

The baby's bag with extra diapers, bottles, wipes, and any day-to-day essentials

Plan your time out! You don't want to be out too long with a newborn. Plan out your day and how long you'd like to be out. 
Car seat safety for your baby in your Orlando Toyota!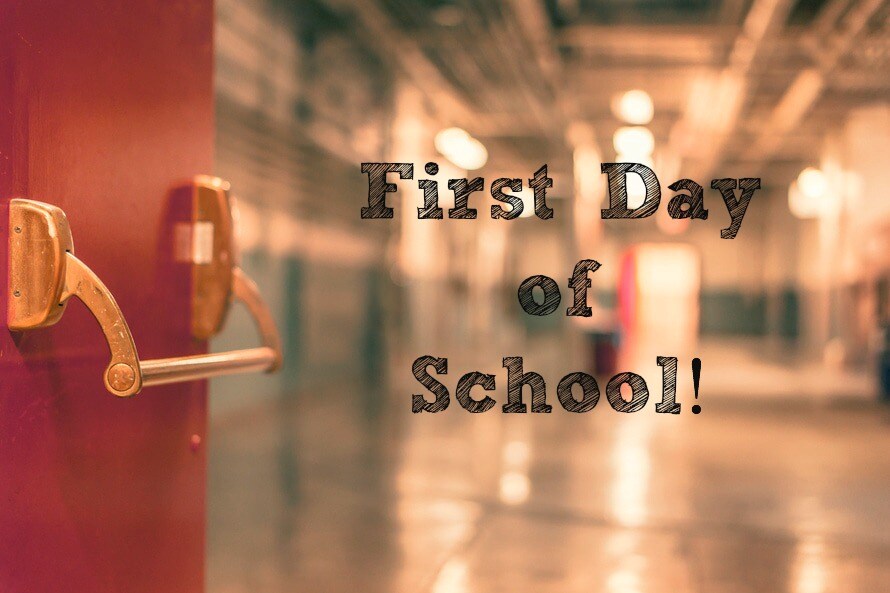 First road trip 
 
Regardless of how old your child is, it can be pretty nerve-wracking to go on your first road trip with them. However, you can prepare with these child safety tips! Our team at Toyota of Orlando highly recommends using this child safety tips for family road trip: 
 
Pack all your child's essentials and leave them accessible; this includes their favorite blanket and toy! 

ALWAYS have them buckled up in their car seat! Get ready, because the kids may scream during the drive. They might be uncomfortable or want to get out of the car seat. However, for your child's safety they must be buckled up at all times. Consider bringing toys or taking breaks to distract the child from the long drive. 

Make a first-aid kit! Equip your first-aid kit with any and everything, including band-aids, antiseptic ointment, wipes, and more! Check with your pediatrician to see what they recommend.
Prepping for school 
 
The day has arrived for your child's first day of school! If you're opting to drive your kid to school, plan ahead! Mornings can be hectic and if you're fussing with the car seat, even more so. Know how to properly get your child in and out quickly. Also, place loose items and school supplies on the car floor to maximize child safety! You don't want your child to get hurt trying to get out of their car seat to get their backpack. Not to mention, if you're driving and get into a collision you don't want colored pencils flying around in the back seat and hurting your most treasured passenger. 
 
When should you upgrade your child's car seat?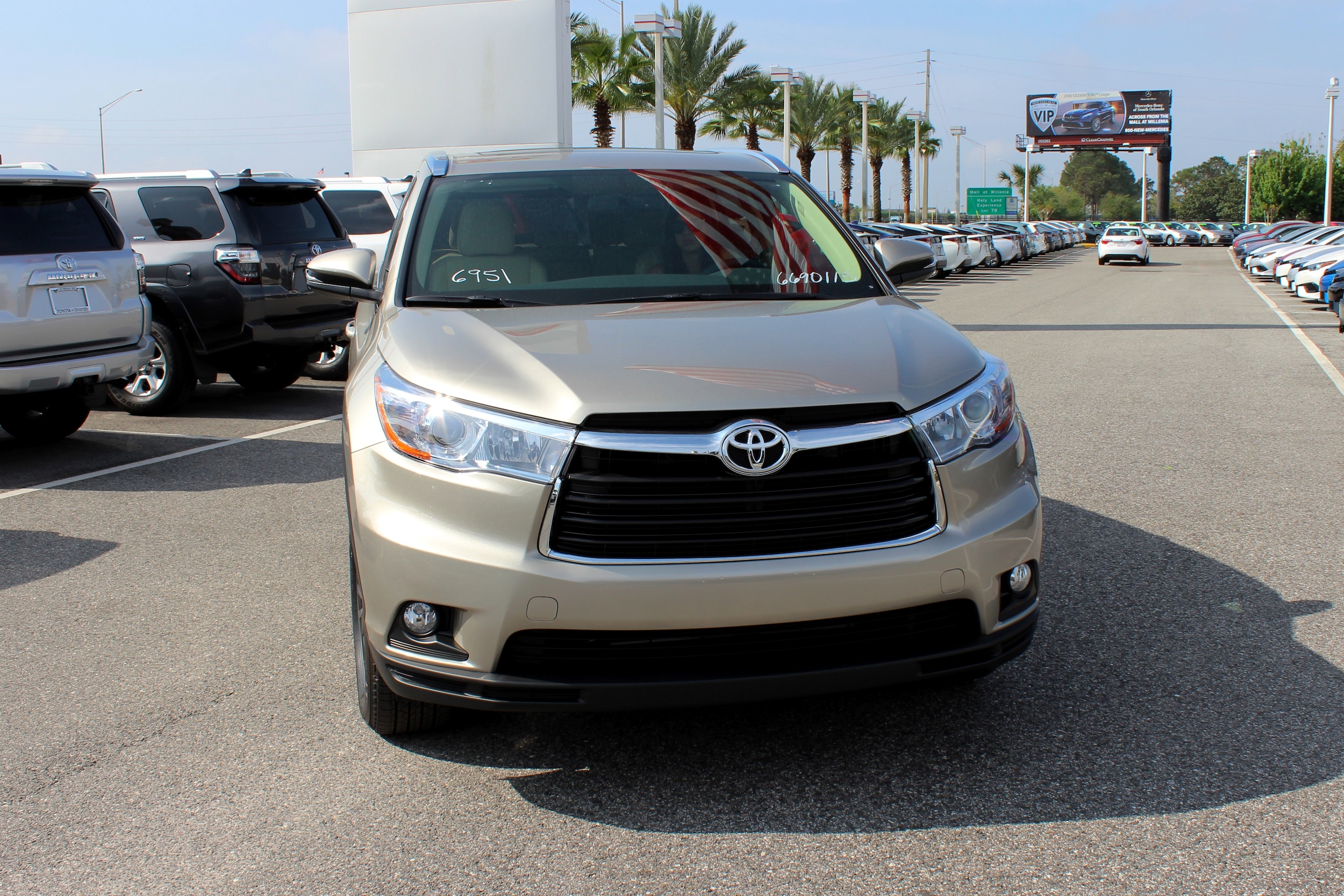 There are many car seat options out there! Regardless of which one you choose for your child, make sure you're abiding by the car seat safety requirements, such as height and weight limit. Typically once your child reaches the age of two, you may need to switch from the rear-facing car seat and to a front-facing car seat. 
 
One problem that some parents overlook is using a booster seat. They believe that booster seats aren't necessary! However, until your child reaches a certain height and weight requirement, they need the boost to be safely strapped in the seat belt. 
 
Our team at Toyota of Orlando knows that booster seats aren't the most exciting thing to eight to ten year olds. However, one way to get them to safely use their car seat is by letting them personalize it! Either let them choose a themed car seat or allow them to put stickers of their favorite superhero on it. 
 
Now that you're ready for various first times with your little one, all that you're missing is the right car! Visit our Toyota dealership in Orlando to find the ideal family car for you! We have a wide selection of new Toyota cars with advanced technology features and adaptability you need. Some of the new Toyota cars include: 
 
Toyota Camry 

Toyota RAV4 

Toyota Highlander 

Toyota Sienna 
And more! 
 
If you have any questions regarding car seat safety and which is the best ride for your family, call our team at (888) 725-3520. You can also visit Toyota of Orlando to check out these awesome rides! We're located across the Mall at Millenia at 3575 Vineland Road.