Our Orlando Toyota cars are equipped with some of the most innovative and reliable equipment to provide you with the ideal ride. However, every Toyota in Orlando has its own capabilities and limits. So depending on your driving demands you may need a compact vehicle, SUV, or a truck. We want to share with you the do's and don'ts of each style of car and how to safely drive with it. Check it out and see which ride would best fit your needs at our Toyota dealership in Orlando! 
 
Which new Toyota can take on your daily routine?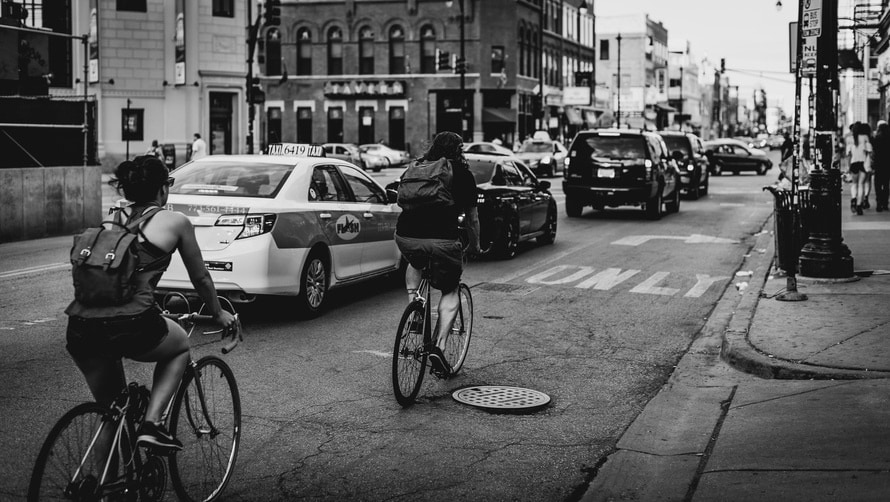 City driving 
 
If you find yourself commuting through the busy roads of the city life, you'll want a car that can help you easily maneuver around town. Check out our Orlando Toyota safety tips and recommendations for city driving: 
 
Compact - DO! Compact vehicles are ideal for driving in the city. Not only are they small enough to allow you to easily move through traffic, they're also fuel efficient. The constant stop and go of city traffic can take a toll on your fuel economy. 
SUV - Maybe. If you go from highway to city, driving an SUV can provide you with a bit more comfort and safety, since it is a bigger vehicle. However, you won't have the same maneuverability that a compact vehicle does in the city. 
Truck - Don't! A truck in the city can quite challenging and expensive. Streets in the city tend to be more narrow and with smaller parking spots. You'll have to go the extra mile to be able to get around. Not to mention the stop and go will quickly use up your gas! 
Towing 
 
Your ideal pastime is taking the boat out for a day at the lake? Then you're in need of a powerful Toyota in Orlando! You need to ensure that you have a vehicle that can take on your cargo. 
 
Compact - Don't! Compact rides such as the Toyota Camry are not meant to tow on large cargo. In fact, if you try to tow in your Toyota sedan you may damage the structure of your ride. 
SUV - Possibly. SUVs are great vehicles all around! They have ample space to fit anyone and anything, and most of them have towing abilities. However, before you attach your boat, make sure to the check your Orlando Toyota SUV's towing abilities. If you have a mid-size SUV this may not be an available feature, but it sure is in a full-size SUV! 
Truck - DO! If you want to tow, a powerful truck is the safe driving way to do it! That's because trucks are meant to take on the rough and tough jobs. They'll satisfy all your towing needs.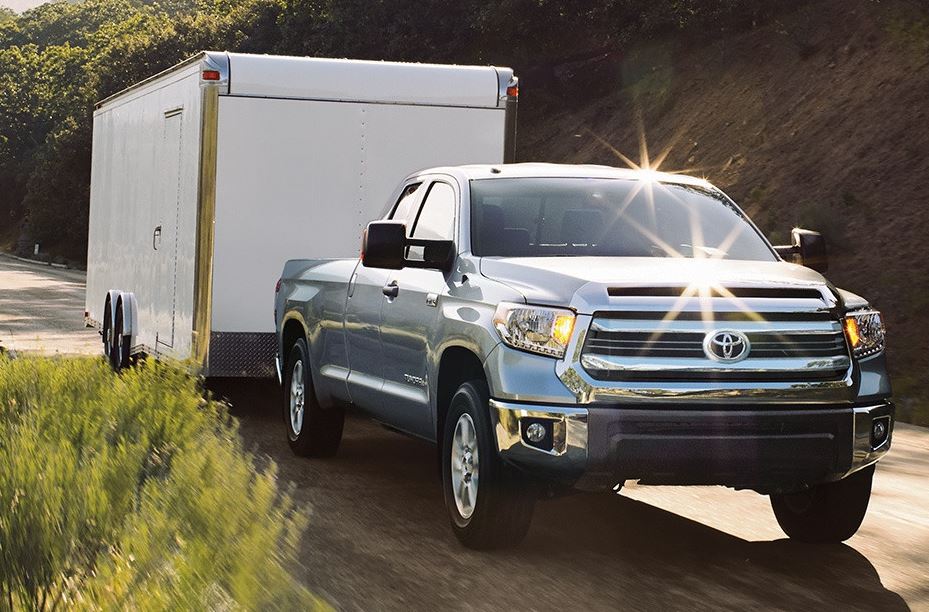 Toyota of Orlando wants to help you find the best ride for your drive!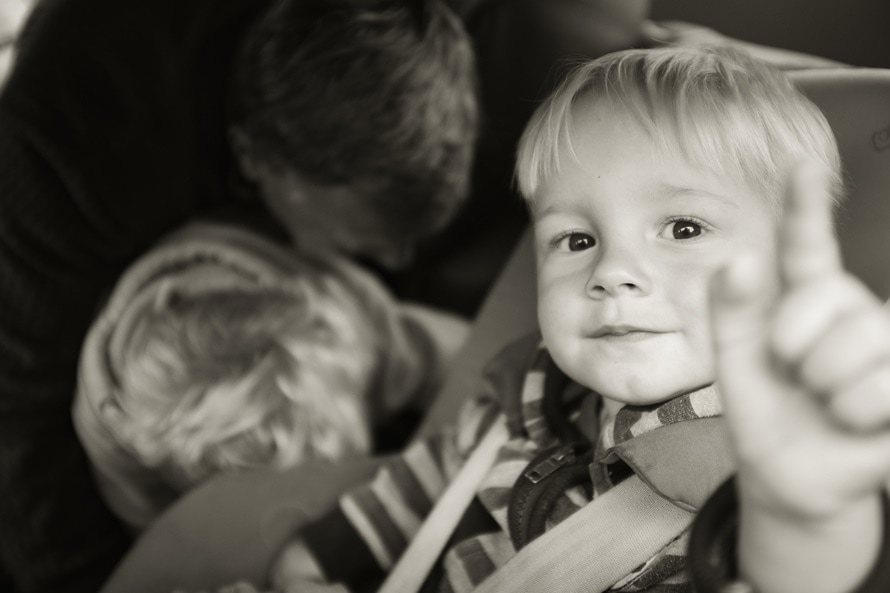 Family
 
When it comes to a family vehicle, you want to ensure that you're in a car that'll keep them safe. The good thing is that if you're in one of our Orlando Toyota rides, then rest assured you're in good hands. Our vehicles are equipped with state-of-the-art safety features. See which ride may enhance your safe driving abilities for your family: 
 
Compact - Good. A compact car can be a great ride for your family! That's because our new Toyota cars are built with advanced safety features like the advanced airbag system and the lower anchor and tethers to safely secure car seats. 
SUV - Ideal! An SUV may be the ideal ride for a family. That's because it's spacious, safe, and full of convenient features to make your family schedule run smoothly. Some of the features you'll find in our Toyota SUVs that'll improve your family ride are Blu-ray entertainment, Entune app suite with navigation, fold-flat seats, and much more. 
Truck - Feasible. You can have a family and still drive a truck! At Toyota of Orlando you'll find Double Cab trucks that'll provide you with enough cabin space to place a car seat in the back. 
Off-roading 
 
If embarking on new adventures and taking unpaved roads is your idea of a good time, then you need a car that's equipped for off-roading fun. However, not all types of vehicles are made to take on these kinds of adventures, so which ride should you drive? 
 
Compact - No! A compact car cannot take on your unpaved path! It can travel on some gravel or sandy roads. However, if you put it through further tests, you'll probably get stuck. 
SUV - Ready for the challenge! Some SUVs are ready to take on the challenge, but others are not! Be sure to check if your ride has four-wheel drive and off-roading safe driving features before heading out. If you're driving the new Toyota 4Runner, then you're fully equipped and ready to go on your adventure. A Toyota RAV4, not so much! 
Truck - Do! Our powerful Toyota trucks are ready for the outdoor world! They're fully equipped and available in four-wheel drive. Our Orlando Toyota Tundra is reinforced with things such as Active Traction Control, Automatic Limited-Slip Differential, powerful brakes, and more!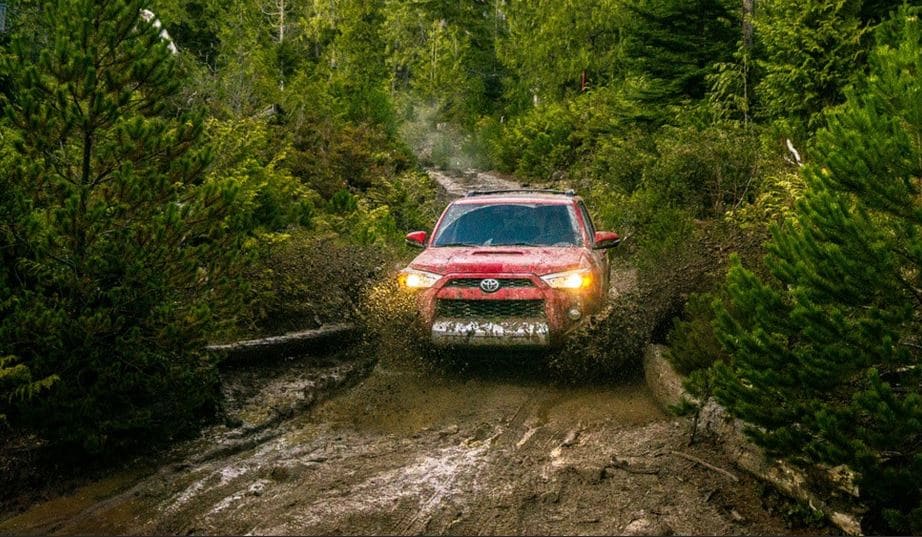 Which is a safer driving option for your needs? 


 
Utility
 
Your job may require you to drive a specific type of car. So if you're commuting or if you're towing cargo, the vehicle you drive matters. Which car should your safely drive for work? 
 
Compact - If your career requires you to make client visits and constantly on the go, you should consider getting a fuel efficient car. It's ideal to get you from place to place without spending too much on gas. Some of our Toyota sedans offer great gas mileage, such as the new Toyota Corolla that gets 37 mpg on the highway! 
SUV - If you're required to travel often, an SUV is a great choice! That's because it has ample cargo space for your luggage and it has a comfortable drive. Not to mention, you'll have plenty of space to carpool for the trip. 
Truck - Your job requires you to transport material and equipment, a truck is the way to go! It's the ideal ride to take on your tough hard work with you. 
Safety tips for your Orlando Toyota! 


 
Now that you've determined the ideal car to provide you with a safe drive, come to our Toyota dealership in Orlando! Take any of our new Toyota sedans, SUVs, or trucks out for a test drive. Toyota of Orlando is located at 3575 Vineland Road.