Shopping for a new car is challenging enough. Shopping for a new car with adaptive mobility solutions can be even harder! It doesn't have to be at Toyota of Orlando! When you visit our dealership you'll find a wide selection of new Toyota cars that can accommodate your needs. Did you know that Toyota has been offering mobility solutions for new Toyota cars since 2001? Since then they have continued to improve the equipment to better your drive. Check it out and see how you can benefit from Toyota of Orlando's mobility solutions! 
 
Customize your new Toyota in Orlando with adaptive mobility equipment!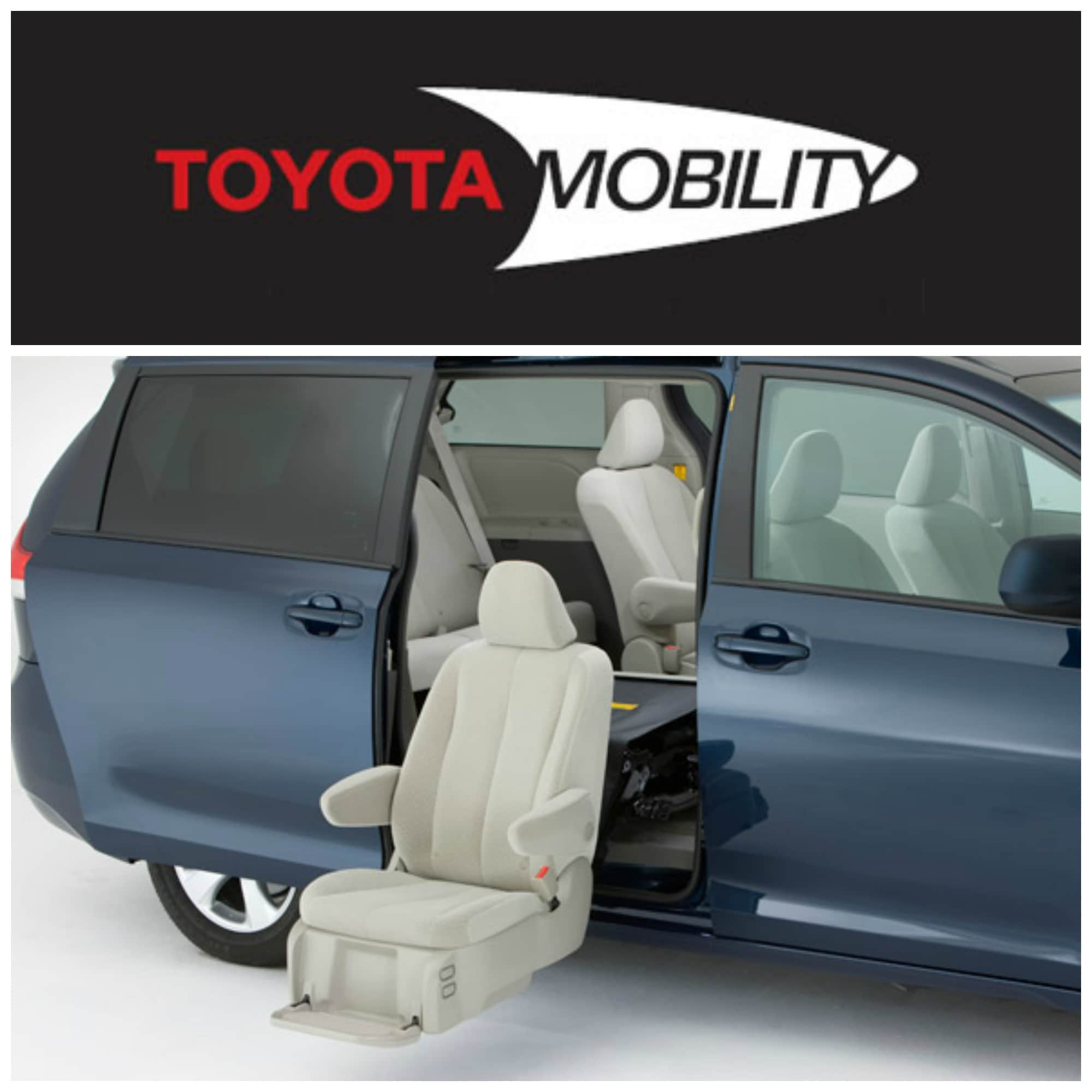 In 2001 Toyota began adapting our vehicles with wheelchair accessibility. Now it has expanded and introduced new mobility equipment to make getting in and out much easier. That's why Toyota continues to be the leader in automotive adaptive equipment. You can get adaptive equipment in various new Toyota models and our Orlando Toyota team is here to help you find what's best for you! That's why we want to share the details on Toyota Mobility with you! 
 
Mobility solutions available in a new Toyota in Orlando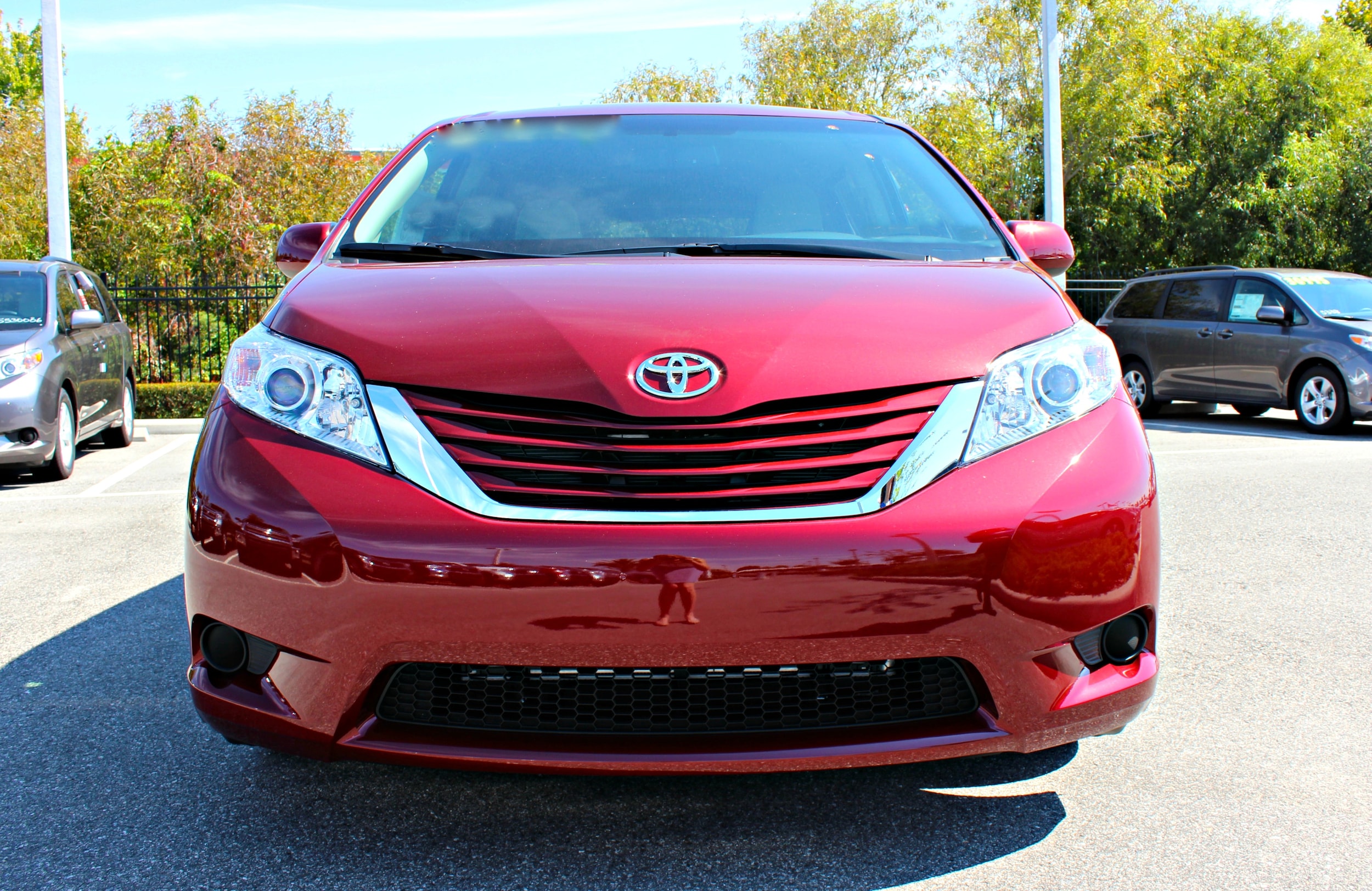 Aftermarket adaptive parts
 
Toyota has partnered with leading conversion companies to provide you and your family with the adaptive solutions you need in new Toyota cars. Every family has different needs, which is why our new Toyota cars are customized to your essentials. There are various aftermarket adaptive parts that can be customized into your new Toyota in Orlando. Some of the equipment include wheelchair and scooter lifts, hand controls for assistance driving, hitch mounted lifts, and more! 
 
Auto Access Seat 
 
Toyota's main goal is to be able to accommodate your needs in our cars. That's why Toyota has engineered the Auto Access Seat available in a Orlando Toyota Sienna. The Auto Access Seat is a power rotating and lift-up seat built into the new Toyota Sienna. The Auto Access Seat is designed and for the new Toyota with these capabilities: 
 
Lift up to 330 pounds

Available in cloth or leather to match the interior of your new Toyota

Seat is financed with the new Toyota Sienna

Powered by the vehicle's battery 

Wireless controls

Meets all Federal Motor Vehicle Safety Standards

Includes ISOFIX latches and is child seat friendly 
How you can get adaptive equipment in your new Toyota in Orlando 
 
Every mobility solution is customized to each family. If you want to improve your drive with Orlando Toyota mobility solutions, you must first contact a driver assessment specialist to determine what adaptive equipment is best for you. Then come to Toyota of Orlando to tailor your ride. 
 
Financial assistance 
 
One of the great things about Toyota mobility solutions is that it's one of the only types of adaptive equipment that offers financial assistance. If you'd like more information, please contact Toyota Mobility Assistance Center at (800) 331-4331. 
 
If you have any questions or would like to see your mobility options, visit Toyota of Orlando today! We're located at 3575 Vineland Road.