Are you planning to leave on a long trip? There's a lot that you need to do to ensure you're ready to go on your trip. Make sure you have everything that you need, as well as prepping everything you're leaving behind, including your Orlando Toyota. If you want to come back to a properly working car, you need to invest some time in prepping it. It's easy! Just follow these easy steps from our team at Toyota of Orlando. 
 
Prep your Orlando Toyota for long-term car storage!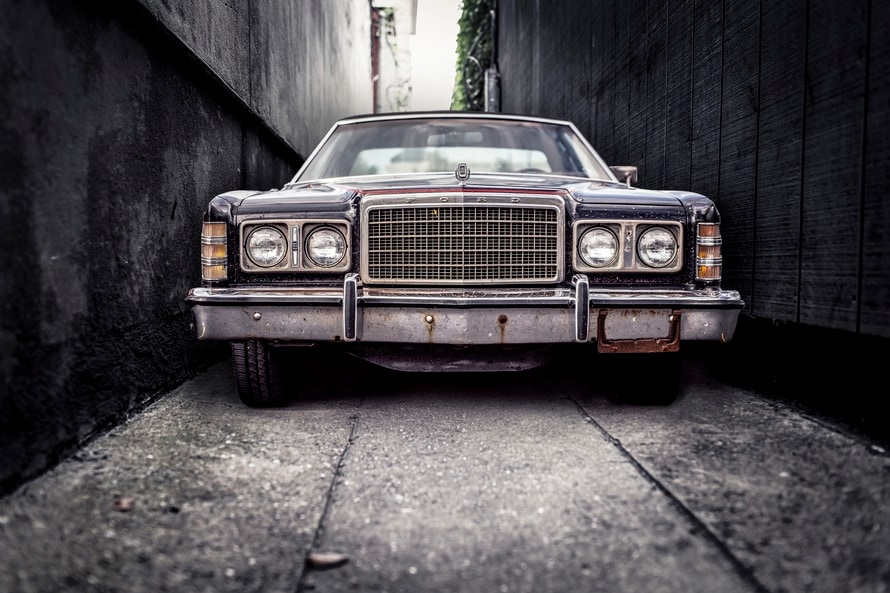 The problem with not prepping your car before you leave is that you run the risk of coming back to a dead or problematic car. This can be a big and costly auto service problem. However, if you prep your car with the help of our Orlando Toyota team, then your car will be in good shape once you come back! Check out these important steps you should take to leave your car for a long period of time. 
 
Clean it 
 
Give your Toyota in Orlando a good car wash! Regardless of how clean and organized you keep your car, you should clean it thoroughly before leaving for a while. On the inside you should pick up any trash, loose items, valuables, and anything else. Don't leave anything that might attract wandering eyes! 
 
On the exterior, you should wash it with water and soap! Get any gunk residue off. Don't forget to clean the tires as well! You can use a toothbrush to clean it thoroughly in and out. Dry it off with a clean microfiber cloth and apply a coat of wax to keep the paint protected. 
 
Find a covered area 
 
The ideal place to keep your car while you're gone is in an enclosed and locked area, such as a private garage. This way your car is protected from the different weather elements and from car thieves. If you don't have a garage at home, you can find places to rent out a space for the mean time. If you're going to leave your car parked outdoors, you should invest in a weatherproof car cover. However, if you're going on a trip and need to leave your car at the airport you should look into the following things: 
 
Can you book a space in advance? You don't want to arrive on the day of your trip to find the parking lot is full. 

Check both short-term and long-term prices; see if you can book a deal.  Typically you'll find that there are other places to park near airports. Look into them and see if they're more affordable or safer. 

Once you arrive, park in a well-lit area and ideally at a spot at the end of a row. This helps prevent any accidents from happening to your vehicle while you're gone. 
Long-term car storage safety tips!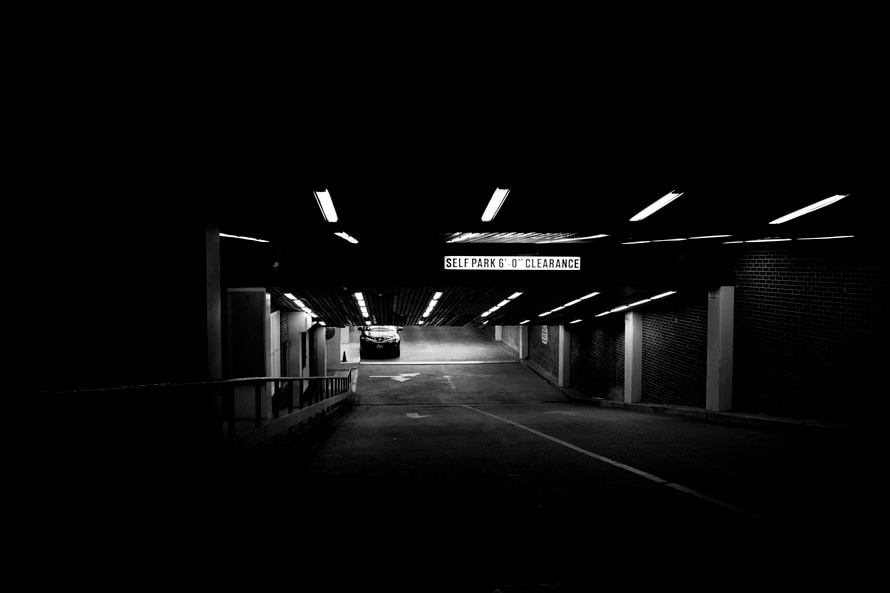 Fill up the tank 
 
Get your fuel topped off before you leave! Getting your tank filled up prevents moisture from building up inside the tank. Not to mention, it also helps keep the seals from drying out. If you're going to leave the car parked for more than 30 days, our team at Toyota of Orlando highly recommends getting a fuel stabilizer to prevent buildup in the gasoline that can eventually damage the engine. 
 
Check insurance 
 
Reach out to your insurance representative to find out what kind of damage insurance you have, in case something happens while you're away. If you're leaving your car in car storage for a few months and are considering canceling your insurance, our Orlando Toyota team really doesn't recommend it! That's because it can be very costly to restart the insurance once you decide to do so, and if anything happens to car while in car storage, it won't be covered. 
 
Auto service 
 
Call our auto service center at Toyota of Orlando to get your car checked from bumper to bumper. Ensure that everything is working properly before you leave it. Consider getting the following checked with our highly trained technicians: 

Fluids 

Oil 

Tire pressure 

Battery 
If you have any questions prior to putting your ride in car storage or if you'd like to visit our auto service center, come to Toyota of Orlando at 3575 Vineland Road.