Is there a "time limit" when it comes to shopping for a used car in Orlando? That is, should you be concerned about a car's age when you go to sign the dotted line? Not necessarily - here are a few things to consider: 
Just because a car is older in actual years doesn't mean it has that many miles on it, and mileage can be a big determining factor when it comes to an Orlando used car's lifespan 

If a car has been routinely kept up with regular auto service and repairs, then it's got a better shot at a long and reliable life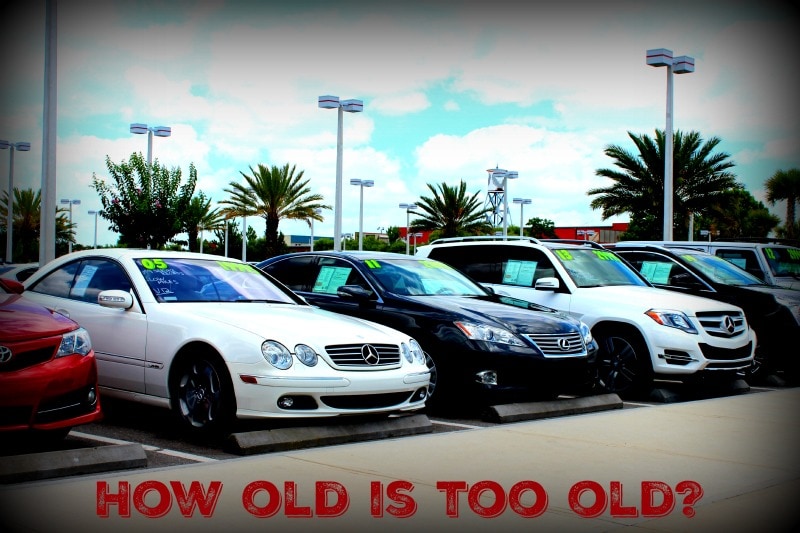 What elements of your Orlando used car take the biggest hit over time? 
Basically, there's no strict number that needs to be taken into consideration when it comes to mileage. However, there are other factors that you should take into consideration when it comes to the age of your prospective used car in Orlando! Here are some points to consider! 
Maintenance: Has the cheap used car in Orlando you're considering been taken care of? This means routine auto maintenance (like oil changes, tire rotations and replacements, etc.) as well as QUALITY repairs in the case of an accident or collision. If an older car hasn't been maintained, you may face problems down the road (and big repair bills, too). Ask for service records before signing the dotted line on a used car! 
Reliability: This plays right into reliability! If you have a used car in Orlando that's been well maintained, it's more likely to be reliable. Older cars are typically a bit less reliable than new cars just because of normal wear and tear, but if a car has been taken care of over its lifespan the reliability factor will be higher. Just know that the older it is, the less reliability it will offer! 
Technology: If staying connected and having newer technology is important to you, you want to choose a newer used car in Orlando. This will help ensure that entertainment and convenience technology is more on par with what new cars have to offer, and you won't have to spend a ton of money upgrading parts and features!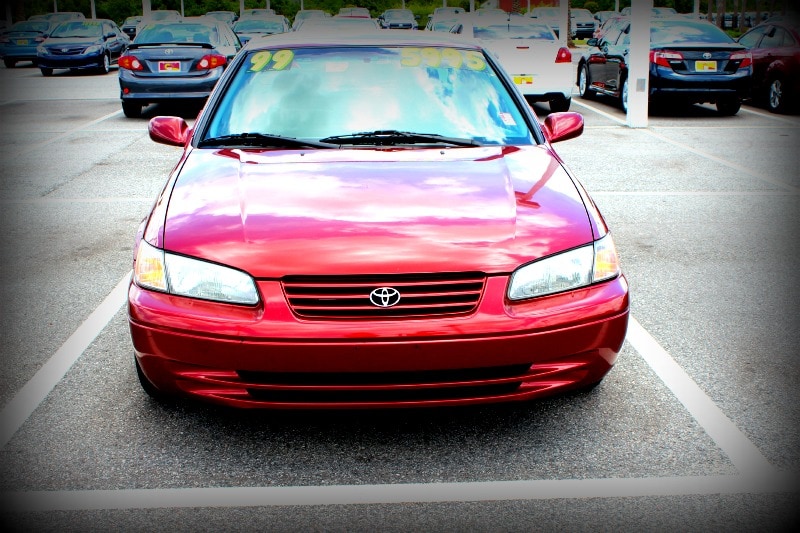 Think about safety when shopping for a used vehicle! 
Safety: Just like entertainment technology, safety technology is always changing. If safety is a big and important element of your drive time, you may want to consider shooting for a newer used car in Orlando. Why? Because it'll have more recent safety technology and features, and you'll have more peace of mind. If you look from the 2000's up, you'll get the most bang for your buck in terms of safety! 
Parts: The older the car, the more difficult (and more expensive) it can be to find parts for it! We suggest looking for Orlando used cars for sale that are 20 years old or less if finding replacement parts is a concern of yours. 
Ready to start your Orlando Toyota used Toyota car shopping experience? Come on down and see us - we're located at 3575 Vineland Road, just off I-4 near the Millenia Mall!