If you're in the market for a new Toyota in Orlando, you're probably researching all of the great technology and convenience features that are available in these affordable new cars. Being the innovative company that Toyota is, our new Toyota cars are packed with the latest and greatest features all designed to make the driving experience better and life a little easier. One of the handiest features included in some of our Orlando Toyota cars is the integrated backup camera!
Why are backup cameras so useful?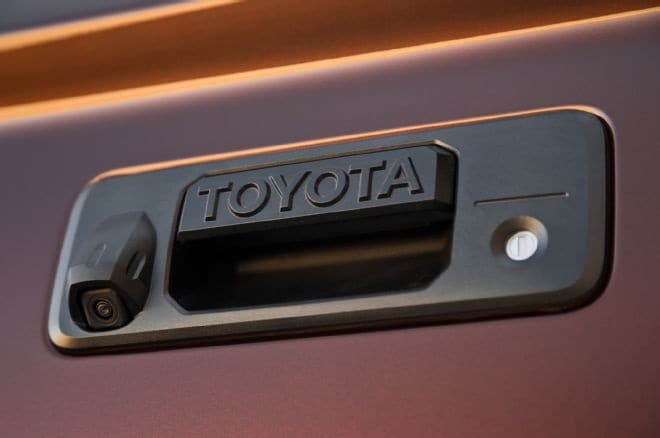 Did you know that a majority of collisions happen in places like parking garages and parking lots while cars are reversing? This is mostly due to negligence and carelessness as drivers typically assume it's not necessary to check their surroundings because they are not driving at high speeds or long distances while backing out. For this reason, it will soon be a law that backup cameras must come in all vehicles.
Backup cameras in cars make driving in reverse easier in all aspects. You can use this helpful feature to get out of tight parking spots, leave your driveway, line your trailer up with hitch and even parallel park. This useful technology in your Orlando Toyota helps prevents collisions and makes every day driving challenges a little easier. By using the integrated backup camera in your new Toyota in Orlando, you can see if there are other vehicles, people or objects in your projected pathway that you could hit. The backup camera also gives you a better glimpse at objects like curbs or the tongue of your trailer so you can gauge how far away you are from them.
How does this Orlando Toyota feature work?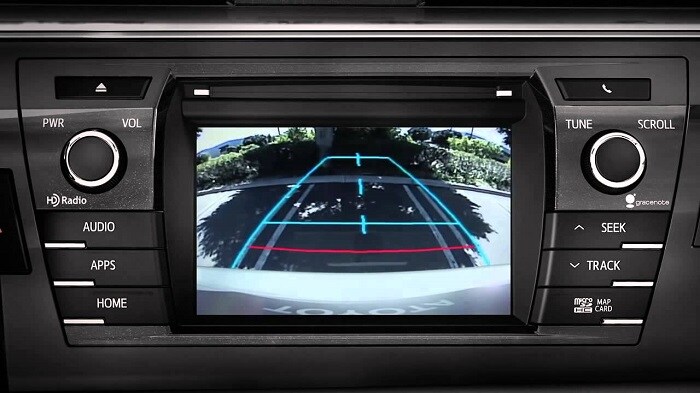 Once you've purchased an affordable new Toyota in Orlando, using the car backup camera is easy! This feature is user-friendly, it all starts with shifting!
Shift your vehicle into reverse. When you're ready to leave, parallel park, or just back up put your Orlando Toyota into reverse. The touchscreen display then switches from controls to the view of your rearview camera along with digital guidelines.
Use the guidelines! The guidelines or projected path on the screen are designed to help you see how far away you are from other vehicles or objects as well as the sidewalk or curb. Typically, there is even a red line that indicates and alerts the driver when your new Toyota in Orlando is about to hit something!
Never completely rely on your car's backup camera. While this feature is extremely helpful, you still should not neglect the other tools your vehicle has like the rearview and side view mirrors! Look at your backup camera's view, but double check your mirrors and even glance at your surroundings before backing up. This high tech feature in Orlando Toyota cars should be used just for assistance when reversing.
Improve your driving safety with handy features like an integrated backup camera in a new Orlando Toyota. To test drive a new car with this technology, visit us at 3575 Vineland Road! We're just off of I-4 near the Millenia Mall!