You're ready to move to another part of the country, but you're not sure how you're going to transport your beloved new Toyota in Orlando. You don't want to tack on extra mileage on your ride, so what should you do? Ship it, of course! However, do you know which steps you need to take in order to successfully ship your Orlando Toyota? It's a lot easier than you might think! Our Toyota dealership is breaking down the steps you need to take to safely transport your ride. Let's get started!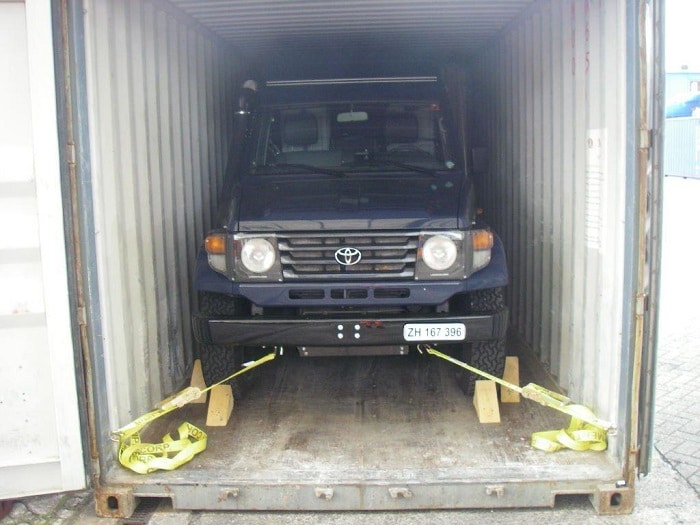 Prep your new Toyota in Orlando for shipping

Transporting a new Toyota in Orlando is a lot easier than people are led to believe. Taking the proper steps to protect your ride during the transport time can save you many headaches down the road! Follow these precautions to safely ship your new Toyota:


Wash your new Toyota. Even if you're shipping your ride on an open trailer, you should most definitely wash your car. This will help you determine if your car has any nicks or scratches and can help you see if your car has any damage prior to shipping.
Once you've washed your ride, make sure you remove any personal items from the interior of the Orlando Toyota. Shutting off or disable the car alarm is a good idea, as well. The last thing you want is for the alarm to go off when your new Toyota in Orlando is in transport!
You would think that the next step would be to top off the fuel tank of your ride, but you'd be wrong. In fact, it's best to ship your Toyota when the tank gauge sits between 1/8th and 1/4th. This makes your car weigh less, which means transport will take even less time. Just make sure you don't leave it on 'E'!

If you've added specialty items from our parts department (such as spoilers or fog lights), make sure they're secure. You can also choose to remove them. You should also fold wide door mirrors should and lower or remove the antenna.
If you own a new Toyota that has a convertible top, like the luxurious Orlando Toyota Solara, make sure you transport it with the top up. If you can't raise the top, try to cover it with a trap that can resist winds. 

When it comes to Orlando car maintenance, make sure that your Orlando Toyota's battery is fully charged and that the car tires are properly inflated! Take a look under the hood and check that all the car fluids are all filled. If you're having your car shipped with a company, let them know of any leaks! If you're not sure how to perform any of these car maintenance services, bring in your ride to our Toyota Service Center. We'll get your ride ready for shipping in no time!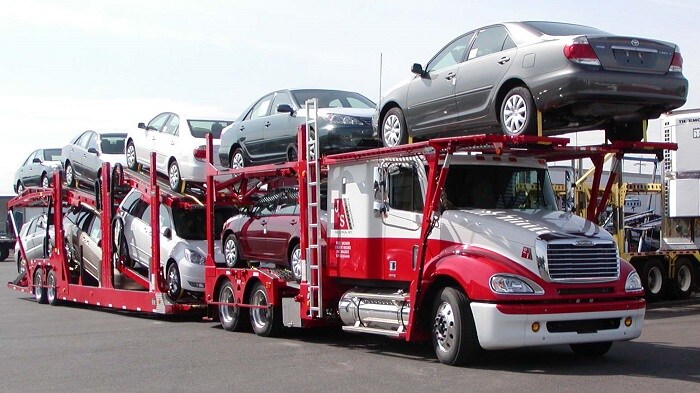 Decide how you'll ship your Orlando Toyota

There are different ways in which you can ship your new Toyota in Orlando. You can choose to transport your car in either an open trailer or a closed trailer. An open trailer is more commonly used and is cheaper than a closed trailer. The downfall to this method is that your new Toyota will be uncovered, leaving more chances for damage.

A closed trailer is used when shipping a classic car that you want to protect (like your iconic new Toyota)! You may want to consider this option if your car is set to travel across the country. This option is a bit pricier, but you'd know that your new Toyota in Orlando would be pristine condition.

One of the most important things you can do is find a reputable company to ship your new Toyota. Ask as many questions you can to make sure that this company will take care of your ride!

Visit Toyota of Orlando for more car care tips! We're located at 3575 Vineland Road, just off I-4 near the Millenia Mall. Give us a shout at 888-725-3520 if you have any questions!