Do you know how to sell a car? It's not as simple as it may seem - a lot of Orlando Toyota drivers think it's as simple as handing over the keys to whoever wants to buy it, collecting the check, and sending the new owners on their way. If only! Toyota of Orlando is here to give you all the ins and outs of how to sell a car so when you're ready to get out of your old ride, you have the tools you need to get the most out of it. Here are our best Toyota tips for how to sell a car!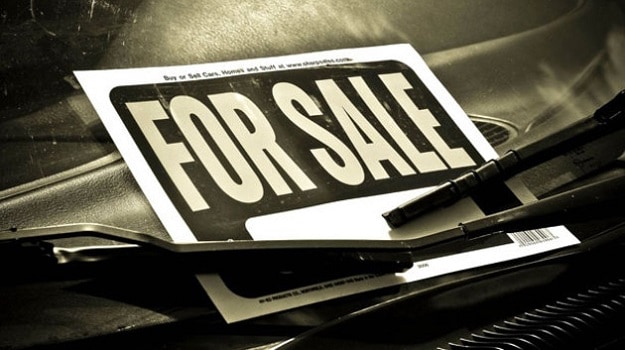 Learn how to sell a car like a pro
The EASIEST way to get rid of your old vehicle is to trade it in and use the value towards your new ride - we take trade-ins at our Orlando Toyota dealership, and we'll give you top-dollar cash for your ride to ensure you get what you deserve. However, we know that some owners just prefer to sell privately, and we understand. That's why we're here to help you figure out how to sell a car! 
How to sell a car, tip one: Know your car's value! Whether you're going to sell your Orlando Toyota or trade it in, you need to know how much it's worth. Use tools like the Black Book Estimator that we have on our website to find out how much you should be getting for your old ride! 
How to sell a car, tip two: Gather up paperwork! We mean everything - gather your Orlando Toyota service records, any warranties you have on the vehicle or its parts, receipts from the parts, etc.. This will help piece together a history for prospective buyers and give them piece of mind that you've been maintaining the vehicle with routine auto service in Orlando! 
How to sell a car, tip three: Boost the resale value of your Orlando Toyota! This means making small repairs like fuses, lightbulbs, and paint scratches and dents. You might also consider having your car detailed professionally so it puts its best foot forward (we offer full detailing services at our Orlando Toyota Service Center). Additionally, if the car needs repairs or replacements for MAJOR parts - we're talking things you need to use every day for a safe drive time, like brakes, tires, and battery - you need to replace them. No one wants to buy a car with bad tires or failing brakes! 
How to sell a car, tip four: Decide how you want to price your used Toyota before you list it for sale! You can price high if you're willing to hold out for the right buyer or you have warranty left over; however, you may want to price low if your car has been in an accident, if you're trying to get rid of it quickly, or if you need major repairs in the imminent future.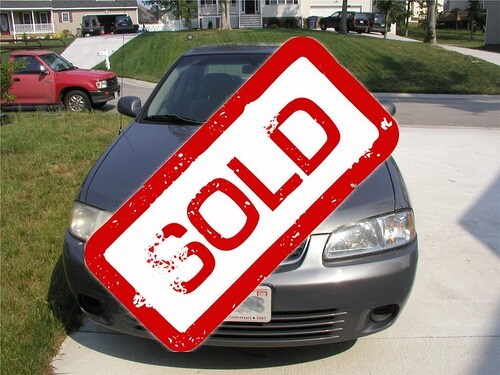 Toyota of Orlando will give you top dollar cash for your old car!
Want more tips on how to sell a car or need to make an appointment with our Orlando used car director! Call us today at (407) 298-4500 or swing by to see us!