Shopping for a used car in Orlando can be very stressful! You need to make sure you're shopping for a reliable and safe car with a good history attached to it! Our used car dealership in Orlando doesn't want you to go shopping for a car blindsided! That's why we have gathered a list of what to inspect when you're shopping for used cars in Orlando. This way you'll avoid signing for a problematic used car! 
Sign the dotted line for a reliable used car in Orlando!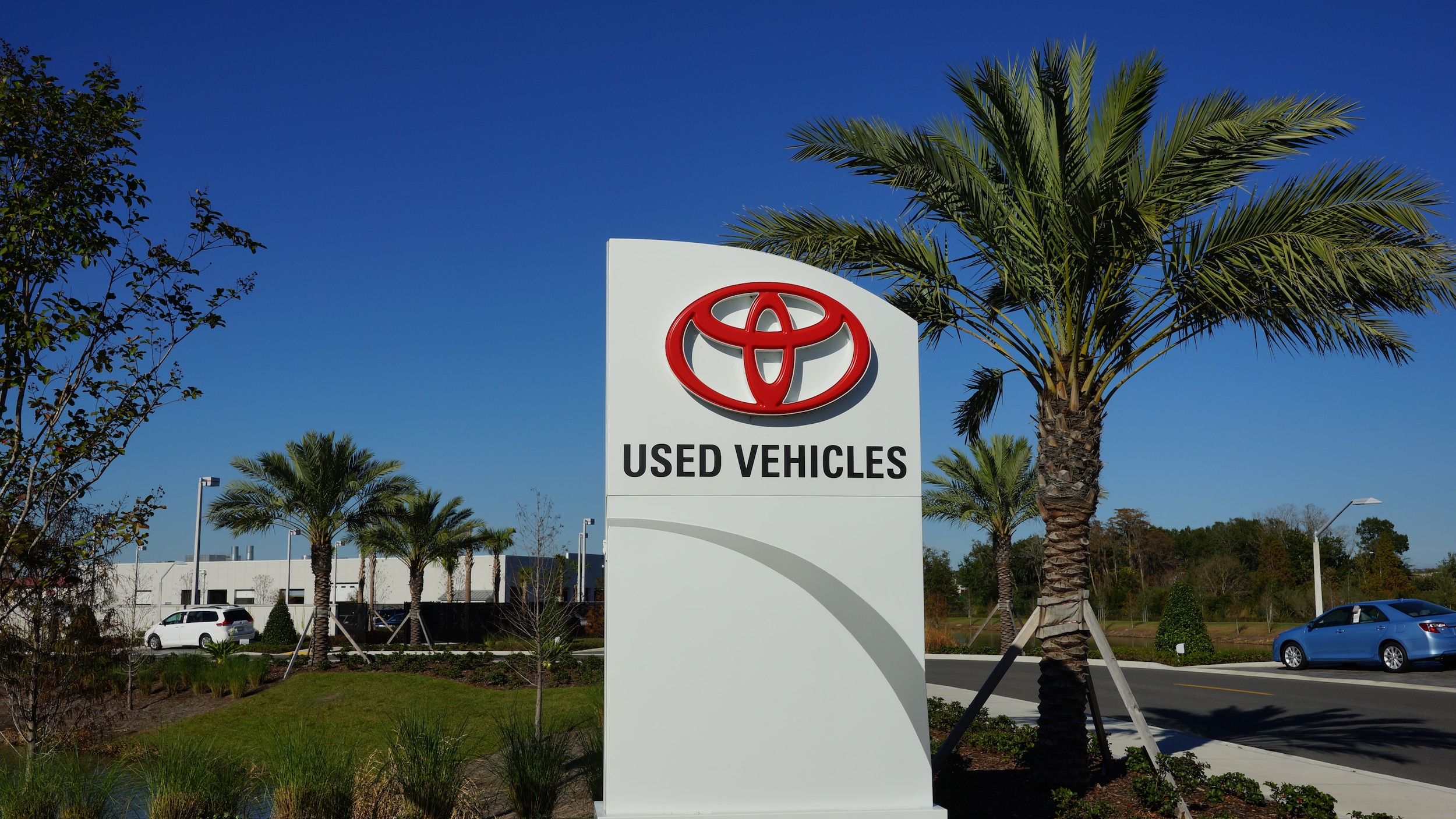 Knowing what to look for when shopping for a car will ensure that you're getting into a car that's safe and reliable. When you visit our used car dealership in Orlando you'll be sure to find a safe used car! When the vehicles arrive at our lot we fully inspect it from bumper to bumper. We also provide a FREE Carfax report so you can check for maintenance and accident reports. However, if you're shopping elsewhere, these are some of the things to be on the lookout for: 
What should you look for in an Orlando used car?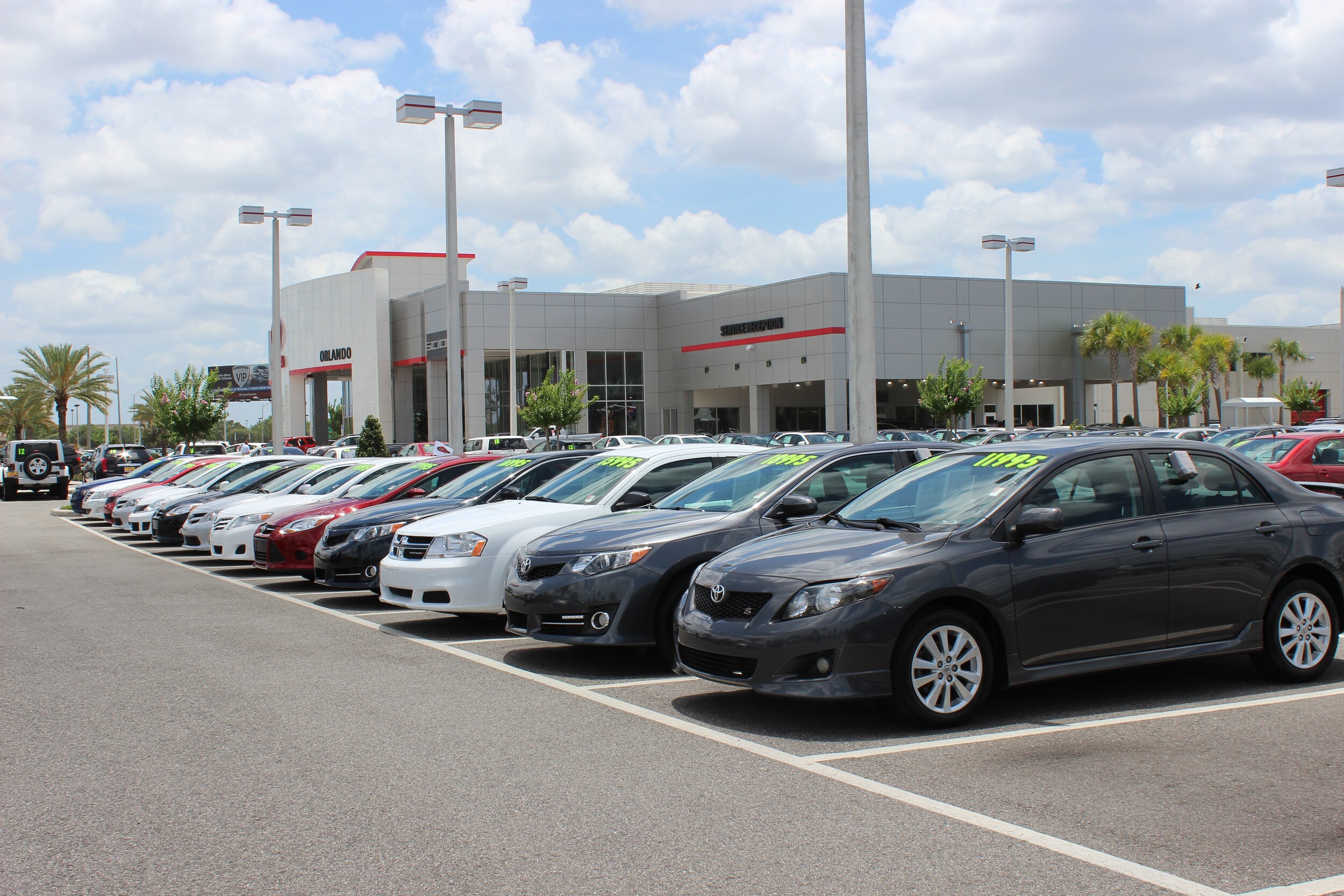 Interior: 
Upholstery: It's important to look at the fabric all around the interior of the car, including the roof! Check for any stains or damage to the seats. You should also test out the seating adjustments. Look at the roof lining to make sure you won't need a headliner repair. 
Smell: If you smell something funky you may want to sniff out where it's coming from. Check it with both the engine on and off. Car smells can sometimes mean engine problems!
Trunk: Look at the inside of the trunk! Most people are concerned with the amount of space in the trunk, but not the condition it's in. Make sure the upholstery is well maintained and that there aren't any funky smells! If it has any compartments, check it as well! 
Exterior: 
Body: Carefully inspect all around the exterior of the car. Check for any damages on the paint. Minor scratches and dents aren't really anything to worry about. However, rust is! If you find rust make sure to fully inspect the entire car for more. Keep an eye out for paint patches! It may be hiding more rust. 
Suspension: When you take a closer look at the car make sure it's at standing level. Test the suspension to make sure it's in good shape. You can do this by bouncing the corners of the car and check if it only bounces back once. 
Tires: Check if the tires are in good condition and if the thread count is worn out evenly throughout all tires. If the car has a low mileage it should be in good condition. 
Under the hood: 
You may be unfamiliar with the parts under the hood of an Orlando used car. That's why our Orlando Toyota techs recommend taking your car to a reliable auto service center. They'll know what to look for and if there are any major problems with the used car. 
If you don't want to waste time car shopping, hurry to Toyota of Orlando to get behind the wheel of a reliable Orlando pre-owned car! Visit us at 3575 Vineland Road!