Have you ever been behind the wheel of your Orlando Toyota eating a sandwich? How about fixing your lipstick, or sending a text to your friend? If you have, you've definitely engaged in what's known as distracted driving. Distracted driving is a very dangerous practice, and affects the safety of you, your passengers, and those on the road around your Orlando Toyota. We're here to explain exactly what distracted driving is and how you can avoid it!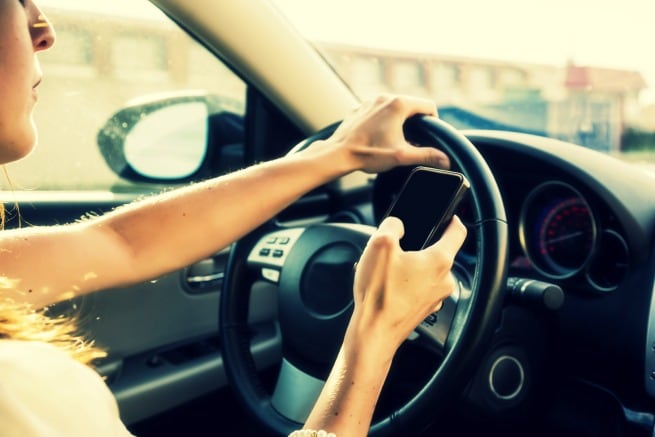 What is distracted driving? 
Distracted driving is exactly what it sounds like - driving your new Toyota in Orlando while distracted. It covers a wide range of bad behavior behind the wheel, including (but not limited to): 
Talking on the phone without Bluetooth or a headset

Eating or drinking


Applying makeup or doing your hair

Taking your eyes off the road to talk to other passengers

Using your phone to surf the web, read, or watch videos
Basically, distracted driving means commandeering your new Toyota in Orlando without giving your drive time full attention. If something is going to take your focus off of driving, you definitely shouldn't engage in the behavior because it puts your safety at risk!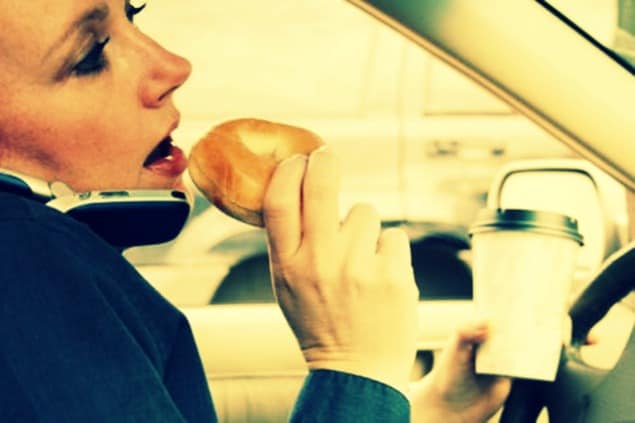 Stop engaging in this dangerous practice in your Orlando Toyota! 
Now that you know what distracted driving is, do you know how to avoid it when behind the wheel of your Orlando Toyota? Here are our top tips! 
Put away distractions from the get-go. This may mean putting your phone in the glovebox or your purse, or it may mean downloading an app that prevents you from using it while your vehicle is in motion. Do whatever it takes to prevent distracted driving by keeping this MAJOR distraction out of sight and out of mind!

Finish getting dressed, doing your hair, and applying your makeup BEFORE you leave the house so you can focus on NOT engaging in distracted driving!

Set a good example. If you're a parent, you'll undoubtedly have a teen driver behind the wheel of your new Toyota in Orlando at one point or another! Make sure you set a good example by avoiding all types of distracted driving so your teen understands how dangerous it can be, and follows in your footsteps!

If you have to take a call or text, use the Bluetooth technology that's integrated into so many of our new Toyota cars in Orlando to do it. Thanks to wireless streaming and controls mounted on the steering wheel, you can take that important call or text without taking your hands off the wheel of your eyes off the road!


Make sure you keep loose possessions in their place - that way they're not rolling around the floor of your Orlando Toyota so you reach for them! 
Bottom line - if you feel like you're about to do something that's classified as a distraction but it's important, pull over! Once your car is safely parked you can text, eat, and apply makeup to your heart's content! 
Want more tips? Call Toyota of Orlando today at (407) 298-4500!