Holidays are a great time to get together with your family and friends to celebrate New Year's, Fourth of July, Halloween, and many others! However, the holidays bring a lot of traffic and commotion and our Orlando Toyota teams wants to ensure that you're safe while on the road during the holidays. So, we've gathered a list with safe driving tips! Check it out and drive safely in your Toyota in Orlando! 
 
Toyota of Orlando shares safe driving tips for the holidays!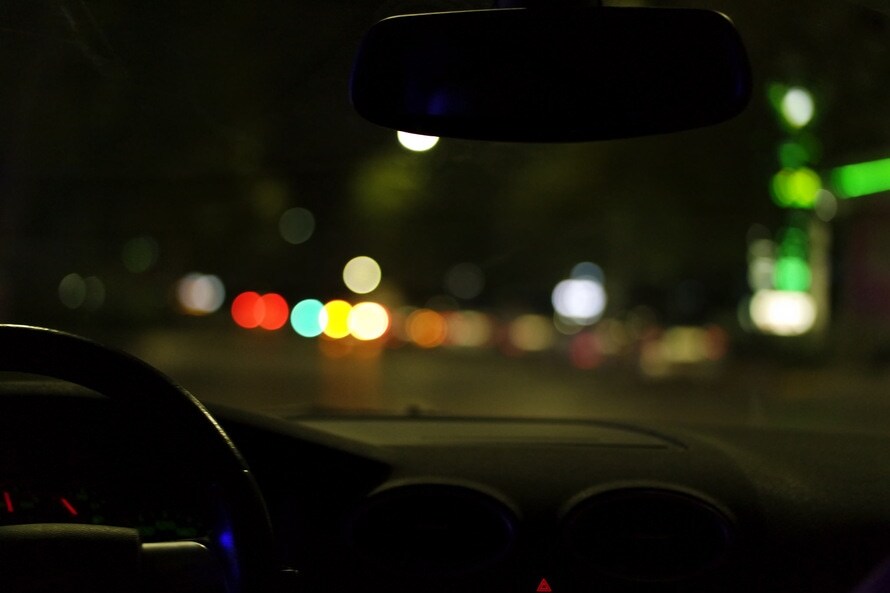 Our Toyota cars in Orlando are reinforced with some of the most advanced technology features to keep you safe behind the wheel. They have features such as the Toyota Star Safety System and Toyota Safety Sense, but there are times that it isn't enough! That's why we want you to practice safe driving when behind the wheel during the holidays. Use these safe driving tips to have a safe drive time! 
 
Leave early 
 
Roads can get pretty hectic during the holidays. In order to ensure that you have enough time to arrive at your destination, leave early! This also helps prevent stress while on the road.
 
Alternate route 
 
If traffic begins to pile up, have a plan B in mind. This way you'll be able to get out of heavy traffic and take an alternate route. You can also use the HD predictive traffic and navigation on some of our new Orlando Toyota models. 
 
Prep with safe driving tips in your Toyota in Orlando!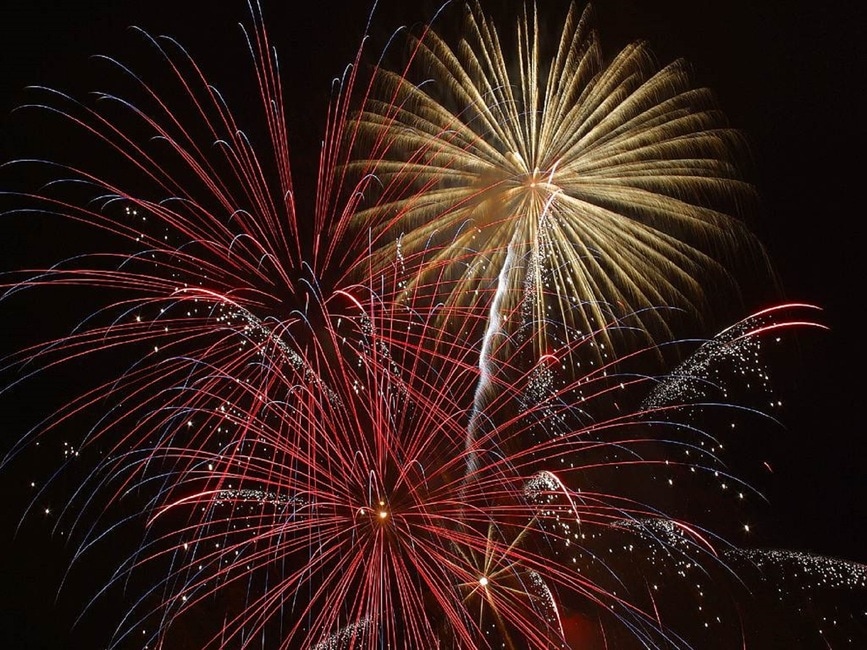 Traffic 
 
Getting stuck in traffic can be very stressful! However, sometimes it's unavoidable. That's why our team at Toyota of Orlando wants to remind you to stay calm. There's not much you can do when stuck in a traffic jam, panicking will cause you to drive recklessly. To ensure you're using your safe driving techniques while in heavy traffic do the following: 
 
Leave ample space in between cars 

Avoid distractions (cellphones and GPS) 

Drive slowly 
Distractions 
 
While driving your Orlando Toyota, your only focus should be on the road! Practice safe driving by keeping both hands on the steering wheel and your eyes on the road. Put your cell phone and any other distractions away. During the holidays you may see fireworks while driving. If you want to watch them, pull over to a safe spot or else keep your eyes on the road! 
 
Unfortunately, during the holidays people forget about their safe driving habits and drive recklessly. If you're stuck in traffic due to an accident, pay attention to the road! Avoid rubbernecking, as it can lead to another accident. 
 
Drunk driving
 
Sadly, drunk driving happens. Most often on holidays too! One very crucial way to stop drunk driving and encourage safe driving is by being responsible yourself. If you plan on drinking, plan ahead and find an alternate way to get home. Never get behind the wheel of your Orlando Toyota if you had a drink. 
 
When driving during the holidays keep an eye out for drunk drivers. If you notice that a car is swaying, making sudden turns and stops, and not following the road rules you should call the police. 
 
Toyota of Orlando wants to remind you to stay focused and always practice safe driving when behind the wheel. If you have any questions regarding safe driving tips, call our team at (888) 725-3520.