Summer is a pretty intense season here in Central Florida, and it's a lot longer than it is in other states. We see temperatures climb in the end of April and it pretty much stays hot until the end of October. In order to keep your Orlando Toyota in tip-top shape during the hot weather, you need to take proactive steps to defend it! High temperatures and intense sunlight can do a number on your vehicle, so use our tips to protect it and keep it like-new!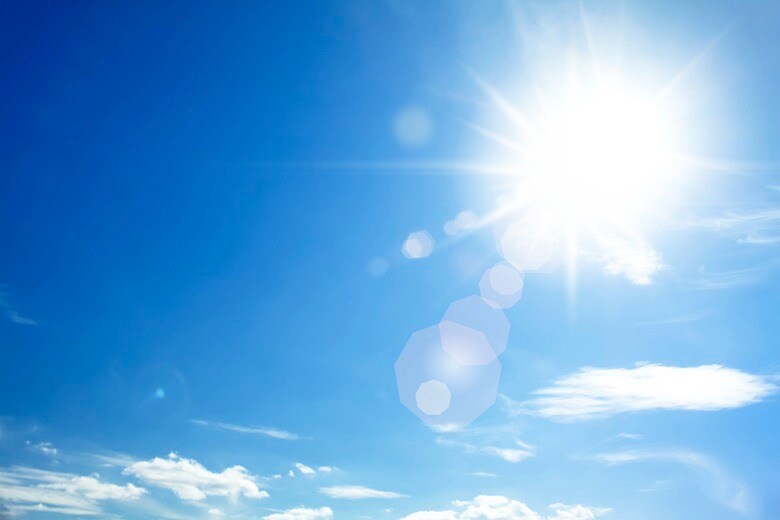 Shield your Orlando Toyota from intense heat and sun 
There are three main areas you should protect your Orlando Toyota when the weather gets hot: the exterior, the interior, and under the hood. We're breaking down all three and offering you tips on how to best shield them from the sun and high temps! 
Exterior
The exterior of your Orlando Toyota takes the brunt of the heat and UV sunlight; that's why it's important to give it a little TLC and ensure that it's protected. We recommend: 
Washing it regularly to remove any residue, pollen, or dirt that might cling to the paint

Applying wax regularly! Wax protects your paint from the sun and acts as a barrier to shield your paint job from scratches and nicks.

Trying to park under shade or under cover whenever possible - limiting your car's exposure to the sun will help ensure that your Orlando Toyota paint job lasts a long time! 
Interior
The interior of your Orlando Toyota car can get pretty hot when the temperatures rise, so here are a few tips to protect it: 
Leave your windows cracked if you can to let some of the hot air escape (just don't forget about our notorious summer afternoon thunderstorms!).

Use a sunshade to protect your dashboard, which gets a lot of exposure to UV light and intense sun through the windshield. A sunshade will also help to keep it a bit cooler inside the cabin.

Use a leather conditioner if you have leather seats - keeping them moisturized will help prevent them from cracking or ripping.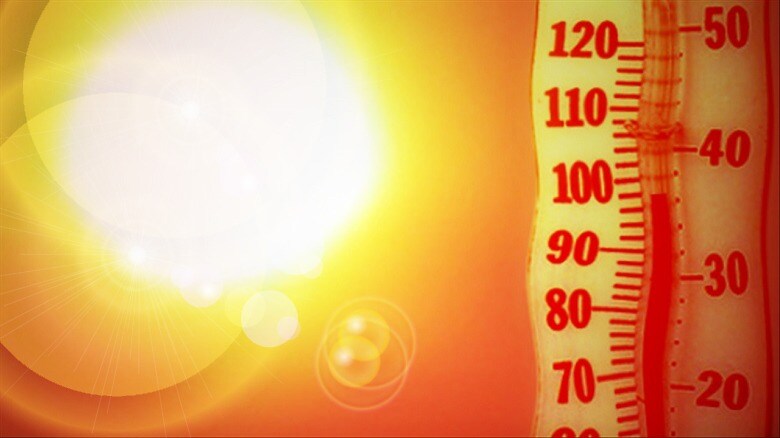 Get routine Orlando Toyota Service to prep your car for hot weather! 
Under the hood
You also need to keep up with routine Orlando Toyota car maintenance to ensure your ride can perform when the temperatures soar during summer. Here are some tips from our techs: 
Stay on top of Orlando oil changes - your car needs oil to ensure the engine stays lubricated and doesn't overheat.

Make sure to constantly check your fluids (or have our techs do it), especially your coolant! This will prevent your car from getting too hot and conking out on you.


Hot weather can also do a number on hoses, so have our techs check them all during your multi-point inspection. 
Have questions about how to protect your Orlando Toyota car during summer heat or want to schedule a service appointment? Give us a call at (866) 945-0493, or swing by 3575 Vineland Road. Our Parts Department is stocked with all the tools you need to protect your car from the heat!