Getting behind the wheel of a new car is exciting and thrilling! However, it's also a huge responsibility. That's why our Orlando Toyota dealership team reminds our drivers to practice safe driving while on the road. There could be many reckless drivers on the road, but if you're paying attention and know the road rules you can avoid unwanted situations. Road signs are also a great way to communicate important information to drivers. In order for you to know what they mean, our team at Toyota of Orlando is deciphering the meaning of some of the most common road signs. 
 
Our Orlando Toyota dealership's guide to road signs! 


 
Did you know that there are different kinds of road signs? According to our team at Toyota of Orlando, the different road sign colors and shapes help you differentiate the type of signs, such as warning or regulatory signs. Check out these tips from our Orlando Toyota team to know what kind of road signs they are and what you should do when you encounter them. 
 
Toyota of Orlando is deciphering the meaning of road signs!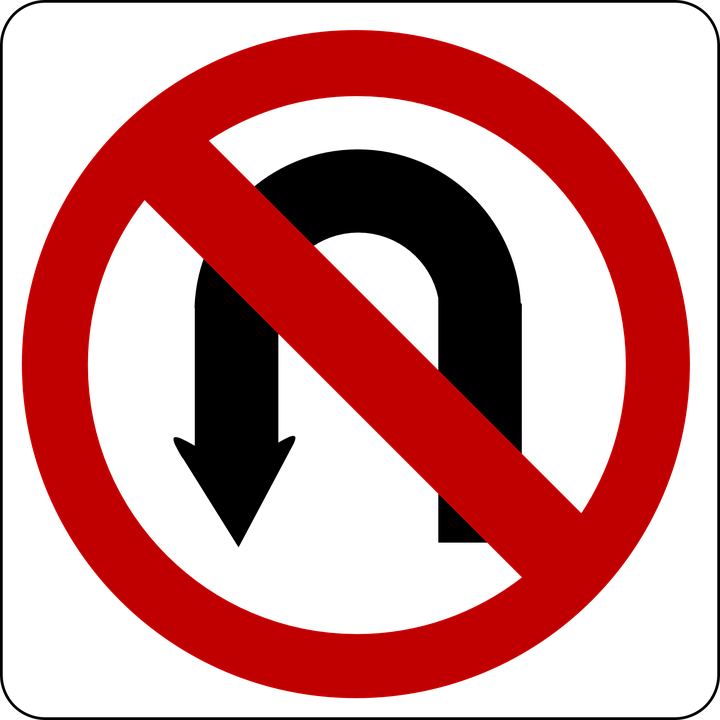 Regulatory signs 
 
Regulatory road signs are the signs that inform you of the law! Do not take these signs as suggestions, you must abide by them. An example of a regulatory sign is the "No U-Turn" road sign. If you see a white sign with an arrow that curves into a U-shape and a red circle with slash over it, it means you cannot make a complete turn to the opposite direction where the sign is placed.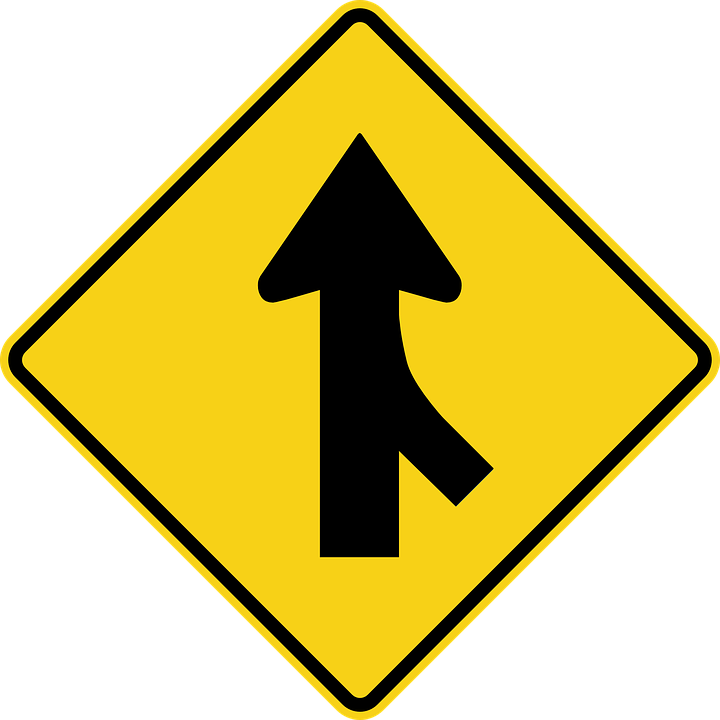 Warning signs 
 
Warning signs are meant to give Orlando Toyota drivers an advanced notice of possible hazard in the near distance. Most warning signs are yellow and in a diamond shape. An example of a warning sign you'll encounter while driving is the "Merging Traffic" sign. When you see a yellow diamond shaped sign with two arrows merging into one, it means that you're near a point where another traffic lane joins the lane you're in. Keep an eye out so you can yield if necessary.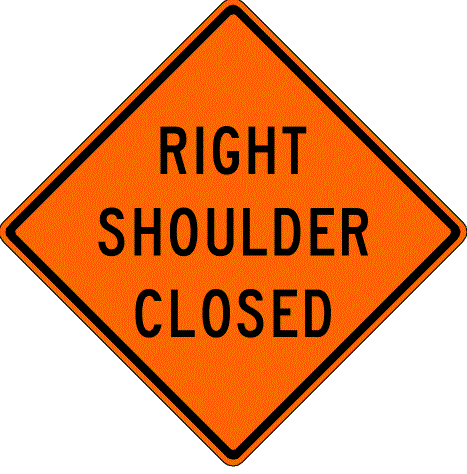 Temporary traffic control signs 
 
These road signs are used in construction or maintenance zones to direct Orlando Toyota drivers how to safely drive around the work zone. This way both the highway workers and the drivers are safe! One common temporary traffic control sign you'll see is the "Right Shoulder Closed".  It's an orange diamond shaped sign that states "RIGHT SHOULDER CLOSED." This means that there are workers present and you should yield and drive with extra caution.  
 
Our Toyota of Orlando team also wants to remind you to reduce your speed and use extra caution when driving by a work zone and practice extra safe driving!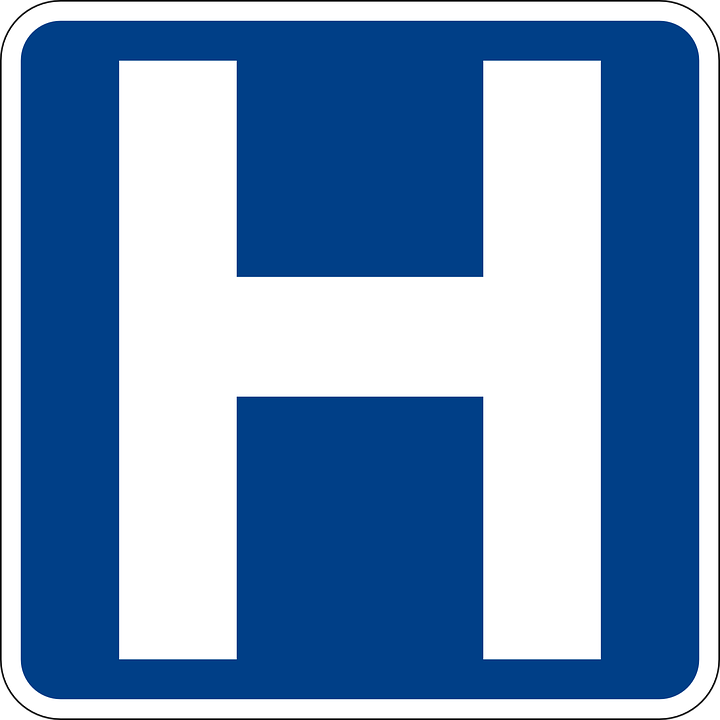 Guide signs 
 
Guide signs are the ones that help guide you in the right direction toward a destination. Blue and white guide signs signal things such as gas, food, and hospitals. Green and white signs provide information on direction and distance.  
 
Once you get into the driver's seat of your new Toyota in Orlando, make sure to brush up on your road rules and road signs! If you have any questions regarding road rules, call our team at (407) 298-4500.