In addition to pumpkin spice drinks and new fashion trends, the fall season brings changes of temperature and weather conditions. With the change of outside conditions, it's important that you remember this when driving. Safe driving during fall consists of being on the lookout for hazards and using defensive driving techniques. Toyota of Orlando has safe driving tips for fall to help keep you and your family safe on the road.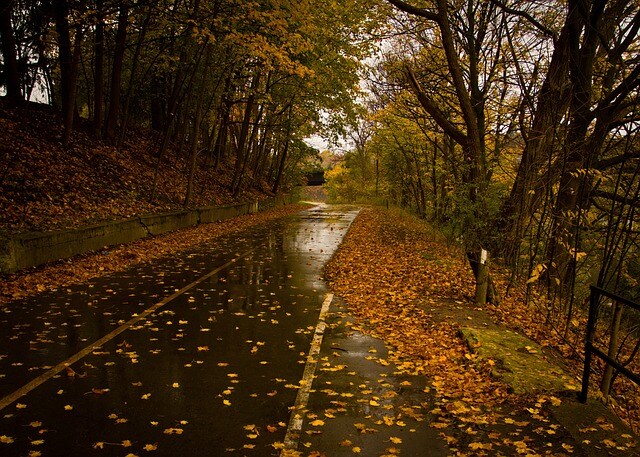 Stay aware of your surroundings while driving your Orlando Toyota
Fall weather brings the changing leaves and different daylight hours. For safe driving in fall, don't forget about these reminders:
Leaves - wet leaves can be just as dangerous as ice or snow. If you find yourself driving on leaves, avoid sudden braking and quick turns. Both of these actions could cause your tires to lose traction on the leaves and you to lose control of your car.
Sun glare - this time of year, the days are shorter and there is an intense sun glare that can get into your eyes while driving. Utilize your sun visors and wear sunglasses to keep the sun glare out of your eyes.
Animals - fall is the breeding season for a lot of animals, including deer. Deer are more active during the fall, especially during sunrise and sunset. If you're driving on the highway during this time, keep your eyes out for any animals on the side of the road.
While we may not have a lot of fall foliage or cold weather here in Central Florida, it's important to know these tips in case you travel to up north!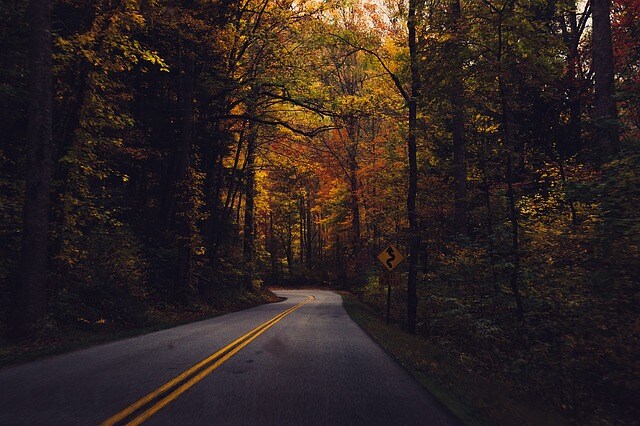 Safe driving tips for bad weather
While we may not get changing leaves or snow here in Florida, we most certainly get rain! During the fall, the weather can get rainy. Some mornings leave a hanging fog or frost on the ground. Don't forget safe driving tips for bad weather conditions:
Leave a safe following distance between your Orlando Toyota and the car in front of you. Keeping space in-between allows for more reaction time in case of sudden stops.
Turn on your headlights. In rain and fog, make sure you can see the road and other drivers can see you!
Use windshield wipers. Ensure you have maximum visibility out of your windshield when driving in poor weather conditions.
Do NOT use your hazard lights unless you are pulled off to the side of the road and stopped. Do not use your hazard lights if you are driving in rain or fog, this is only to indicate a disabled vehicle.
Before the fall season is in full swing, don't forget to have your Orlando Toyota inspected and serviced! Our Toyota Service Center can get your ride caught up on routine maintenance and make sure it's safe for autumn adventures and fall fun.
For more seasonal safe driving tips or to get caught up on auto service, stop by our new Toyota dealership! Toyota of Orlando is located at 3575 Vineland Road, just off of I-4 near the Millenia Mall!