While we don't get a whole lot of winter weather here in Central Florida, if you drive north of the Florida-Georgia line you may seem some snow and ice on the road at certain times of the year! We also know that a lot of our Orlando Toyota drivers head north in the winter to visit family and friends or attend to business in other parts of the country. That's why we're here to bring you tips for driving in snow!

Driving in snow doesn't have to be scary!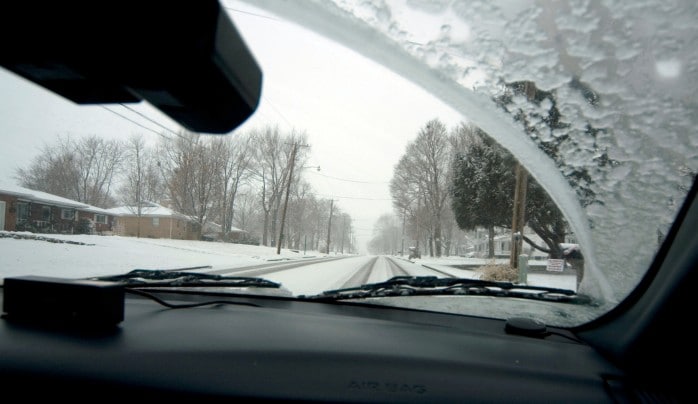 Driving in snow can be dangerous, which is why your preparations for it should be two-fold. You should both prep your car for it AND take certain precautions when you're behind the wheel. Let's get started! 
If you're going to be driving in snow, you definitely need to ensure that your Orlando Toyota is ready. Here are some car maintenance tips to prep: 
Check your tires - make sure you have the proper tires to be driving in snow and that they're in good condition as well (properly inflated and with enough traction).

Make sure your headlights and windshield wipers work well for visibility's sake

Have your brakes checked so you have all the stopping power you need
Let our Orlando techs check your battery, too, and have them take a look at your heating system and defroster!

Don't forget to swap out your car's fluids so they don't freeze and offer you the cold-weather performance you need!

Use these Toyota of Orlando tips for driving in snow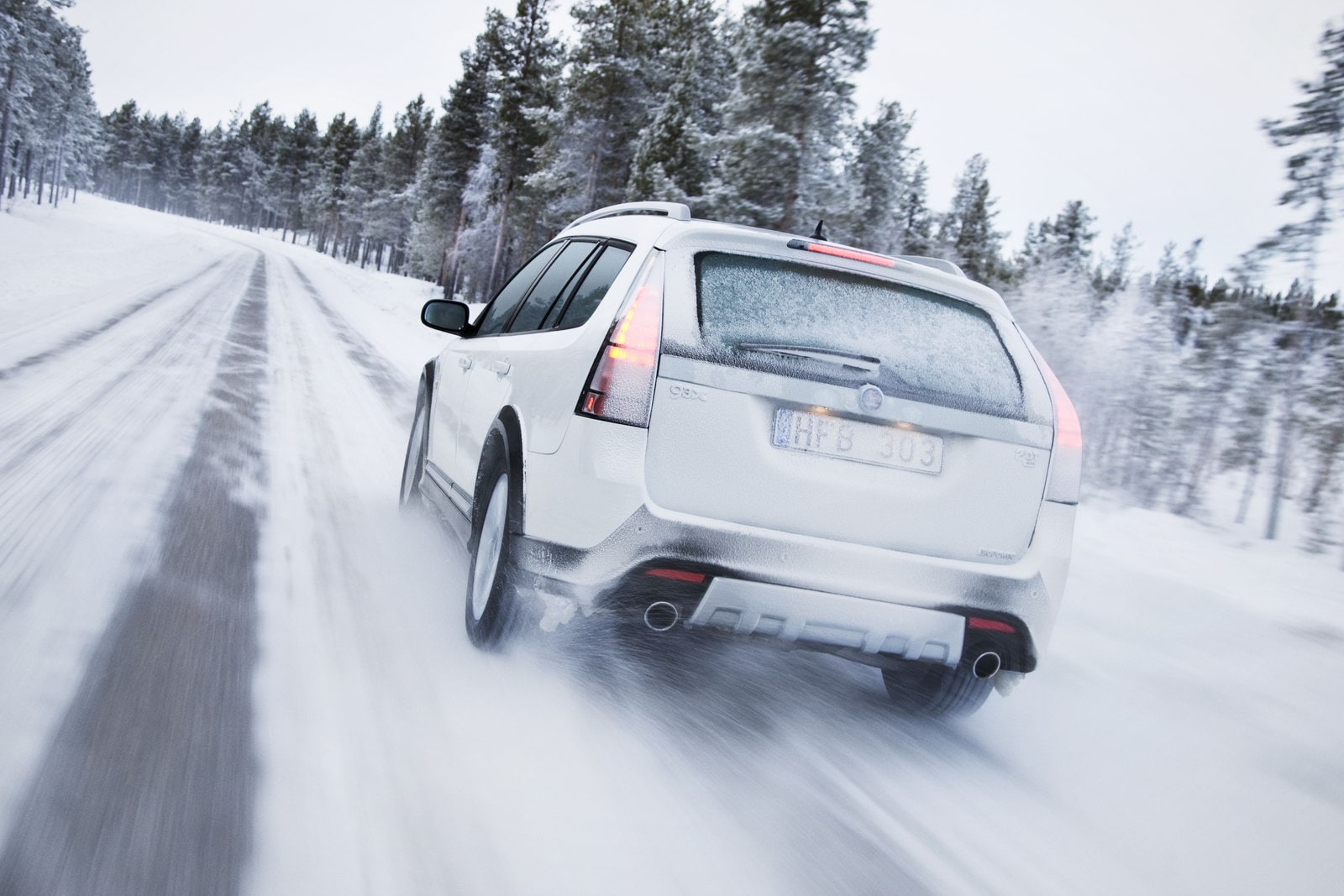 There are other steps you should take when driving in snow that actually come into play when you get into the driver's seat of your Orlando Toyota and hit the road - check it out! 
SLOW DOWN! Snow and ice make it incredibly hard to navigate your new Toyota in Orlando, so take your speed down a notch to make it easier on yourself.

Leave plenty of distance between you and other cars - you want enough room to be able to brake suddenly if need be, as well as get out of the way of another car if you have to!

Don't slam on your brakes when driving in snow; this can cause your Orlando Toyota car to skid out. Pump them gently until you come to a stop (thus the lowered speeds and extra space between cars). You should also brake about three times sooner than you normally would in case you start to slide.

You also should avoid jerking your steering wheel if driving in snow. Take turns slow and steady so your back wheels don't slide out from under you and use fluid movements.

Be on the lookout for patches of snow and ice on the road and try to avoid them, as they can be slick and slippery and cause you to lose control. If you see a patch of road that looks almost shaded, be careful - it might be black ice!

Make sure you keep your windshield clear! Run your defroster and use your wipers to ensure you have the best visibility possible. You should also use your headlights so other drivers can see you.

Luckily for you, we offer safe new Toyota in Orlando AND a top-of-the-line Orlando Toyota Service Center so you can get your car prepped and ready to hit the road. Give us a call today at (888) 725-3520!