Are the highways you use on your daily commute constantly getting revamped and under construction? Not only can it be very stressful to drive around work zones, it can also be very dangerous! The areas are constantly changing. Our main concern at our Toyota dealership in Orlando is the safety of our drivers and we want you to drive safely around construction zones. That's why our Orlando Toyota team wants to share work zone safe driving tips to get you to and from work safely! 
 
Our Orlando Toyota team wants to help keep you safe in construction zones with safe driving tips!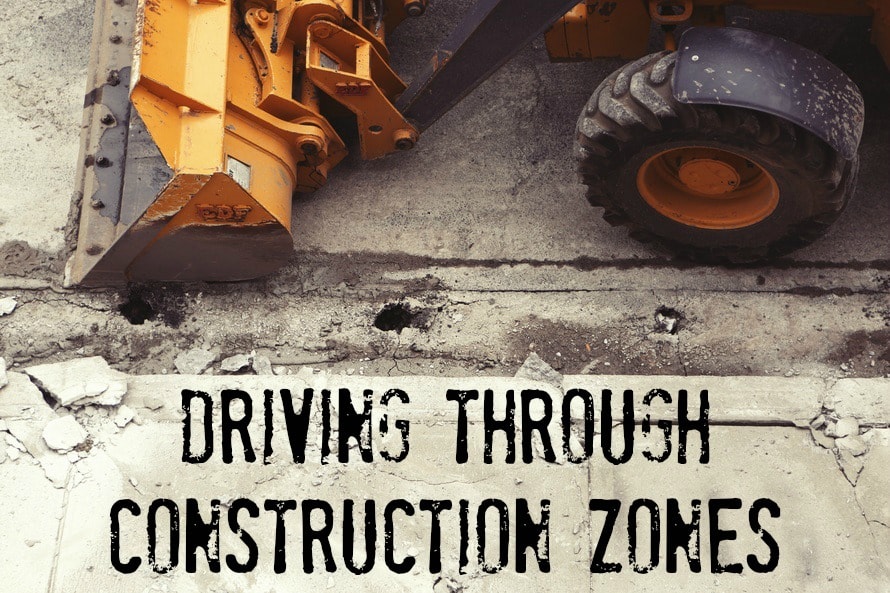 It seems like there's always roads and highways that are under construction! With the constant changes to the roads, you must be on your a-game when behind the wheel to ensure you and your passengers are safe! In order to keep you safe, our Orlando Toyota team has gathered a few work zone safe driving tips. Before hitting the road and entering the hard hat zone, check out these safe driving techniques for construction zones. 
 
Beat the highway construction traffic with Toyota of Orlando's work zone safe driving tips!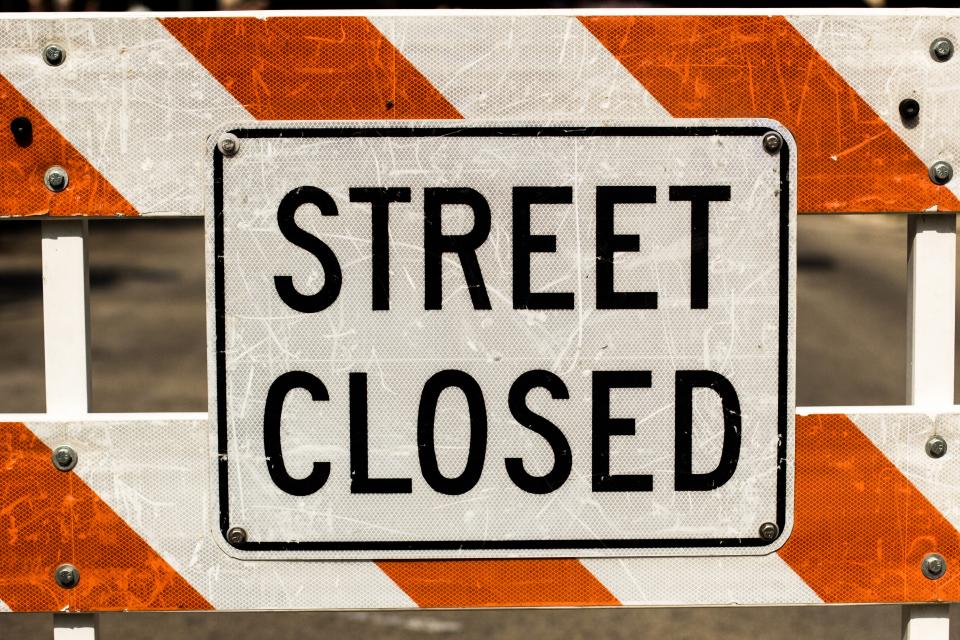 Be alert 
 
Number one thing about safe driving is to constantly pay attention to your surroundings! You need to pay close attention when entering a construction zone, because lanes may have shifted or are closed. Not to mention there are probably construction workers around and you need to be cautious of them. 
 
Control your speed
 
Manage your speed appropriately! When approaching a work zone you should slow down. Usually there are road signs around stating the speed limit within the work zone; maintain your speed. You may resume to normal speed once you've crossed the road sign indicating that the work zone is done. 
 
Manage your space
 
Since you're a good driver, you probably know not to tailgate! However, just as a safe driving reminder you should leave ample space between you and the car in front on you. Constructions zones make unexpected changes to the roads and highways. You should expect frequent stops to occur! Our Orlando Toyota team's safe driving tip is to allow two car lengths in front of you. 
 
Defensive driving 
 
If you're driving through the construction zone, use your defensive driving techniques to practice safe driving. There are other drivers around who choose to be reckless and won't reduce their speed or leave enough space in between cars. Not only is that unbelievably unsafe, but it's also illegal! Keep an eye out for the reckless drivers and use your safe driving by steering out of their way! 
 
Plan ahead
 
Our team at Toyota of Orlando wants to remind you to plan ahead, because construction zones tend to get very congested and cause plenty of delays on your commute. You want to be alert and practice safe driving while driving through a work zone. Use your local news, radio, and live update GPS to monitor traffic and find alternate routes. 
 
Our Orlando Toyota team hopes that these work zone driving tips will help with your daily commute! If you want to improve your drive, come check out some of the awesome new Toyota cars in Orlando that are integrated with live HD traffic and navigation. Visit Toyota of Orlando today at 3575 Vineland Road!