What do you think of when you hear the word carpool? A car filled with screaming children or coworkers on their way to work? Carpool is simply the arrangement between people to travel from one destination to another together. You can carpool anywhere! There are many reasons people choose to do it! It helps save time, money, and it's convenient! However, before you begin sharing a ride, there are some things you should plan out. Our Orlando Toyota team wants to help you prepare whether it's for work, school, or a one-time trip! 
 
Plan your drive safely with these tips from our Orlando Toyota team!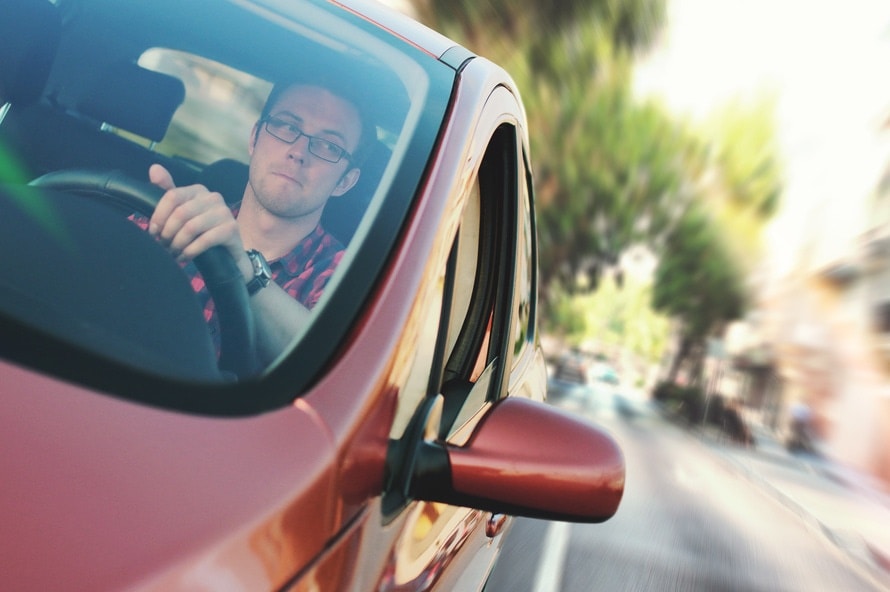 School 
 
Sometimes juggling kids, work, and everything in between can be a lot of work! Joining a carpool can be a big help. However, before you sign up check out these tips from our team at Toyota of Orlando for setting boundaries and rules for your kid's ride: 
 
Set up ride share with neighborhood parents only! You don't want to be making stops in different neighborhoods in the morning. 

Only carpool with kids who participate in the same afterschool activities. This will make it easier on you and other parents. 

Decide on who can drive and pick up the kids. Determine if anyone other family relatives can pick up the kids, including older siblings. 

Make a set schedule! Try not to change the schedule unless it's absolutely needed. This allows you and other parents to know exactly when it's their turn. 

Carpool zone is no errand zone! While you're with other kids in the vehicle you cannot stop for errands. Be respectful of everyone's time. 
Work 
 
Commuting to work can be pretty nerve wrecking! Sitting in traffic can be boring and stressful. Sharing the drive with coworkers can make the drive more engaging and fun. The commute to and from work may even go by quicker! Set up a carpool with your coworkers with these suggestions from our Toyota of Orlando team. 
 
Determine a schedule of who will drive on what day, where everyone should meet, and what time. Be courteous of others and arrive on time! 

Keep your Toyota in Orlando clean and organized! Don't leave personal items lying around. Make sure everyone in the car has comfortable seating space. 

Set rules! Make sure you determine if there are rules in place in order to be respectful of everyone in the car. Things to consider are usage of cellphone, eating, and talking about work. 
Get to work or school on time by using these Orlando Toyota safety tips!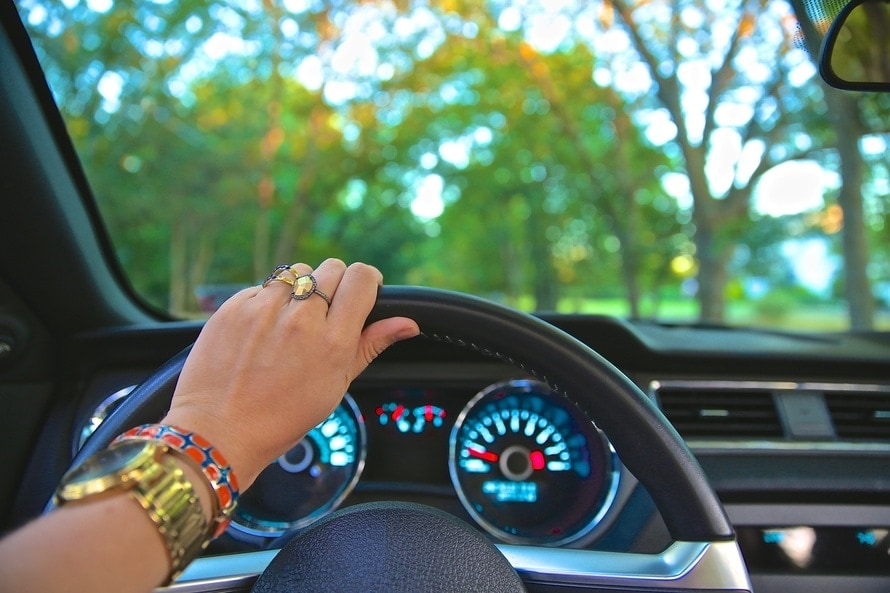 One-time trip 
 
Do you need a ride home from school for the summer break or the holidays? If you're a college student and you're trying to find a way to get home, carpooling is great! However, be careful who you get in the car with. You should plan ahead for your trip with our Orlando Toyota team. 
 
Check out school boards. Your university probably has a board for other students to find rides home. Look for potential contacts, especially if there's anyone familiar on the board. 

Meet and greet! Before leaving on your road trip consider meeting up for coffee on campus. This allows you and the driver to meet, decide on final details, and see if you match as driving companions. 

Prior to leaving exchange contact information, as well as emergency contacts. This way you'll both know who to contact in case something happens. 

Set rules and be courteous of each other. Make sure you're respectful of the driver's car rules and that the driver is respectful of yours as well. Just because you're riding with them doesn't mean they're the only ones who can set boundaries.  

Determine cost! Determine how the cost of the trip will be split and when it's expected to pay before leaving. This way neither the passenger nor the driver gets taken advantage of. 
Our team at Toyota of Orlando wants to remind you to be safe! If you're the driver, use your safe driving skills to keep you and your passengers safe. If you're the passenger, voice your concerns to the drivers if you think they're driving recklessly. If you have any other safe driving or carpool questions, call us at (888) 725-3520.