In the world of car buying, there is a lot of jargon that gets thrown around. It can be overwhelming and may get confusing if you don't understand what is being said when you're purchasing a car. For example, a term that often gets thrown out is warranty. If you don't understand what it is, what it means, or what it does, Toyota of Orlando has created a guide to understanding your car warranty!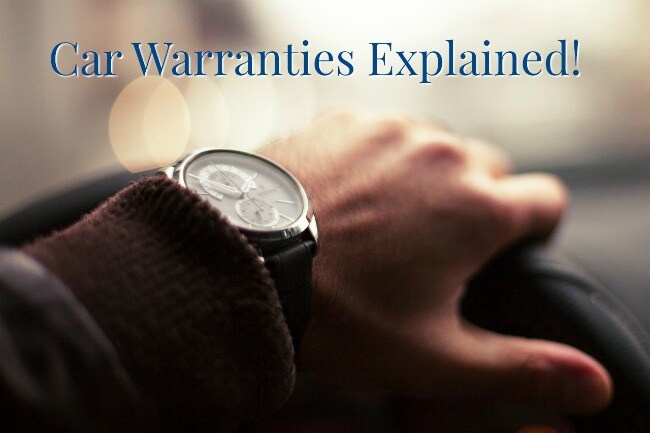 What is an Orlando car warranty?
Typically, when you purchase a new car, the sales associate mentions how it comes with a car warranty - but what does that mean? A warranty is also known as mechanical breakdown insurance (MBI). It is defined as an insurance policy that protects against the cost of labor and parts due to failure of a covered part. A car warranty in Orlando is designed to protect you, the consumer, from any manufacturer flaws that the car could suffer from. The coverage of a car warranty in Orlando differs among cars, manufacturers, dealerships, and other factors. However, there are commonalities amongst most warranties, like coverage of: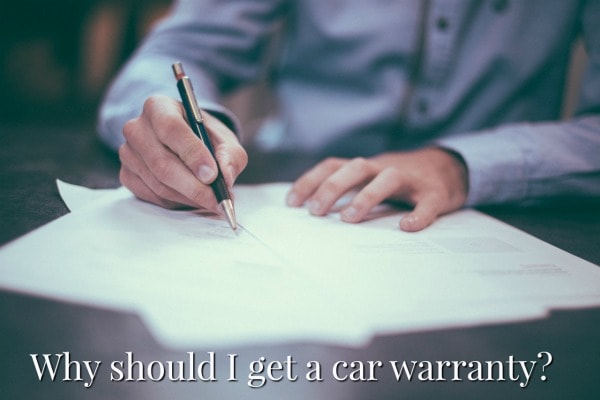 How long does an Orlando car warranty last?
It all depends! Not all car warranties are the same, but there is usually a rule of thumb. Most of the time, warranties will have a lifespan of three years or 36,000 miles, whichever comes first. Sometimes, a car warranty has different lengths depending on which part of the car it's covering. There are typically five types of Orlando car warranties, including:
Basic Warranty
When you purchase a brand new Toyota in Orlando, the basic warranty, or manufacturer's warranty, comes with the car. It covers a majority of the components that could break down because of average wear and tear in the first couple of years. However, this Orlando car warranty can be easily voided if you get into an accident or misuse the car.
Dealership Warranty
While not from the manufacturer, a dealership warranty still covers most of the same components. However, an Orlando dealership car warranty will have specific requirements as to where you can have your car serviced and maintained without voiding your warranty.
Extended Warranty
An extended warranty is additional coverage for a period of time after the manufacturer's warranty has expired. Sometimes, it's a good idea to purchase this particular car warranty in Orlando because it provides extra protection as your Orlando Toyota gets older.
Powertrain Warranty
A powertrain car warranty provides coverage for the mechanical components of your vehicle like the transmission, clutch, drive shaft, and axle. This typically does not cover the engine of your car, including repairs or replacements.
Rust and Corrosion Coverage
Rust and corrosion take a while to cause extensive damage, but this MBI coverage will require the warranty company to foot the bill for rust repairs.
If you have questions about getting a car warranty for an Orlando Toyota, come visit us! Our helpful associates can explain it all. We're located at 3575 Vineland Road, just off of I-4.