Despite the best efforts of automotive manufacturers, some makes and models can have a safety-related defect or it does not comply with safety standards that are federally regulated. When these occurrences happen, an automotive manufacturer issues a recall. If your Orlando Toyota ever has a recall issued, it's important to know how to be informed and what steps to take to have the issue resolved. For tips on how to handle recalls, Toyota of Orlando explains!
Toyota of Orlando explains car recalls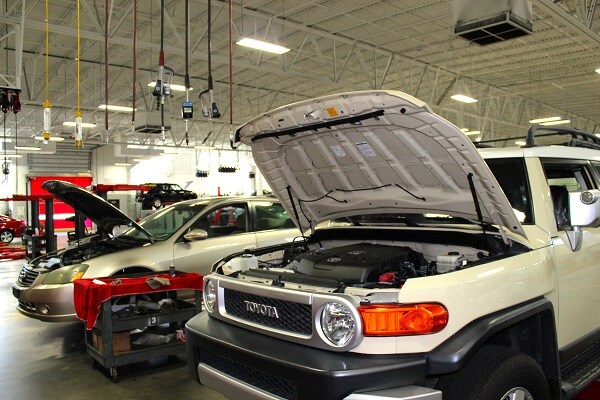 Some car owners ignore car recalls, considering them unimportant. It is essential to know that not all recalls mean you're in immediate danger. However, you should not take the risk and have it repaired as soon as possible. Our Orlando Toyota dealership stresses that you have all car recalls taken care of to ensure your safety out on the road. However, if you're unsure of whether or not your car has a recall - or what to do if it does - our new Toyota dealership in Orlando can help!
When an automotive manufacturer issues a car recall, it can be on one or more models. It's important to keep your eye out for recalls as they could affect the safety of your Orlando Toyota. If Toyota were to issue a recall, they would send a letter to those customers affected by specific recall.  In this letter would include information like:
Make and model specific information so you can confirm your Orlando Toyota is affected
A description of the defect in your Orlando Toyota to raise awareness
The potential hazard or injuries from the defect so you understand the totality of the risk
Warning signs so you know what to look or listen for
Manufacturer's plans to fix the defect
Instructions on how to get it fixed
The National Highway Traffic Safety Administration also keeps an up-to-date list of automotive recalls on their website. If you don't receive a letter, it's best to check this site regularly for updated lists of car recalls - all you have to do is search by VIN! This helpful website also lists safety recalls for child car seats, tires, and other equipment.
How to take care of Orlando Toyota recalls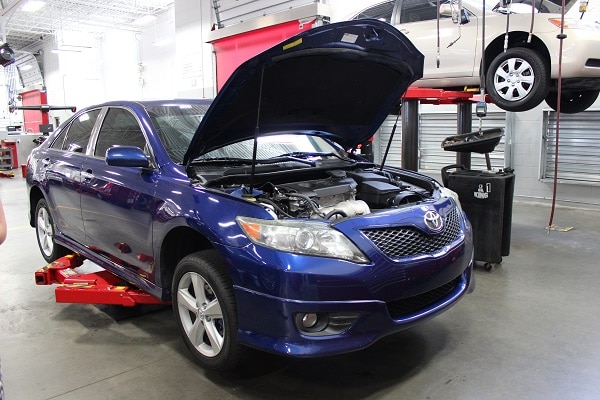 Once you've been informed of a car recall, it's time to take steps toward getting it fixed or repaired. Make sure to follow the instructions in the recall letter to have the defect fixed.
By bringing your Orlando Toyota into our Toyota Service Center, you can ensure that the recall will be taken care of. When a recall is issued, the automotive manufacturer is obligated to repair the defect - at no charge to you. If money is what you're worried about, car recalls listed on the National Highway Traffic Safety Administration website, are fixed for free.
Don't worry about car recalls - just have it taken care of at our Toyota Service Center at Toyota of Orlando! For more information about how to handle car recalls or to schedule a repair at our auto service center, call us at (407) 298-4500!