Car shopping - those two words alone are enough to strike fear into many hearts. However, shopping for a used car in Orlando doesn't have to be scary, stressful, or time-consuming! Our sales specialists are here to help you every step of the way, from choosing your next ride to signing that final dotted line.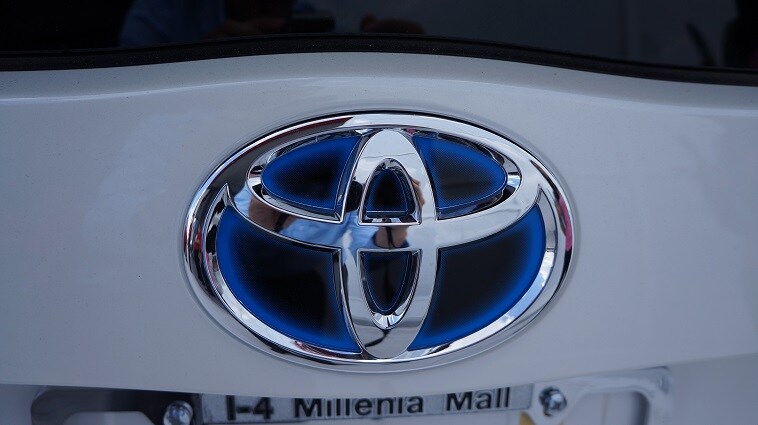 Is a used hybrid car going to fit your driving needs?
When it comes down to choosing a pre-owned ride, you've got a lot of options. A lot of drivers who are in the mood to go green in their next vehicle often find themselves faced with the conundrum of whether or not they should buy a used hybrid car in Orlando. We're here to discuss that choice and questions to ask your self today!
There are a lot of perks to driving a used hybrid car in Orlando (especially if you choose a used Toyota). You'll get better fuel efficiency, for starters. Our used Toyota Prius, for example, gets 50 mpg combined! You'll also go green every time you get behind the wheel but with minimal effort. That's because used hybrid cars utilize an electric motor alongside the gasoline engine to keep your ride moving, so they have less emissions and use less natural resources!
Used Toyota hybrids in Orlando have a ton of perks!
However, a lot of drivers have one main concern when it comes to used hybrid cars in Orlando - the battery. Hybrid batteries are different, and they're more costly to replace. Here's what you should consider:
Hybrid car batteries typically last around ten years

They cost upwards of $2,000 to replace when the time comes

Just like any other car battery, they WILL die eventually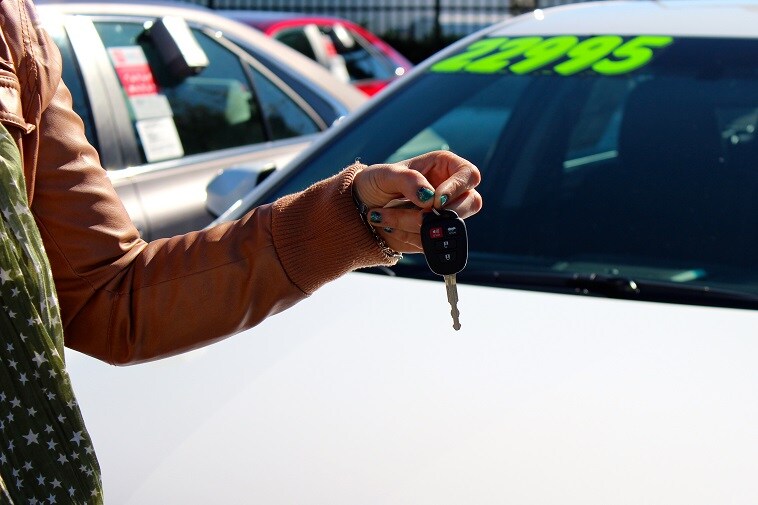 With that in mind, here are some questions to ask your self before you sign the dotted line on an Orlando used hybrid car:
How old is the car? If it's an older model that's getting close to that ten year mark, a battery replacement could be in your future.
How long will you have it? Let's say the Orlando used hybrid car you're considering is five years old, but you only plan to own it two or three years. You'll probably be able to get away with keeping the same battery under the hood. However, if you get past the ten year mark, you may need a replacement during your ownership!
However, the battery isn't the only part of a used hybrid car you should consider when shopping! Here are some other Orlando Toyota tips to consider:
Think about your commute - are you mostly on the highway, or do you spend more time in the city and suburbs? Hybrid vehicles are most effective in city and suburban situations (you'll get the most hang for your buck in those drive times).
What performance needs are required for your drive time? If you need to tow or haul heavy loads, a used hybrid car in Orlando MAY not be right for you.
Ready to get behind the wheel and take a spin? Come on down to Toyota of Orlando today! We're open seven days a week at 3575 Vineland Road… visit us today!