Buying a car is a big deal and you want to be sure you're making the right decision! One of the first things you have to think about when car shopping is whether you should buy a
new Toyota in Orlando
or a used car. Each option has its advantages, which is what makes this such a tough decision to make.


We want to help you through the entire process when buying a car, which is why we're sharing the difference between buying a new Toyota and a used car in Orlando.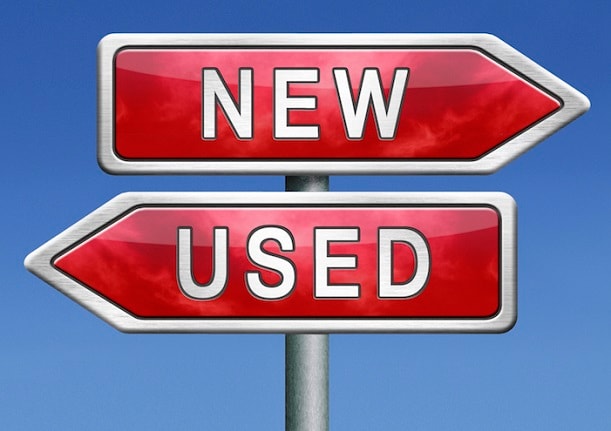 Deciding between our new Toyota and used cars
There are a number of different factors you have to weigh when buying a car. We're explaining how buying a new Toyota in Orlando compares to buying a used car when it comes to price, financing, and quality! 
Price
Price is always an important factor to keep in mind when buying a car. We have affordable new and used vehicles at our Orlando Toyota dealership. You can find affordable new Toyota available, such as the Toyota Corolla and Toyota Yaris if you're buying a car on a budget.
Still, our used cars have the advantage in this category. We have even cheaper used cars available, including pre-owned cars for less than $10,000! You won't find a brand new car in this price range! 
Financing
When buying a car in Orlando, you have to think about financing. Although a pre-owned car may be available for a more affordable price, it may actually end up costing you more in the long run when you factor in interest! This is because you can typically get a lower interest rate on a new car, as it's considered less of a risk to the bank. 
Buying a used car can also have its advantages, especially if you're worried about getting approved for a loan. We offer guaranteed financing on pre-owned cars no matter your credit history. 
Quality
When it comes to quality, our new Toyota in Orlando have the advantage. This is because you never have to worry about the history of the car or any hidden problems it may have. Opting for a new car can give you some added peace of mind when buying a car.
This doesn't mean you can't great quality with our pre-owned cars! Not only do we have great used vehicles available, we have Toyota Certified used cars in Orlando. Each of these vehicles has to pass a thorough a vigorous inspection and meet high quality standards!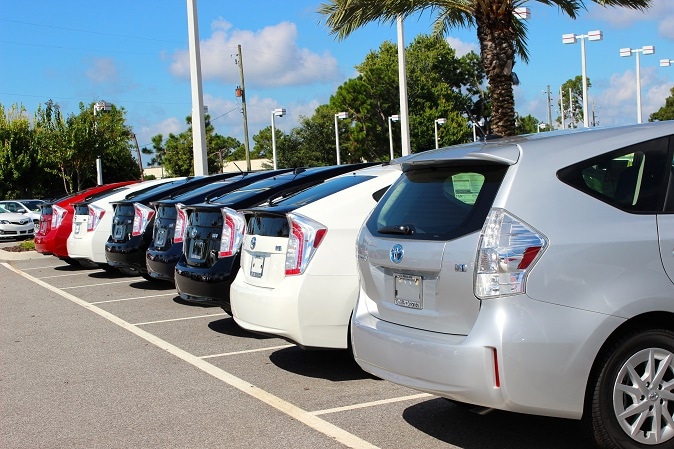 Toyota of Orlando makes buying a car easy!
This is a big decision to make when buying a car, which is why we're here to help! If you're still not sure if you want a new or used vehicle, just head to Toyota of Orlando. Our team will help you throughout the entire process of buying a car and give you all of the information you need to know to make the right decision!
We're located at 3575 Vineland Rd. near the Mall at Millenia. Give us a call at (888) 725-3520 to schedule an appointment to meet with a sales specialist.