When it comes down to selling an Orlando used car, there are certain steps you can take to get the most bang for your buck. In fact, we've got a whole list of tips dedicated to selling your used vehicle for you to peruse! However, why not get ahead of the game and proactively prep your used car in Orlando for when you want to sell it down the road? The easiest way to do this is to enhance the resale value of your ride while you still own it!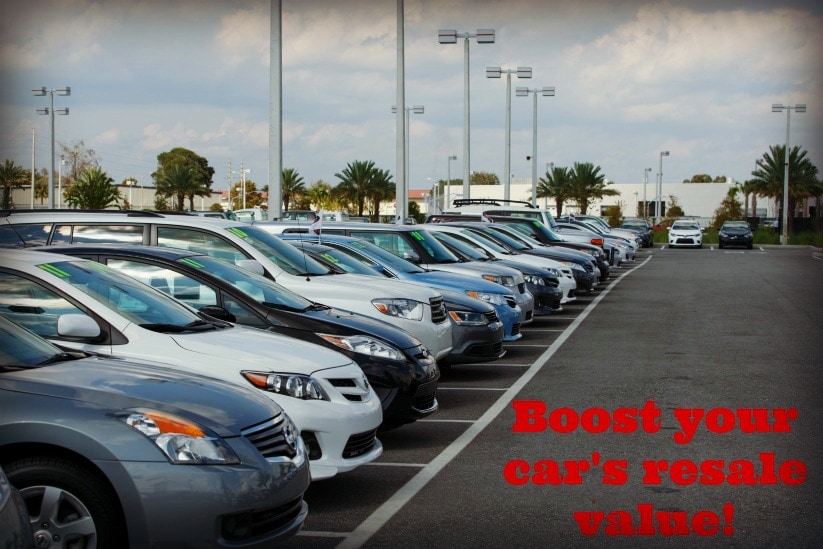 What is resale value when it comes to your used car? 
Resale value is how much value your car will have when you turn around to sell it in the future. Some cars naturally have better resale value than others because they're more reliable and better built - if you own a used Toyota in Orlando, you're definitely in this group. These particular used cars are renowned industry-wide for their incredible value and how well they hold it! 
However, there are ways you can increase the value of your Orlando used car on your own. Let's get started! 
The first place to concentrate on enhancing the resale value of your Orlando used car is under the hood. Make sure you keep up with routine maintenance - this means getting tire rotations, oil changes, air filter changes, and staying on top of maintaining your brakes, battery, and coolant system. Keeping up with routine maintenance will ensure that your Orlando used car continues to have a stellar performance! 
Make sure you also keep service records! This will help to prove that your used car in Orlando has undergone regular, steady maintenance and that its parts are in good condition! Also keep track of any parts you install and the paperwork that goes along with them, as well as records for any repairs 
You should also upkeep the exterior of your Orlando used car. This means regular washes and waxes (which will help protect the paint). Also make sure you get headlight restoration if your headlights look dull or hazy, and touch up any scratches or paint chips that occur. Additionally, we offer paintless dent repair if you find yourself with a nasty ding in your used car!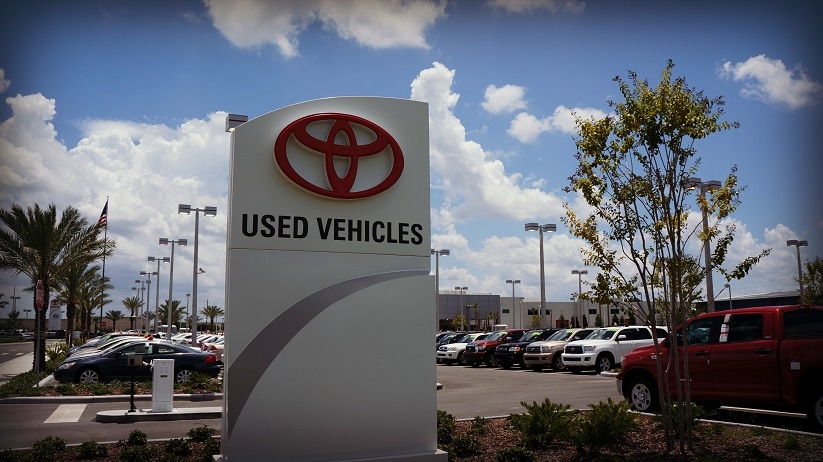 Get more bang for your buck with Toyota of Orlando! 
Remember the interior of your Orlando used car, too! You can protect the seats by using seat covers, and remember to condition leather seats on a regular basis to prevent them from drying out and cracking. Same goes for your steering wheel  - use a steering wheel cover to protect it! You can also use a sunshade and window tint to prevent the sun's UV rays from fading the interior over time. 
Need help maintaining your used car to enhance its value? Call Toyota of Orlando's service center today! We're open seven days a week at 3575 Vineland Road, and you can reach us with questions or to set up an appointment at (407) 298-4500!