Drunk driving happens, unfortunately. People make poor choices and get behind the wheel of their car while intoxicated, and the results can be seriously dangerous if not fatal. That's why it's so important to be able to spot drunk driving when you're out in your Orlando Toyota, and it's also important to know what to do should you see someone driving while intoxicated. Toyota of Orlando is here to help!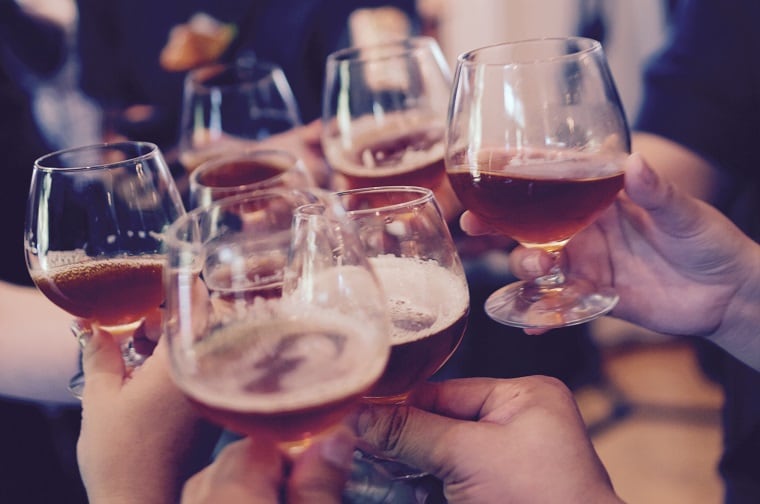 One of the most important things you can do to help prevent drunk driving is to never drink and drive yourself! If you plan on drinking alcoholic beverages, plan for a designated driver or call a cab or Uber when it's time to head home. You should NEVER get behind the wheel of your Orlando Toyota when you've been drinking!
Spot drunk driving and put a stop to it
Next, let's talk about how to spot drunk driving. It helps if you're able to identify drunk driving because then you can report the person to the authorities and hopefully prevent an accident or collision. Our Orlando Toyota dealership took steps to compile a list of signs someone is intoxicated, like:
Swerving or drifting in and out of lanes

Excessive reactions, such as hard braking or accelerating or sudden sharp turns

Failure to use headlights or turn signals, especially at night

Delayed reactions at stop signs and stoplights (both braking and accelerating)

Almost hitting objects on the road or parked on the side of the road

Tailgating cars or driving aggressively

Driving over 10mph under the speed limit

Driving on the wrong side of the road or straddling the center line
Toyota of Orlando has tips for how to react to drunk driving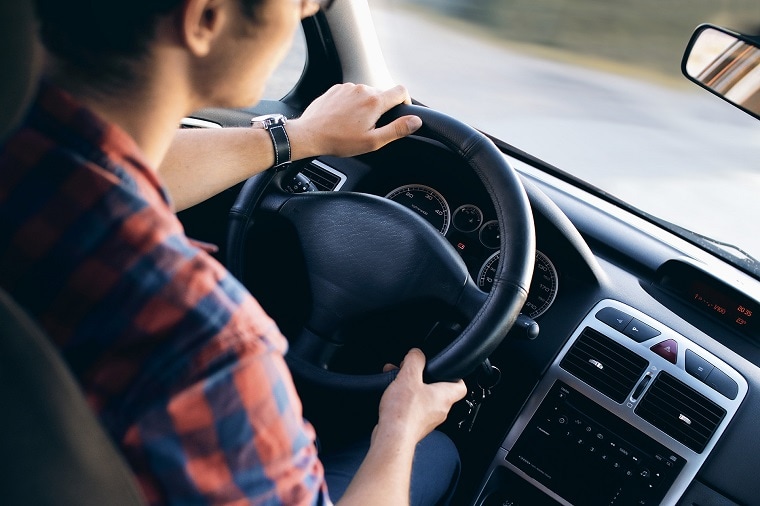 These signs are pretty good giveaways that the driver is intoxicated. Next, let's talk about what you should do if you're driving your Orlando Toyota and spot a drunk driver!
First, don't try to approach them or tell them to pull over. This will most likely end up in an accident, so steer your new Toyota in Orlando clear of them.

Next, start noting specifics about the person who's drunk driving. What make and model is their car? Is it older, or newer? What about the color? You should also note unique markers, like accident damage or bumper stickers. And jotting down the license plate number will also help tremendously!

Then it's time to call the authorities. You can dial 911 after you've pulled over your Orlando Toyota car and tell them you've spotted someone drunk driving; they can hook you up with an officer. Make sure you tell the dispatcher exactly where you are (including street names) and where the vehicle is headed.
Remember, the best way to spot drunk driving is to use defensive driving and be aware of your surroundings at all times! Let Toyota of Orlando teach you more about drive time safety!
Want more tips or looking for a safe new Toyota in Orlando? Call us today at (888) 725-3520 or swing by and see us at 3575 Vineland Road!