The type of transmission a new Scion or new Toyota in Orlando
can strongly influence the type of driving experience it offers. Whether you want to be a driver that's more hands-on, or would rather have your vehicle do some of the work for you, this preference will impact the type of vehicle that you're interested in. 

Some transportation options,
like the Toyota Avalon, have paddle-shifters. This gives you the option of getting a hands-on driving experience when you want it, but doesn't require you to use it all the time. If you're not sure which transmission is best-suited to your lifestyle and driving preference, then understanding the differences between the two can be helpful knowledge the next time you're shopping for a new Toyota in Orlando!
What is the purpose of a new Toyota's transmission?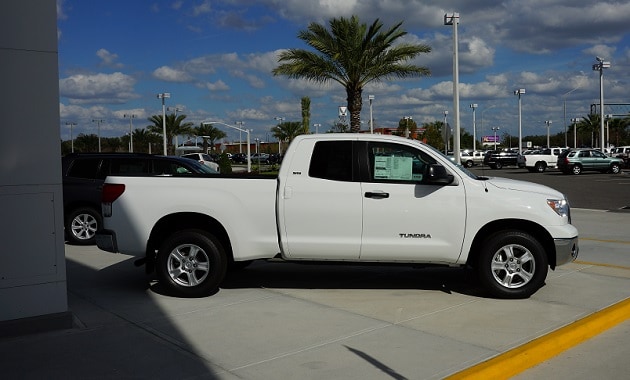 The transmission in a new Toyota in Orlando helps the engine deliver the best range of speeds and power that a driver is looking for. Every vehicle has a maximum amount of speed that it can achieve. Without a transmission, options like the 2016 Toyota Tundra or 2016 Toyota Camry in Orlando
would only be able to operate at the highest gear possible. 

In other words, the transmission enables your car to gradually progress to different speeds using multiple gears (or gear ratios). This helps the engine perform at its peak without causing unnecessary extreme wear and tear on the vehicle itself! Without a transmission, your new Toyota in Orlando wouldn't be able to deliver the adequate and sufficient amount of power it needs to:
Start

   
Stop

   
Travel at different speeds


Basically, the transmission transmits the necessary amount of power to the engine.


What are the main differences between an automatic and manual transmission?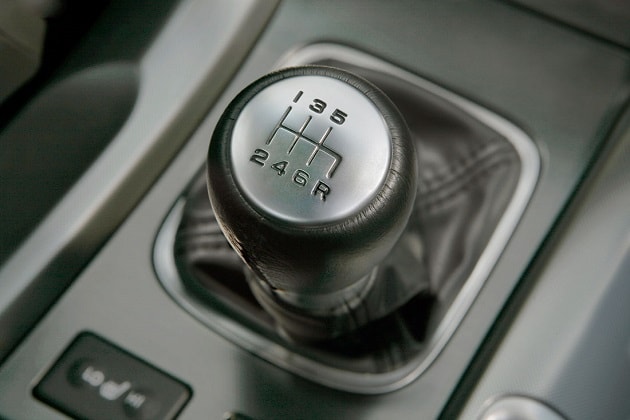 There are three main differences between these two types of transmissions that every Orlando Toyota driver should be aware of.


There is not a clutch pedal in a vehicle that has an automatic transmission.

   
An automatic new Toyota also does not have any gear shifts.

   

The transmission gear shifts operate differently in a vehicle that has an automatic versus manual transmission.

The type of transmission your new Toyota in Orlando has won't negatively impact how successful your journey is. However, it will influence how much you enjoy the trip! As mentioned earlier, each transmission creates a different driving experience.


An automatic transmission does all the work for you. If you tend to be on the road a lot, or frequently find yourself in stop-and-start traffic, then a manual transmission might prove to be more effort than you desire.

   
Vehicles with an automatic transmission also tend to be available more, and typically have a higher re-sale value. If convenience and ease is what you're looking for, then it might be best to choose an automatic new Toyota in Orlando.

   
However, a new Toyota in Orlando that has a manual transmission typically offers not just a more exciting driving experience, but also a lower starting MSRP.

   
Some studies have also shown that drivers feel more in control when they're driving a new Toyota with a manual transmission, and that these cars typically get better gas mileage too.


Both types of transmissions offer a different driving experience and different benefits. It all comes down to what you're looking for in your new Toyota and what your preference is. 

If you want to learn more about the benefits and differences between vehicles that have an automatic or manual transmission, you can always visit our Toyota of Orlando Service Department
! Want to take a manual new Toyota out on a test-drive today? Stop by and see us at 3575 Vineland Rd off of I-4! We'd love to help!