If you need a car that's reliable and easy to handle, then you should check out the all-new 2016 Toyota Yaris in Orlando! This car is beyond versatile and it'll make your daily commute much smoother. Our Orlando Toyota team knows that you want to make sure you're getting into the ideal ride for you. In order to show you just how flexible this new Toyota is, we're pinning it against one of its top competitors. See which car you'd rather drive in busy traffic with. 
 
The 2016 Toyota Yaris in Orlando is ready to face the heaviest of traffics!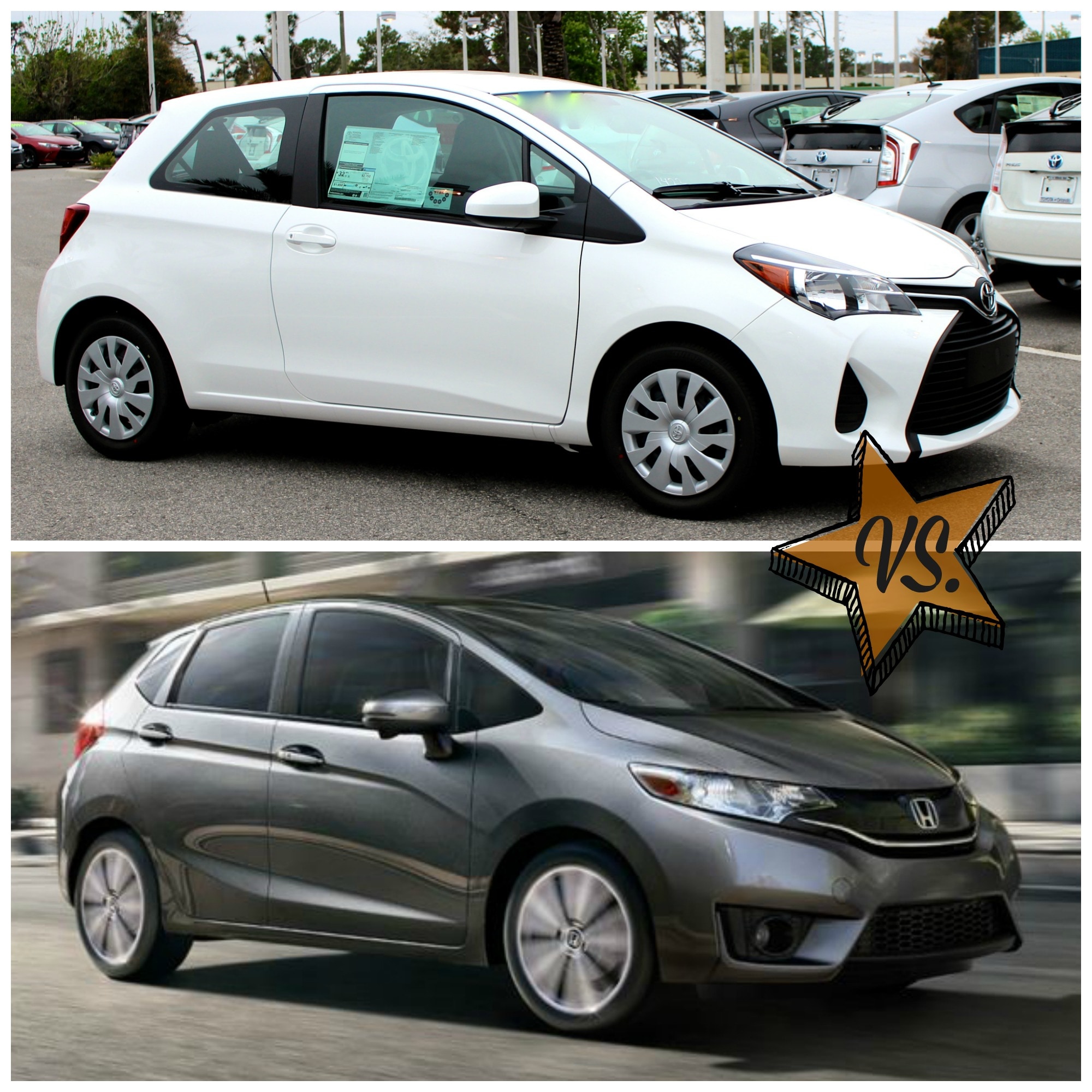 Even though this car is small, it makes for a great drive! You can easily and swiftly maneuver it around hectic downtown traffic. Check it out and see which car you'd rather beat traffic with - the 2016 Toyota Yaris SE 5-Door in Orlando or the 2016 Honda Fit EX. Make it home without being stuck in rush hour! 
 
Beat five o'clock traffic in the new 2016 Toyota Yaris in Orlando!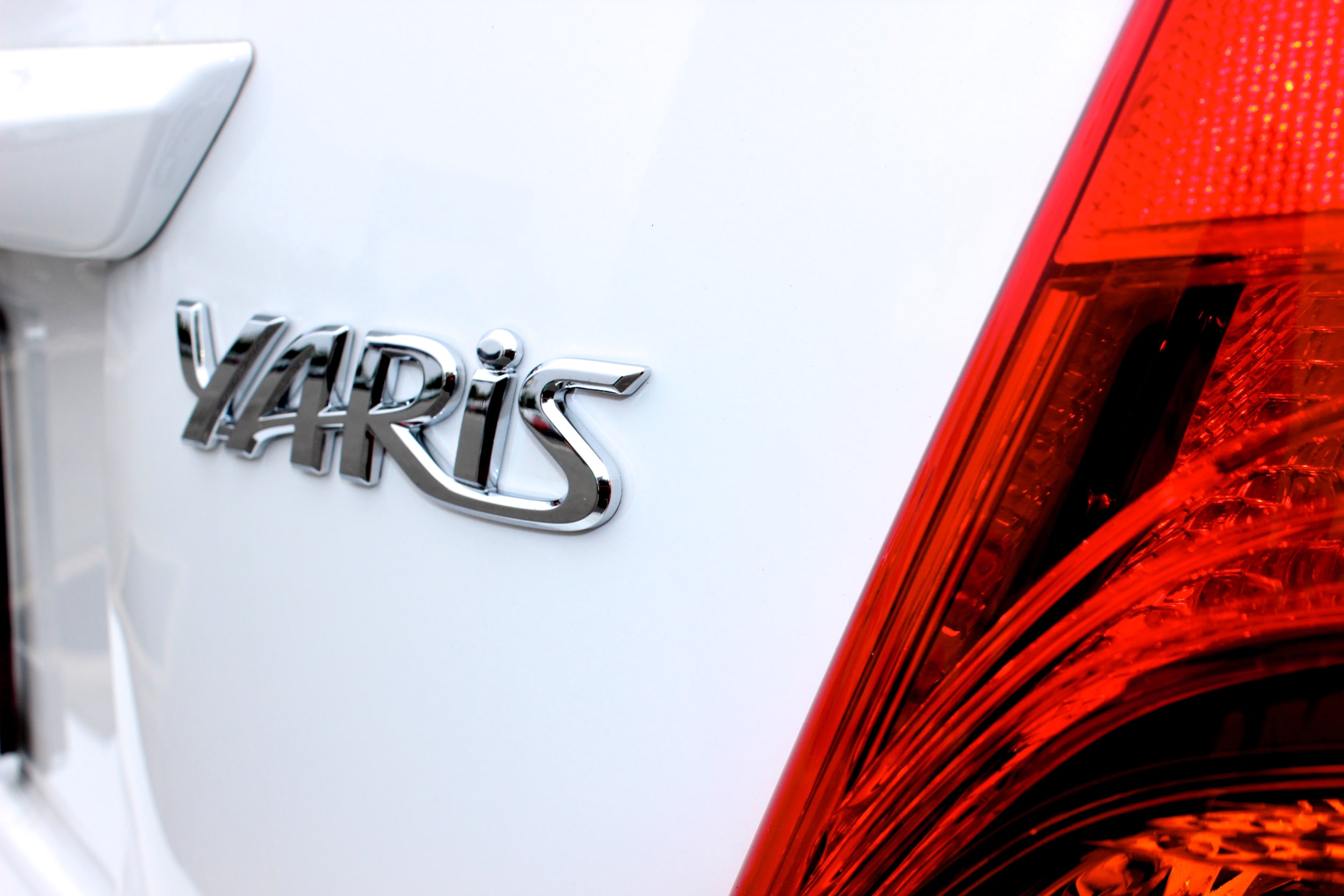 Cost 
 
Right off the bat you'll be saving yourself plenty of money investing in the Orlando Toyota Yaris! It's unbelievably affordable and significantly less than the new Honda Fit! That's because we believe you shouldn't have to overpay for a new car! The Toyota Yaris has a low price of $18,505 and the Honda Fit has a much higher price of $19,435. 
 
Performance 
 
When you get into the driver's seat and turn on the engine, you'll see that both cars have impressive driving abilities. Both are equipped with a 1.5 liter four-cylinder engine under the hood, and have comparable performance capabilities. You'll also be impressed with the fuel efficiency both cars have.  The Orlando Toyota Yaris gets a combined fuel efficiency of 32 mpg and the Honda Fit gets 35 mpg. 
 
Features 
 
Get innovative technology features integrated into both vehicles. Some of the enticing features include standard audio system with CD player, MP3 player, keyless entry, steering wheel-mounted controls, Bluetooth wireless connectivity, and much more! However, if you're looking to take your commute to the next level you may need a few additional features that are only available in the new Toyota Yaris in Orlando. The 2016 Toyota Yaris has built-in features like auxiliary input jack, cargo area cover, leather steering wheel, and optional navigation system! 
 
Safety 
 
Our Orlando Toyota team takes safety very seriously! That's why you'll find that both of these five passenger sedans are fortified with advanced safety technology such as 4 wheel ABS brakes, Brake Assist System, Child Safety Door Locks, and Electronic Traction Control. However, our Orlando Toyota Yaris takes safety to a whole other level with features likes front knee airbags and the Toyota Star Safety System. You feel safe and sound behind the wheel! 
 
Now all that's left to do is to take this new Toyota out for a spin! Come visit Toyota of Orlando to test drive the 2016 Toyota Yaris today! We're located right off of I-4 across from the Mall at Millenia at 3575 Vineland Road.