We know that when it comes to buying a new car, there are certainly a lot of different choices to take into consideration, and some of them are so similar that it's often hard to decide which is going to be the best bet! Lucky for you, you're not alone in your decision! Not only is Toyota of Orlando here to offer you an incredible selection of new Toyota options, we've also got the facts you need to make a smart choice. 



2014 Toyota Corolla offers superior style, safety, and value

Take the 2014 Toyota Corolla in Orlando, for example! This slick compact car is a standout choice if you're considering style and performance, but some of its competitors seem very similar at first glance? like the new Nissan Sentra. However, we've done the digging to find the differences between these two compact cars, and it's pretty obvious to us that the Orlando Toyota Corolla is the best bet. Let's take a closer look at how these two cars compare and why we think you should put the new Toyota option in your driveway!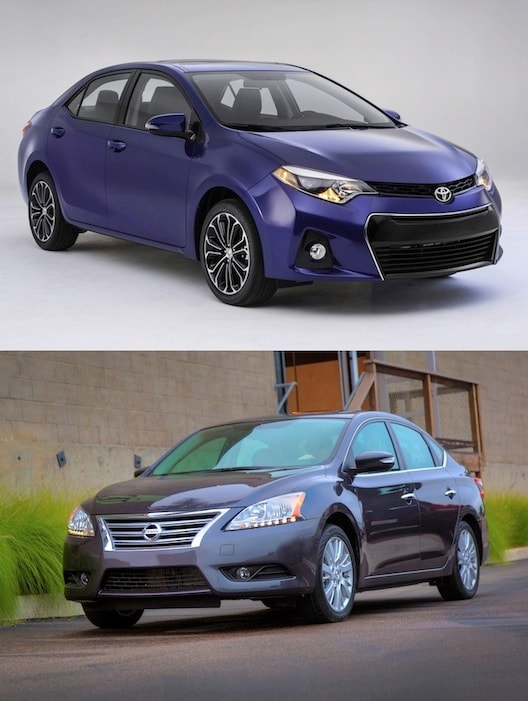 Style
Like we said, at first glance the 2014 Toyota Corolla in Orlando probably looks pretty similar to the 2014 Nissan Sentra. However, this new Toyota was completely redesigned this year, giving it a sophisticated edge that's tough to beat, as well as new LED headlights and a defined, sporty grille. It's got miles of style to offer, and its redesign definitely gives it the edge! 



Get an edge when it comes to performance in this Orlando Toyota! 

Performance 
How about performance? The new Toyota Corolla gets more horsepower than the Nissan Sentra for starters; this is important if you're a driver who likes to put the pedal to the metal. However, this new Toyota really excels in terms of fuel efficiency. The base model gets about the same mpg as its Nissan competitor, but you'll also find a brand-new trim-level up for grabs - the LE Eco. It gets 30 mpg in the city, 40 mpg on the highway, and you don't have to drop a huge wad of cash for hybrid technology - you'll find no such option on the Nissan Sentra! 


Value
Value is also another important aspect to consider when buying a new car - how much of it will your car retain? The 2014 Toyota Corolla is known for its reliability and value. Over 80% of all of them sold in the past 20 years are still on the roads, and its earned Best Resale Value and Best Retained Value awards from KBB.com on a consistent basis!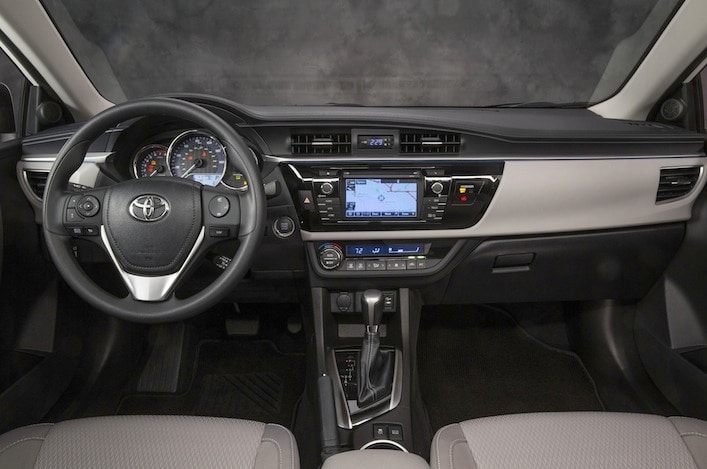 Safety
Safety is also a place where this new Toyota excels - the Orlando Toyota Corolla boasts standard features not found on the Nissan Sentra, like the specialized Toyota Star Safety System and daytime running lights. Further, it has a 5-star safety rating and score of 7.9 from the NHTSA, while the Nissan Sentra fell short with a 4-star rating and a score of 7.0!


You don't have to take our word for it - experience it for yourself! Come on down and see us today; Toyota of Orlando is located just off I-4 near the Millenia Mall, and we're open seven days a week to get you into the car you really want. Give us a call at (888) 725-3520 to set up your test drive!