We know just how stressful car shopping can be-especially when there are a ton of different options out on the market! Here at Toyota of Orlando, we want you to get behind the wheel of a vehicle that will make you feel comfortable as well as give you a bang for your buck! That's why we're making it our job to compare some of our most popular vehicles to their competitors.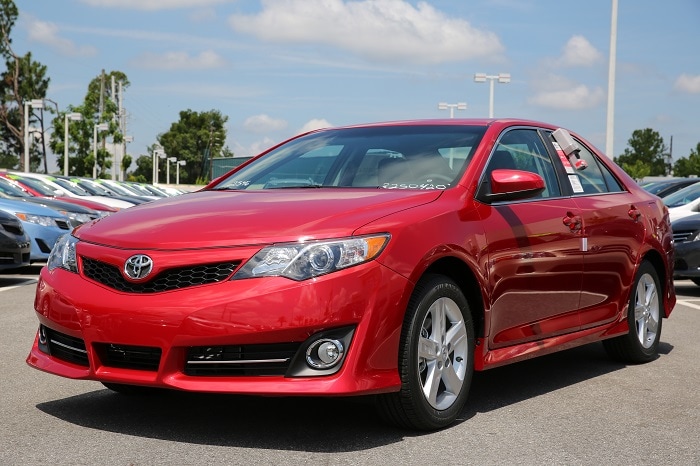 We want to show you -with solid proof-that our Orlando Toyota options ARE the best on the market. That's why we're comparing the 2014 Toyota Camry in Orlando to its main Ford competitor-the Ford Fusion. Let's find out why purchasing a Toyota Camry is a smarter option than the Ford Fusion.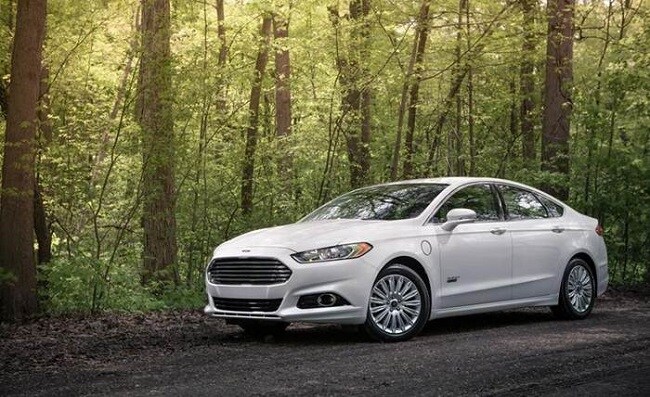 2014 Toyota Camry in Orlando stomps the competition


The Orlando Toyota Camry is one of the most popular cars out on the market. In fact, it's been America's best-selling vehicle for the past 12 years and we don't see that title being taken away from this dynamic new Toyota any time soon! There have been many competitors that have tried to take the title away and they have failed. Check out where the Toyota Camry in Orlando beats out the Ford Fusion:


Fuel-efficiency: With skyrocketing gas prices, you need a vehicle that will help you save at the pump and our Toyota option beats out the Ford Fusion. The 2014 Toyota Camry SE gets an incredible 25 mpg in the city and 35 mpg on the highway. The Ford Fusion SE falls behind, giving you just  22 mpg in the city and 34 mpg on the highway.
Safety: Another aspect to consider when you're buying a new vehicle is safety. We can proudly say that the Toyota Camry SE offers more safety features than its competitor. The Toyota Star Safety System includes Brake Assist, Vehicle Stability Control, Traction Control, and other safety features. You'll also get 10 airbags, compared to the 8 airbags you'd get from the Ford option. Another feature that comes standard with this Toyota option is a backup camera. You would be able to get it on the Ford Fusion, but it would cost extra as it's an optional feature.
Price/Value: One of the most important things to consider when buying a car is its price. The Orlando Toyota Camry SE kicks off at $23,740 while the Ford Fusion SE starts off at $23,935. It might not seem like a big difference, but why spend extra money if you don't have to? In addition to being more economical, this Toyota option is extremely valuable as 90% of these vehicles sold in the last 10 years are still on the road!

Style: Your car is an extension of you, so make sure you get a stylish ride to match your life! The Toyota Camry in Orlando boasts 17-inch alloy wheels while the Ford competitor boasts 17-inch painted aluminum wheels. Also, the Toyota Camry in Orlando comes with the incredible Entune Audio System that has an incredibly ergonomic and sleek display screen.
Come check out the Orlando Toyota Camry!


As you can see, the Toyota Camry clearly beats out its Ford competitor. Spectacular fuel efficiency, superior safety features, undeniable value, and cool style take this Toyota to the next level and leave the competition in the dust!

If you would like to see this Toyota option with your own eyes, come to our Toyota dealership to take it out on a test drive! We're located at 3575 Vineland Road and can be reached at 888-725-3520. We look forward to your visit!