Buying a new car can be a much more harrowing process than you would anticipate - we're well aware of this fact here at Toyota of Orlando. There are so many choices to make! You have to decide which features matter the most, what type of performance you're looking for, and whether or not the style suits your preferences. You can get overwhelmed before you even visit the dealership!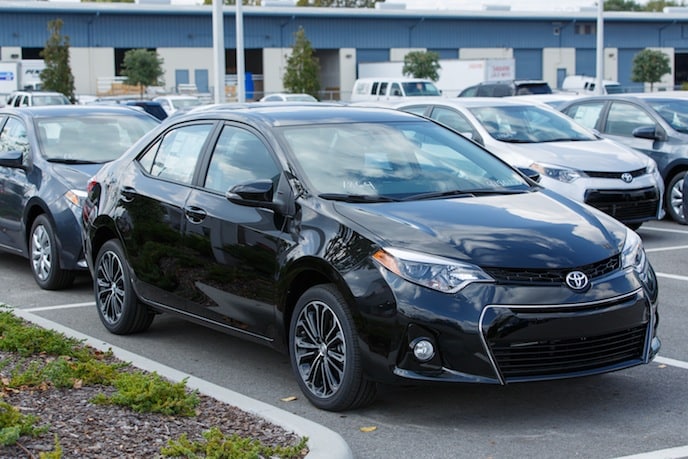 How does the 2014 Toyota Corolla in Orlando stand out among competitors? 

One of the biggest choices you have to face is the make of the car - should you go for a new Toyota in Orlando? Or is another make going to give you a better driving experience? To help lighten the load of research you're bound to do before deciding, we provide helpful comparisons of our new Toyota versus some of their biggest competitors. Let's take a look at how the 2014 Toyota Corolla in Orlando stands up to the Honda Civic! 

The 2014 Toyota Corolla in Orlando has been garnering some serious attention in the automotive industry - it was totally redesigned for the 2014 model year, and we're not just talking appearance-wise. New performance enhancements were added in, as was new technology. It's an impressive vehicle, so let's see how it compares to the Honda Civic! 

Performance: 
The Orlando Toyota Corolla pretty much ties with the Honda Civic in terms of fuel efficiency - the new CVT technology under the hood helps to achieve this and lands you with 27 mpg in the city and 36 mpg on the highway.

However, if you opt for the LE ECO trim-level of this new Toyota you'll find an impressive 30 mpg in the city and 40 mpg on the highway on your hands... without having to pay for hybrid technology! 

Reliability:
The new Toyota Corolla in Orlando edges past the Honda Civic when it comes to reliability - it's out-performed the Honda Civic in Consumer Reports and JD Power data on a regular basis, and has been the best-selling compact car in the world for quite some time. 
Additionally, 80% of all models sold in the past 20 years are still in operation! 

Price:
You'll also get more bang for your buck when it comes to the 2014 Toyota Corolla in Orlando! It kicks off at an affordable starting MSRP of $17,400, while the cheapest Honda Civic model currently on the market starts out at $18,165.

If you want to factor major affordability into your decision, you should definitely consider this new Toyota alongside our Toyota specials! 

Comfort:
Toyota isn't just about technology and performance and style, though - they also want to ensure that drivers and passengers alike are comfortable! The 2014 Toyota Corolla offers more rear-seat legroom, more front-seat legroom, and more trunk space to accommodate all of your passengers and cargo.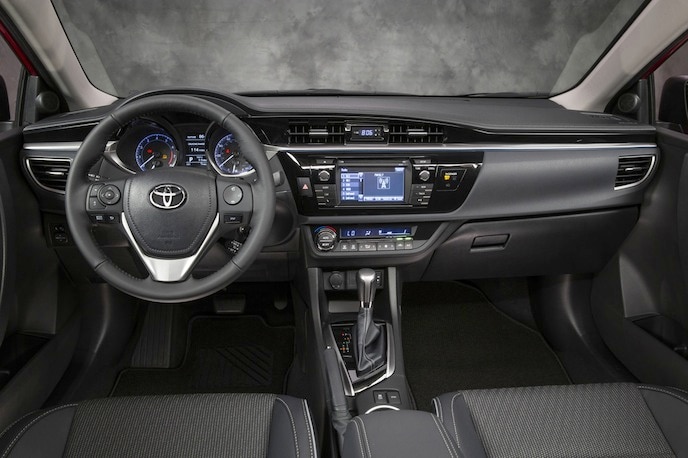 Decide if this new Toyota is a good fit for your driving needs 

The Toyota Corolla definitely offers some advantages, but the only way to REALLY decide if this new Toyota in Orlando is the right ride for you is to get behind the wheel! Schedule your test drive today - give us a call at (888) 725-3530 to make your appointment and get more information. We're just off I-4 near the Millenia Mall!