Taking a road trip as family can be stressful. Not only do you have to deal with traffic and costs, but you also have to handle the "are we there yet's" and inevitable potty breaks. At Toyota of Orlando, we want to help make sure that your road trip goes off without a hitch. One of the best ways to have a successful road trip is to be organized and prepared! Luckily, the Toyota Parts Store in Orlando has everything you need for a favorable road trip.
Shop Toyota Parts before your road trip!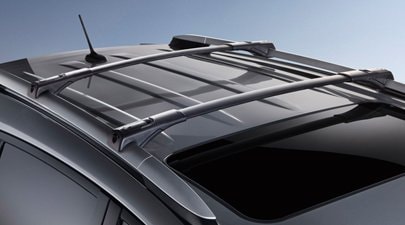 When you're traveling in the car, the amount of clutter seems to grow with the amount of miles you put behind you. Clutter can consist of trash, belongings, kids' items, etc. This clutter is in addition to the back of your car packed with luggage and suitcases. At our Toyota Parts Store, we say enough is enough! There's no need to take another unorganized road trip. Available in our Orlando auto parts store are items that will make you rest easy on the road, like:
Cargo Organizers - do you have extra cargo space under the floor of your car? Use these cargo organizers to keep items upright and in-place.
Cargo Nets - keep fragile and smaller items on top and out of harm's way with a cargo net. This auto part keeps items easily accessible and prevents them from being squished by heavier items.
Roof Racks and Cross Bars - out of cargo space in the back of your vehicle? Make use of the roof racks and safely secure more cargo on the roof of your car.
Keep your car clean with Orlando auto parts!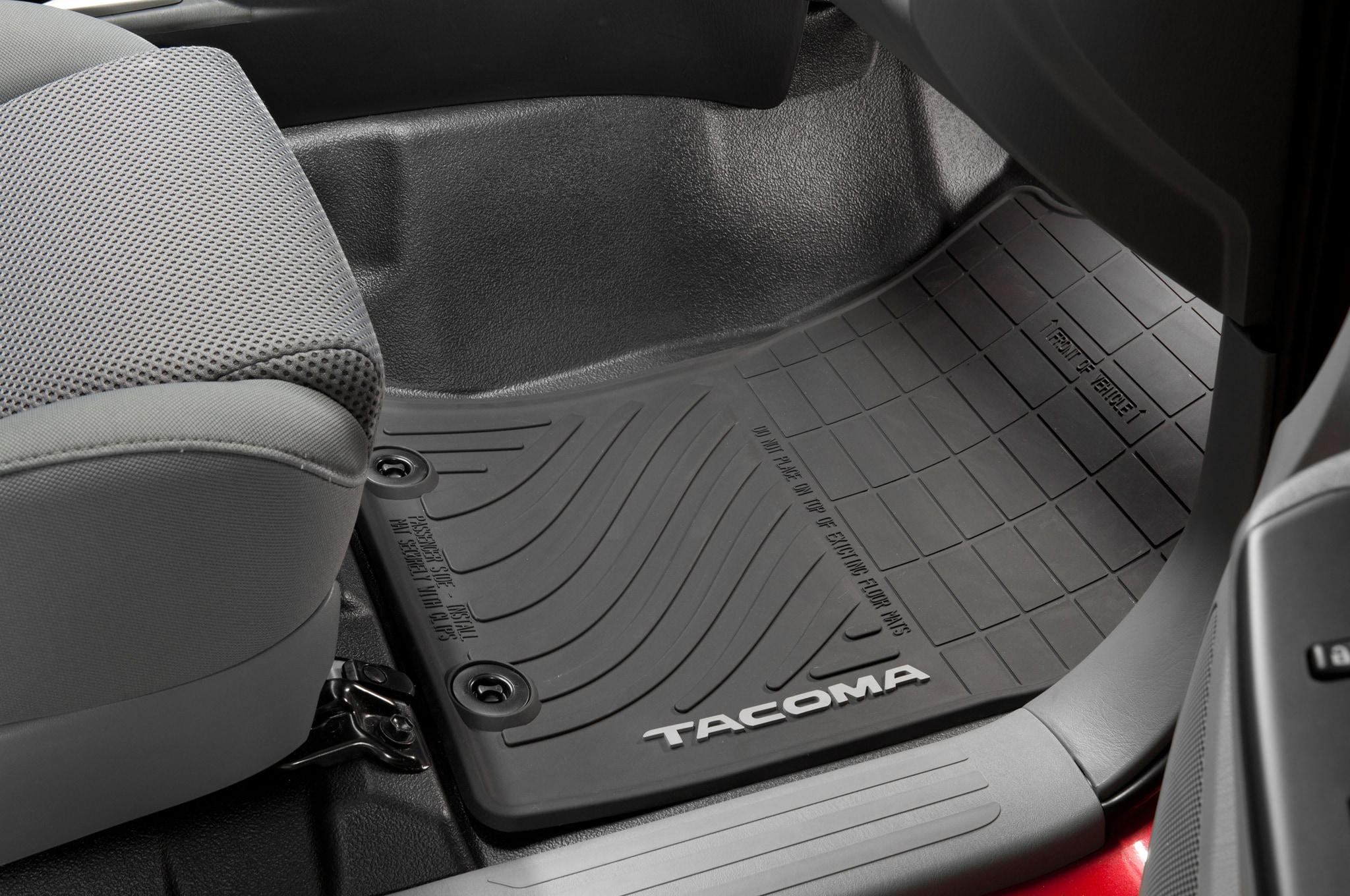 With clutter come messes. When you spend a lot of time in the car, there is a good chance there will be crumbs, spills, and other messes that need tending to. Fortunately, our Orlando Toyota Parts Store has solutions for those in-car messes too!
Rubber Floor Mats - easily remove and shake out, vacuum, or wipe down rubber floor mats. Dirt, crumbs, and spills won't ruin the carpet flooring of your car.
On-board Built-in Car Vacuum - some Toyota vehicles, like the Toyota Sienna, have an adaptable feature that allows you to vacuum the entire interior of your car, no matter where you are!
Car Detailing Kits - greasy fingerprints, smudges on the windows, and muddy shoe prints are bound to happen. Keep your car clean and smelling good with car detailing kits.
Road trips are supposed to be fun and a time for making memories! Keep the stress away with easy organization tips and accessories from our Toyota Parts Department in Orlando! You can even use and reuse simple household items to keep your car more organized. For example, you can repurpose a cereal container into a spill-proof trash can for your car. You can also keep spare change and toll money handy in an empty gum container!
To shop our car organization accessories and auto parts, visit our Toyota Parts Department at 3575 Vineland Road!