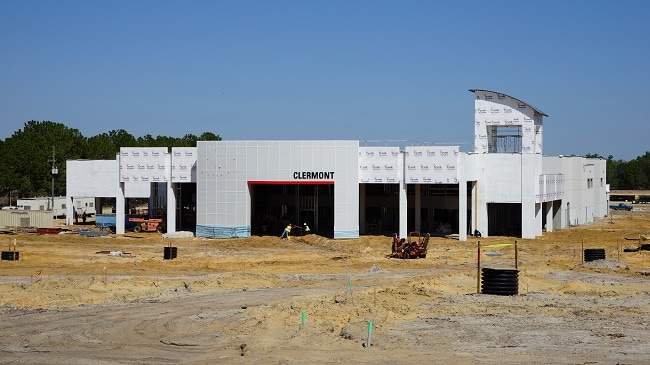 Have you heard about our new Toyota dealership near Orlando
? That's right - Toyota of Orlando is adding a new member to our family of dealerships, and we're so excited to open the doors at Toyota of Clermont
in June of 2013! In order to be able to offer the same amazing service and experiences as the rest of the family, this new Toyota dealership will need to hire an exceptional staff. That's where you come in!

To ensure we find a team of motivated, driven, and goal-oriented staff, Toyota of Clermont is hosting a job fair! This will give all interested candidates a chance to come down, learn more about the store, and chat with Human Resource specialists about available positions. This job fair will take place April 3rd - April 5th, 2013. Don't miss out on your chance to join our family of Toyota dealerships!



Visit the Toyota of Clermont Job Fair!


Since this opportunity is taking place over the span of a few days, here's the breakdown:

The job fair will be held at the Hampton Inn in Clermont (2200 E Highway 50, Clermont, FL 34711). We will be hiring for the following positions:


Sales

Customer Service

Accounting

Service

Full-time and part-time receptionist and clerical positions

Here's a detailed look at the times you can come down and learn more about Toyota of Clermont each day of the job fair:


Wednesday, 4/3 from 11:00a - 3:00p

Thursday, 4/4 from 12:00p - 6:00p

Friday, 4/5 from 11:00a - 3:00p

Toyota of Clermont will be the latest addition to our existing family of dealerships, and we're determined to provide our customers with the same fantastic experiences they're used to at our other local dealership. That's why we're searching for individuals who have the drive to succeed, and who will thrive in our workplace culture! We want to make sure that both our employees and customers are satisfied!



Learn more about our new Toyota dealership!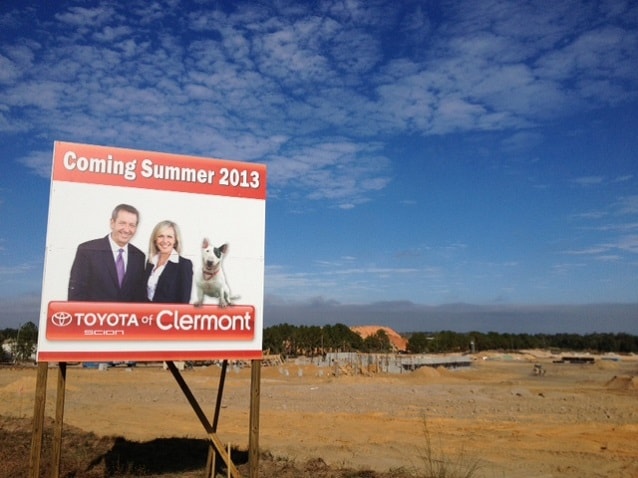 What will Toyota of Clermont bring to the community? First of all, a huge selection of new Toyota near Orlando. Our inventory will include cars, trucks, minivans, SUVs, and hybrids to give our customers the choices they need. You'll also find an incredible selection of affordable used cars, including Toyota Certified Used Cars and even bargain options! And don't forget, we love to offer our customers money-saving opportunities - we'll be bringing both new Toyota and used car specials to the table as well!

However, purchasing a car isn't the only thing you'll be able to do at Toyota of Clermont - after all, we want our customers to remain customers for life. That's why we'll have a state-of-the-art Toyota Service Center to address auto services, maintenance, and repairs at unbelievable prices. We'll also offer a full range of Genuine Toyota and Scion parts!

You don't want to miss out on the opportunity to join the Toyota of Orlando and Toyota of Clermont family. Visit us at the job fair and see if our company might be a fit for you! If you'd like to learn more about us in the meantime, check out the Toyota of Clermont blog
- and stay tuned! We'll see you soon!