Summer is coming to Central Florida! Along with prepping for hot temperatures and longer days, Toyota of Orlando is gearing up to give back to the community again - we're holding another drive for the local organization Camp Boggy Creek! This pre-camp summer drive will collect goods for the campers, and we're ready to roll so we can give them the best summer camp experiences yet? are you in?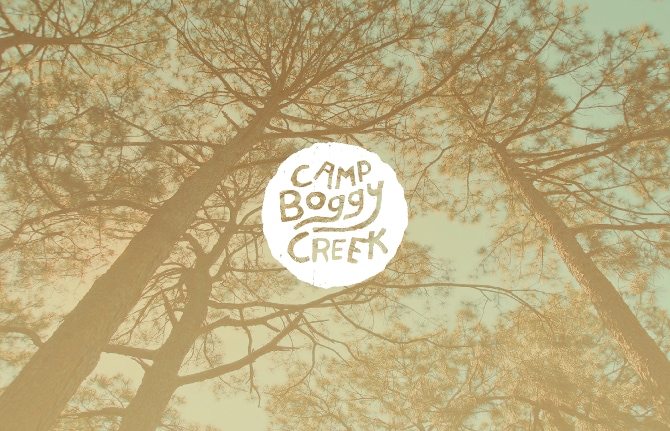 Camp Boggy Creek offers a safe haven for sick kids 

Camp Boggy Creek is a local summer camp that's designed specifically for children with serious and terminal illnesses. These are the children that are simply unable to attend regular summer camps because of their medical conditions, and they face enormous amounts of stress in their everyday lives as they struggle to cope not only with their illnesses, but also to fit in with their peers. The kids that come to Camp Boggy Creek suffer from illnesses like: 


Cancer

Spina Bifida

Sickle Cell Anemia

Kidney Disease

Severe Asthma

Heart and cardiovascular disease

Epilepsy

Camp Boggy Creek provides them with a safe environment where they can have normal summer camp experiences, but still receive the medical care they need. It also gives them a place to fit in - the camp's mission is to give them a place to forget what they have, and to be around other children who face the same struggles so they feel at home. We're proud to work with such an extraordinary organization! 

Take Andrew, for example. Andrew is 9 years old and a camper at Boggy Creek who suffers from Spina Bifida; before he had even turned three, he had already undergone 12 different surgeries and now requires both leg and full braces for mobility. However, when Andrew visits Camp Boggy Creek, he is surrounded by other kids just like him, who embrace him and make him feel like part of the crowd instead of ostracizing him. It's a safe place and a peaceful place for him, and his parents love that the camp provides him with a place where he can both be helped AND help others with his positive outlook on life!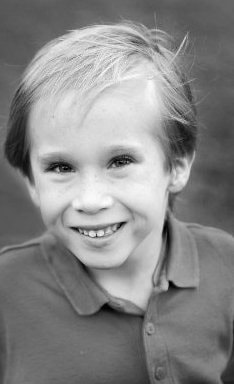 Help Toyota of Orlando & Toyota of Clermont help Boggy Creek! 

We want to ensure that Camp Boggy Creek has all the supplies they need to make Summer 2014 the best year yet, so we're holding a drive from May 1st through May 31st! Both Toyota of Orlando and Toyota of Clermont will be collecting much-needed camp supplies, such as: 


Children's crafts

Children's sized white t-shirts

Latex-free swim goggles for the pool

Large golf umbrellas and ponchos

Rite Dye assorted colors

Medical cold and hot packs

Latex-free fishing equipment 

If you want to help Camp Boggy Creek, please drop your donations off at either dealership! A barrel will be located by the receptionist's desk, and you can leave your donations there. Additionally, customers who donate will receive 10% off at the House Blend Café as a show of our appreciation, and if you come in for service and bring a child's sized white t-shirt, you will receive $15 off your auto service!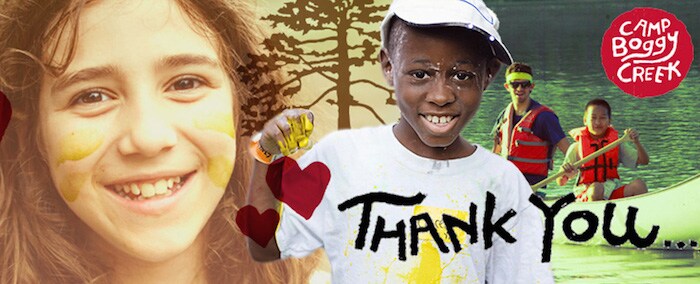 Help us help Camp Boggy Creek! Drop your donations at Toyota of Orlando (3575 Vineland Road, 888-725-3520) or Toyota of Clermont (16851 State Road 50, 888-590-6090) today!