At Toyota of Orlando, we have over 200 hard-working employees. We are family-owned and operated dealership, so we make it our mission to ensure our customers have the best car-buying experience possible. Toyota of Orlando wants to take time to recognize those who are responsible for getting you behind the wheel of a great new Toyota - all while providing the best in customer service.
Our employees work diligently to deliver a fast and efficient car-buying experience, and one of those employees is Alex "Birdie" Friedell. When you walk into our new Toyota dealership in Orlando, you can find Birdie sitting at the sales desk, waiting to help you with a smile on his face! Get to know more about our friendly and helpful Director of Sales!
Who is Birdie Friedell at Toyota of Orlando?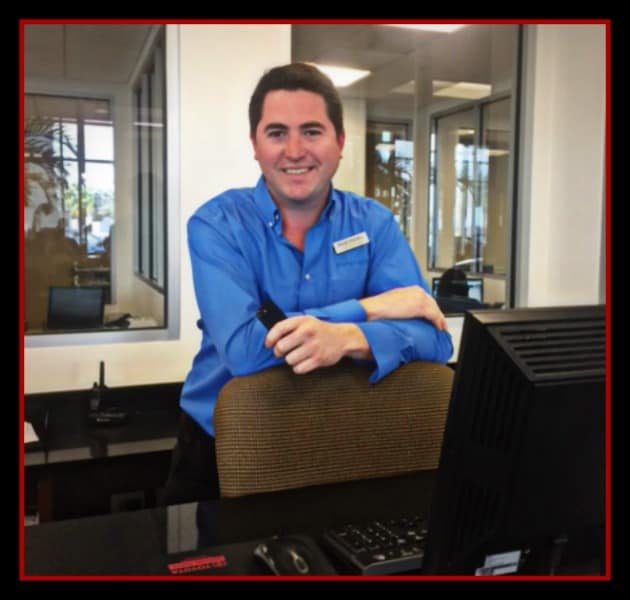 Birdie has been working at Toyota of Orlando since May of 2012. Today he is the Director of Sales, and works every day to get customers, like you, a great deal on a new ride. We asked Birdie a couple of questions about his job here at Toyota of Orlando:
Q: "What is your favorite Toyota model?"

A: "The old-school Toyota Land Cruisers - amazing."

Q: "What do you enjoy most about working at Toyota of Orlando?"
A: "I enjoy seeing the look on customers' faces when they leave the store in their new cars. It totally changes their demeanor and you can't help but take part in their happiness."
Q: "What has been your favorite moment while working at Toyota of Orlando?"
A: "Tough one. There have been enough favorite moments to write a book. If I had to share one, I would probably go with the time we gave the brand new Toyota Sienna to a local family during the holidays. It was an amazing feeling to see how much joy a new car can bring someone."
We also asked Birdie some questions about his life outside of our new Toyota dealership:
Q: "What's your favorite movie quote?"
A: "'You turned my beautiful Prius into a nightmare!' - The Other Guys"
Q: "Do you have any pets?"
A: "I have a one-year-old Golden Doodle named Buffett."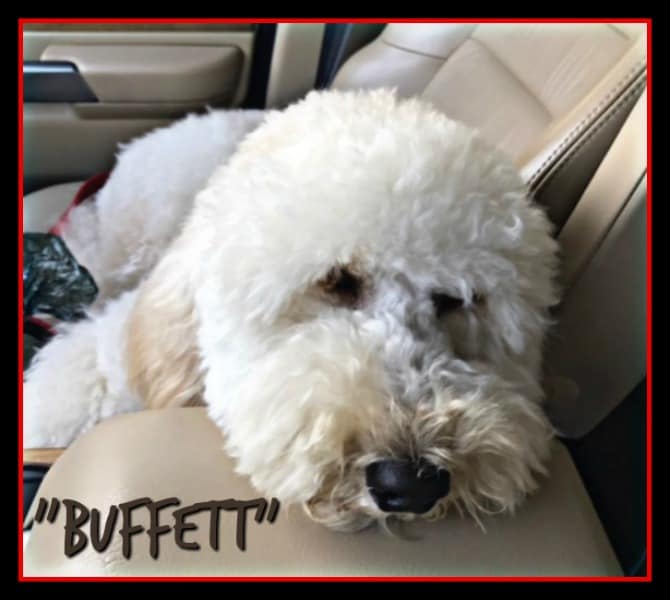 Q: "If you had to eat one meal for the rest of your life, what would it be?"
A: "My mom's Carbonara."
Q: "What's your number one bucket list item?"
A: "Climb Mount Everest."
Q: "What are your favorite activities on your days off?"
A: "Playing golf, watching sports, and relaxing."
Q: "What would people be surprised to know about you?"
A: "I graduated with a finance degree from Southern Methodist University."
Get to know all the employees at our new Toyota dealership!
At Toyota of Orlando, we are dedicated to providing the service you search for when shopping for a new car. If you'd like to talk to Birdie, or any other Toyota sales associate, about purchasing a new car, come by and see us! We're located at 3575 Vineland Road, just off of I-4 near the Millenia Mall.