Car accidents are scary, stressful, and altogether pretty awful. However, if you're prepared to react when one happens, you're much better off. That's why our Orlando Toyota dealership has compiled this list of tips straight from our trained Toyota technicians to help you deal with a car accident as efficiently as possible! Our Toyota Collision Center
offers affordable auto repairs in Orlando, so we're here to help you in that aspect, but you also need to know what steps to take should an accident occur!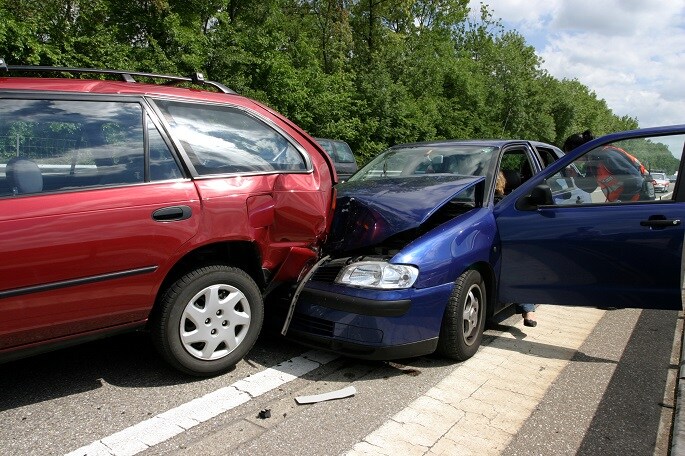 What steps should you take after a car accident occurs? 

First things first - pull your vehicle off the road. No matter what type of damage has been done or what auto repairs
you're going to need, you don't want to be stuck in the path of oncoming traffic. However, if your vehicle is too damaged to be moved, then you should stay inside of it to ensure you stay out of the path of traffic and wait for authorities to arrive. Call them just as soon as you're able so you can report the accident and get help, and don't forget to turn on your hazard lights to alert other drivers! 

Next, exchange information with the other driver! If you want to get your auto repairs handled quickly and efficiently, then you need to swap info like names, contact info, driver's license and plate numbers, vehicle information, and insurance details. 

Be sure you write everything down - including details of how the collision occurred - and try to take photos of the damage to your vehicle with your phone or camera if possible. If witnesses are around, try to get their contact info in case you need their corroboration for insurance claims when you bring your car into our Orlando auto repairs
shop! 

You should definitely file an accident report with law enforcement so it's on record for you to access! If no law enforcement officers come to the scene (sometimes they won't if there's no injuries), then get online and file a state vehicle accident report for documentation purposes. 

Report the accident to your insurance company! The faster you act, the faster you can bring your car to our Orlando Toyota Collision Center
and get started on the necessary auto repairs so you can get back out on the road. 



Schedule your auto repairs in Orlando with our Toyota Collision Center!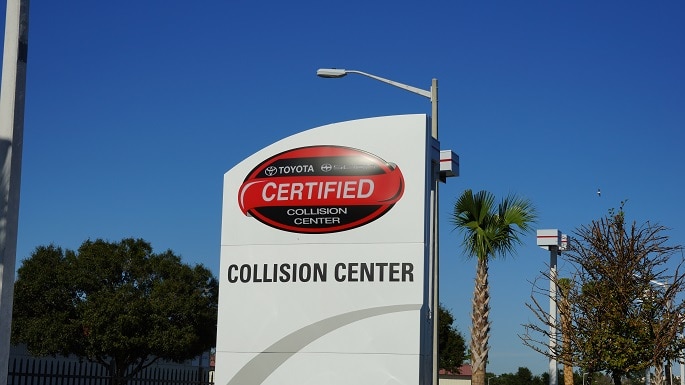 Next, schedule an appointment for auto repairs in Orlando with our Toyota Collision Center! You can call us for more information and make an appointment over the phone, and we'll get your vehicle in and out of our body shop as quickly and affordably as we possibly can. You can get an idea of what to expect when you bring your vehicle in for service right here on our website! 

One other suggestion that our Toyota Collision Center has to help you react efficiently in an accident is to create an "accident kit" that you keep in your vehicle. This kit should contain things like a disposable camera, a notepad and pen, a flashlight, insurance information, and a list of any medical conditions you or your passengers might have in case you're not able to share the info yourself. 

Need auto repairs? Call Toyota of Orlando today at (407) 298-4500! We'll schedule an appointment for you no matter what type of vehicle you drive - after all, we service all makes and models at our Toyota Collision Center. Let us help you get back on the road in no time!