Have you ever been driving down the road and suddenly noticed you have a small chip or crack in your windshield? It's a pretty common occurrence, and can happen for a lot of reasons. Usually, it's not that difficult to fix - our Orlando Toyota service technicians can either repair the chip or crack, or just replace the windshield (depending on the extent of the damage). However, one of the biggest mistakes that drivers make is not scheduling windshield repair right away!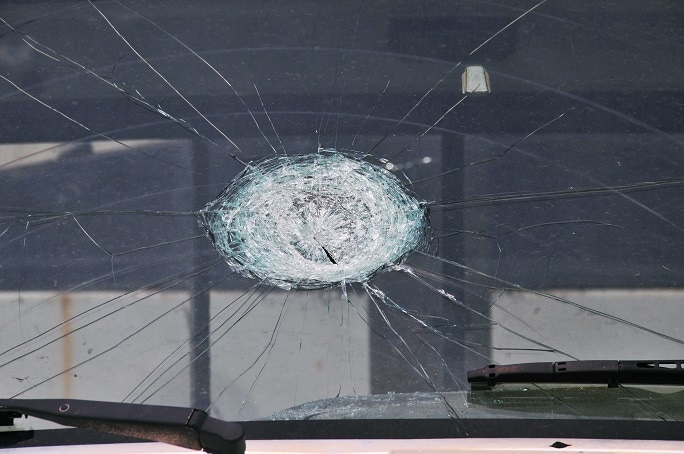 Schedule windshield repair with us today!


You should never put off scheduling windshield repair in Orlando. Obviously, replacing the entire windshield is going to cost more money than repairing a chip or crack, right? That's why it's important to minimize the damage as soon as you notice and get it into our Toyota Service Center in Orlando so they can take care of it because the damage becomes extensive and expensive! Here are some tips:
The minute you notice a crack or chip in your windshield, give us a call - our Toyota Service techs can get you scheduled for Orlando windshield repair ASAP.  Never put it off - you're just racking up more damage and a higher bill! 

Measure the crack or chip. How big is it? Typically, you can repair a crack under 12 inches or so, as well as chips smaller than a quarter, but then again it does depend on just how bad the damage is. If it's over 12 inches, you may need a windshield replacement instead of windshield repair. 

Protect the chip or crack! It may seem silly, but sometimes if dirt gets in there it can make it hard to repair. Put some clear tape over it to guard it from debris when you drive it in for windshield repair. You should also refrain from washing your car so water doesn't get inside.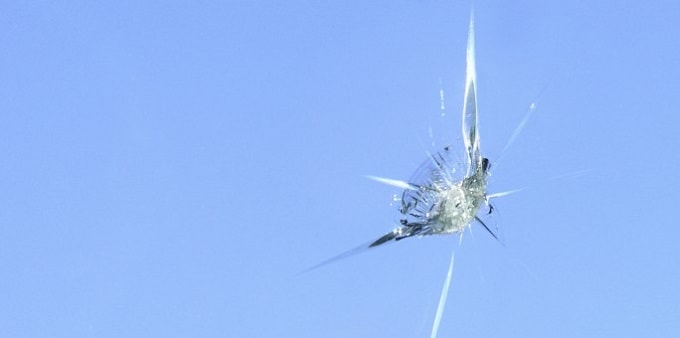 Make sure you can actually drive - if the damage is impairing your vision out on the road,  you should definitely call a tow truck to have your vehicle brought into our Orlando Toyota Service Center. Don't run the risk of driving it in without a clear field of vision! Also, if the damage is more than 12 inches in diameter or you have a chip bigger than a quarter, DO NOT drive your car to our Orlando Toyota Service Center. The integrity of the windshield is compromised and it could shatter and blow in on you! 

Try not to slam your car doors until you've had windshield repair taken care of. The movements can make the damage worse. 

Don't use your A/C or your heat to extremes. Extreme temps can make the damage worse, too. Try to cool or heat your car slowly and gradually if you have to change the temperature on  your way to our Toyota Service Center in Orlando for windshield repair!
Call our Orlando Toyota Service Center for affordable repairs today!


Need to schedule affordable windshield repair in Orlando? Give us a call! We're open seven days a week with the longest service hours in Central Florida. You can reach us at (888) 945-0493 today!