Have you been in a car accident? It's a pretty scary experience, and the stress doesn't end when the accident is over. Dealing with the aftermath of a car accident can be stressful and confusing, and that's why Toyota of Orlando is here to help. Not only do we have a full checklist of what to do after a car accident, we also took the time to answer some of the most frequently asked questions that we hear after someone has been in a collision.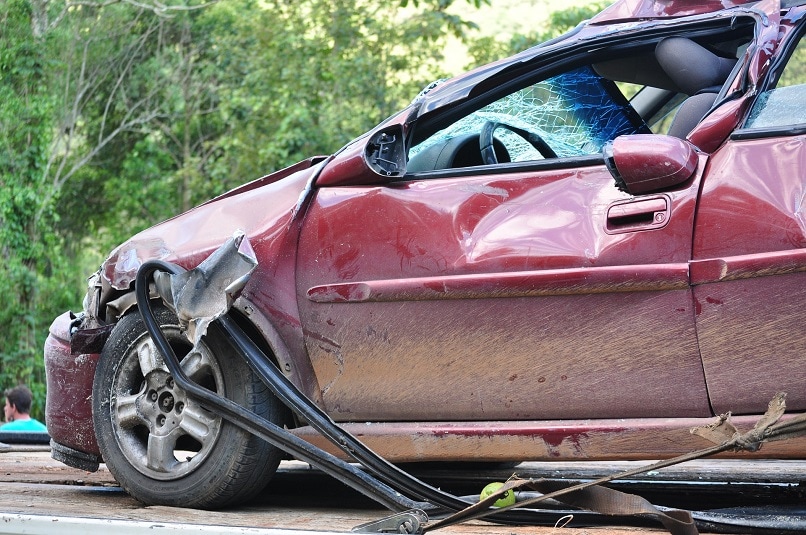 Learn more about the aftermath of car accidents with Toyota of Orlando
Let's jump right into it - here are some of the most common questions you might find yourself asking after you've been in a car accident!
1) Should I file an accident report? Absolutely. Your insurance company may require it, for starters, and it's also helpful in assigning fault in the accident and keeping an official record of the facts. Don't leave the scene; Toyota of Orlando recommends that you call the police first and wait for them to file the report before you go anywhere.
2) When should I let my insurance company know? As soon as possible. Our Orlando Toyota body shop techs recommend letting your insurance company know about the accident shortly after it happens; this will get the ball rolling in terms of assigning fault, figuring out who is paying for what, and getting the repairs on your car started. The longer you wait, the longer the overall process (and stress) will stretch out.
3) What should I do if the other driver fled the scene? It's infuriating when the other driver won't step up and take responsibility for an accident, but it unfortunately does happen. Our Orlando Toyota dealership recommends placing a call to the police and then immediately writing down any details you can remember - the make, model, color, and distinguishing marks of the car, details about the driver, and where, when and how the accident occurred. Don't forget to ask witnesses if they noticed something about the hit-and-run driver that you didn't!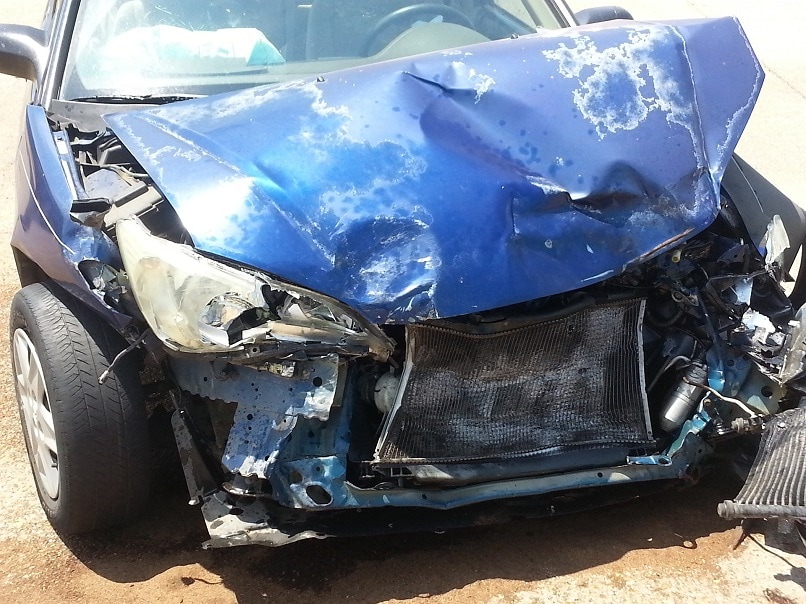 Know how to handle the stress that comes with a collision!
4) Should I seek medical attention? If you were in an accident and think you may be injured, it's always better to be safe than sorry. Toyota of Orlando recommends that you go to the doctor within 24-48 hours to have a physical examination to ensure nothing is wrong, and be sure to get a copy of your records in case your insurance company or the other driver's insurance company needs them.
5) If I'm injured as a passenger, can I file a claim? Yes. Someone is responsible for the accident, whether it be the other driver or the driver of the car you were riding in. If you were injured, you are absolutely entitled to file a claim against the at-fault driver. Just make sure you get a copy of the accident report, keep notes about what happened, and obtain copies of your medical records, as the insurance company will ask for them.
Have more questions, or need to schedule Orlando auto repairs for your ride? Call Toyota of Orlando today at (407) 298-4500!