Have you ever been in a car accident? It can be pretty scary and stressful, and those feelings are only amplified if you're involved in a hit and run accident. In a hit and run, the other driver flees the scene of the accident, leaving you in a big jam. However, our Orlando auto body shop is here to help you better deal with this stressful scenario and stay calm through the entire experience!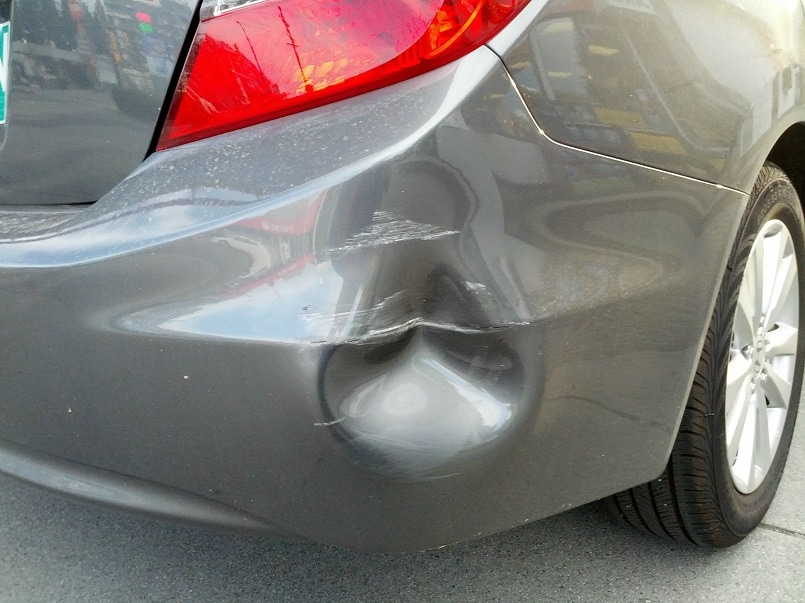 Find affordable auto repairs at our auto body shop! 
Did you know that we can help get you back out on the road after a hit and run accident? The Toyota of Orlando auto body shop offers not only affordable body work and repairs, but also: 
Wheel well and alloy wheel repair

Glass repair, including your windshield

Paint jobs and paint touch up


Paintless dent repair
And more. We work with multiple insurance companies, and our auto body shop techs are trained to work efficiently and get you back on the road with a like-new ride in no time for a price you can afford! 
Learn how to handle a hit and run with Toyota of Orlando's techs! 
However, we don't just offer affordable Orlando auto body shop repairs. We also have tips for dealing with the very stressful hit and run situation. Let's get started! 
First, stay calm. You should pull your car to the side of the road and make sure that you and your passengers are without injury. If anyone is hurt, you should call 911 to get an ambulance to the scene! 
Next, our Orlando auto body shop techs recommend trying to write down exactly what happened in terms of the accident! Write down how it happened, the exact place and time, and any details you can remember about the other car (like make, model, year, etc.) and the driver of the car. 
Now it's time to look for witnesses! Our Toyota auto body shop in Orlando HIGHLY recommends trying to find witnesses - they may have noticed more detail about the accident or the other car/driver that you missed. Make sure you exchange contact information with them so you can get in touch with them in the future! 
Finally, you should always call the police to file an accident report. A lot of insurance companies actually require that you do this so it's on file for them to access, and it's also a good way to get the authorities on the lookout for the driver that hit you. Our auto body shop in Orlando recommends that you take this step BEFORE you leave the scene of the accident!
Don't forget to report the accident to your insurance company, too! You should have some coverage for a hit and run accident in your policy so you hopefully won't have to foot the bill for repairs. However, you know you can always find affordable auto repairs at our Orlando auto body shop when it's time to get your ride fixed up!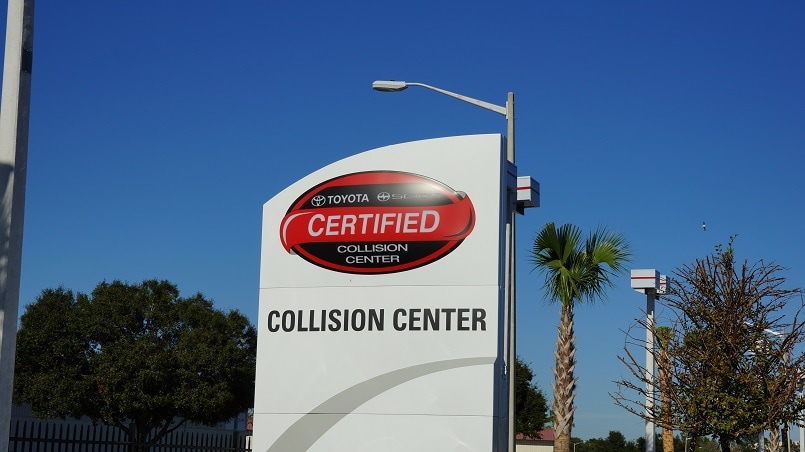 Have questions? Need repairs? Call the Toyota of Orlando auto body shop at (866) 637-2430!