Are you in need of affordable alloy wheel repair in Orlando? If you are, look no further than the Toyota of Orlando Toyota Collision Center! Here at our body shop, we offer a wide variety of services to get your car back into like-new condition - or to take things up a notch - without breaking the bank. Alloy wheel repair happens to be one of our specialties, so if you need to get those wheels shined up and looking new again, why not give us a call?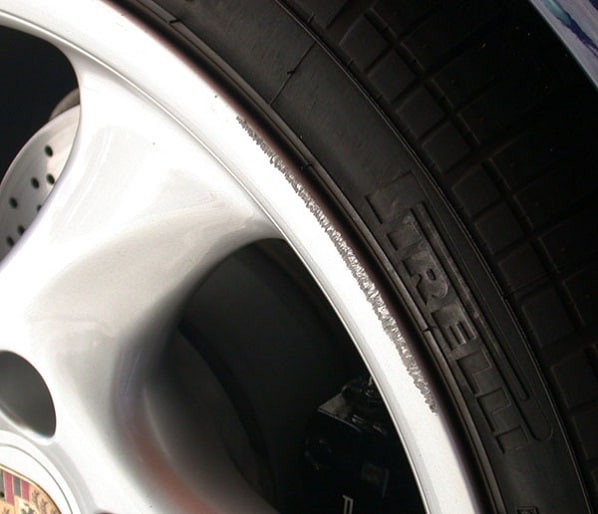 When do you need alloy wheel repair? 
Why might you need alloy wheel repair in Orlando? An accident, for one. Accidents can do major damage to your wheels, and they can take the silver sheen off of your wheels in an instant. You also might face damage if you take a turn too quickly and scrape a curb or other obstruction. Whatever causes the damage, you often need Orlando alloy wheel repair to fix it? you can't just buff it out and hope for the best, or use a paint pen to fill in the scratches. And that's where we come in!
At the Toyota of Orlando Collision Center, we offer affordable alloy wheel repair to make your life easier! Here are some of the perks that we offer: 
Competitive pricing - we want to get you the best deal around, so we strive to offer incredibly low prices for ALL of our body shop work!

Top of the line tools AND techs - our Toyota techs are certified so you can rest easy that your car is in good hands!


Lifetime warranties on workmanship and paint services, so you get peace of mind that your repairs were done correctly and will last you a long time! 
And more. We strive to get your Orlando alloy wheel repair done as quickly as possible so we can get you back out on the road - we know your time is valuable! 
Why choose Toyota of Orlando's Collision Center for this service?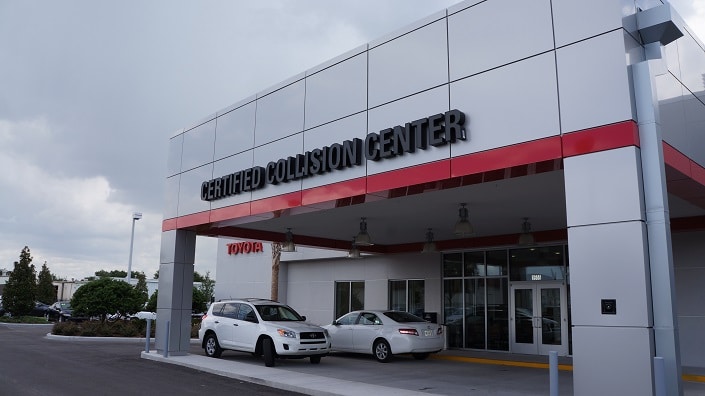 A lot of drivers think that you can do alloy wheel repair at home, but our Orlando Toyota Collision Center doesn't recommend this route! It takes a lot more work than you would think, and requires a good deal of supplies that can run up a pretty hefty bill (especially if you mess it up at home)! Why not let the professionals take care of it and get you back out on the road? 
Plus, if there's more damage to the wheel (besides the alloy skin) after an accident or particularly hard collision with another object, you definitely want our techs to take a look at it for your safety and performance. A damaged wheel can do even more internal damage to your car and cost you a lot of money in the long run if you don't get it fixed! 
Have questions about the alloy wheel repair we offer? Call the Toyota of Orlando body shop today at (866) 637-2430 today and schedule an appointment or chat with one of our techs!